Dainik Jagran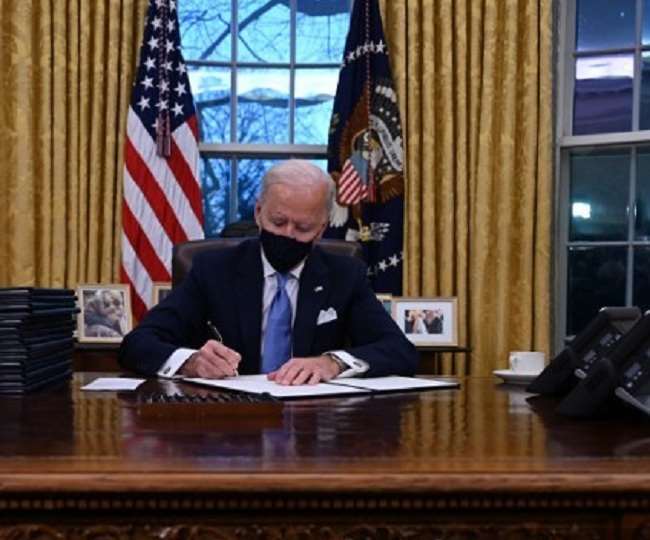 Trump Asylum Rules:
American President Joe Biden has recently ended another pair of rules enforced by former President Donald Trump on Wednesday.
Attorney General Merrick Garland has now introduced a new policy, under which, it was stated that the Immigration judges should overturn Trump-era rules that forced immigrants who came to America and had to face violence.
President Joe Biden has returned from his first trip as a President to the White House and wrote a tweet about the same. 
Through this initiative, the immigrants may get help in fighting their cases for humanitarian security.
Recently, America's visa agencies have made significant improvements, rejecting Trump's strict policies in 2018 of directly denying other visa applications including H-1B visas of former President Donald Trump without notice. This will now allow the applicants to rectify inadvertent lapses and remove barriers to legitimate immigration.