The Weeknd's 'last Hurrah', singer announces his upcoming album could be his last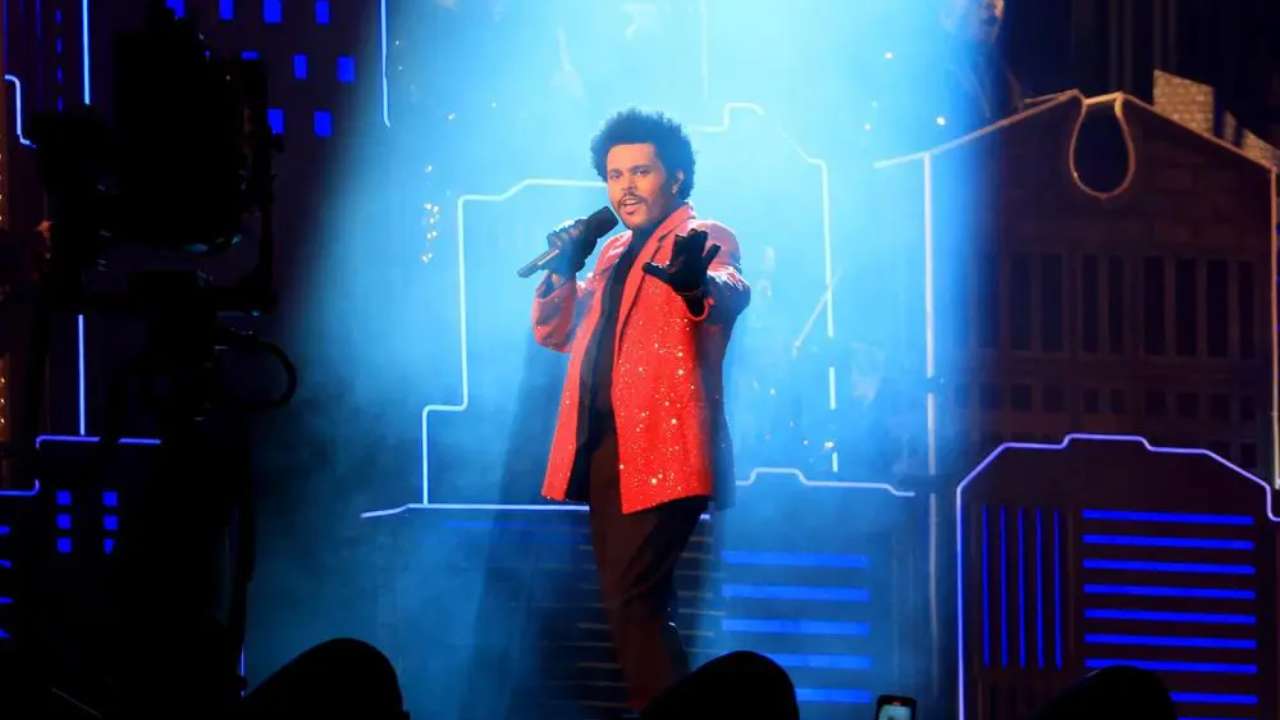 Woke up listening to 'The morning', 'Call out my name' or 'I feel it coming' then you need to 'save your tears' as the Canadian singer and songwriter Abel Makkonen Tesfaye is planning to cease the existence of his stage name 'Weeknd'. The news turned out to be a big shocker for his fans worldwide. If music has no language and it is something which binds different cultures and people together then singers like Weeknd plays a great role in proving it right. But, now a recent interview of Weeknd states that the upcoming album of his might be his Last Hurrah. 
The Weeknd's 'last Hurrah'
Talking to W magazine the singer and songwriter with multiple tracks leading the billboard chart Weeknd said "I'm going through a cathartic path right now. It's getting to a place and a time where I'm getting ready to close the Weeknd chapter. I'll still make music, maybe as Abel, maybe as The Weeknd. But I still want to kill the Weeknd. And I will. Eventually. I'm definitely trying to shed that skin and be reborn."
Without going deep in the skin, the singer in a very subtle manner stated that his stage name Weeknd for which he is known globally will cease to exist in the long run with his upcoming album. He said "The album I'm working on now is probably my last hurrah as the Weeknd… This is something that I have to do. As the Weeknd, I've said everything I can say,"
Weeknd next album
Although the title of his upcoming album which probably will end his moniker weeknd is yet to be announced, it is believed that the album is the part of a trilogy. And as per what's fans believe the album will have a blend of 2020 released After hours and Dawn FM of 2022. 
Appraisal Month Ft. Managers & Employees, memes to make you laugh & then cry in corner
About The Weeknd! 
This Canadian singer, songwriter, and record producer has taken the world by storm with his unique blend of R&B, pop, and electronic music. He burst onto the scene in 2011 with his first mixtape, House of Balloons. Since then, The Weeknd has released a string of chart-topping albums, including Kiss Land, Starboy, and After Hours. But it was his 2015 album, Beauty Behind the Madness, that really took him to the top of the charts with hit singles like "Can't Feel My Face" and "The Hills."
The Weeknd has won multiple Grammy Awards, Billboard Music Awards, and has collaborated with some of the biggest names in the music industry, including Daft Punk, Lana Del Rey, and Ariana Grande. With his unique sound and artistic vision, The Weeknd has cemented his place as one of the most influential musicians of his generation.