Best affordable celebrity-dupe Sunscreens for beating sunburn this summer; know about the importance of SPF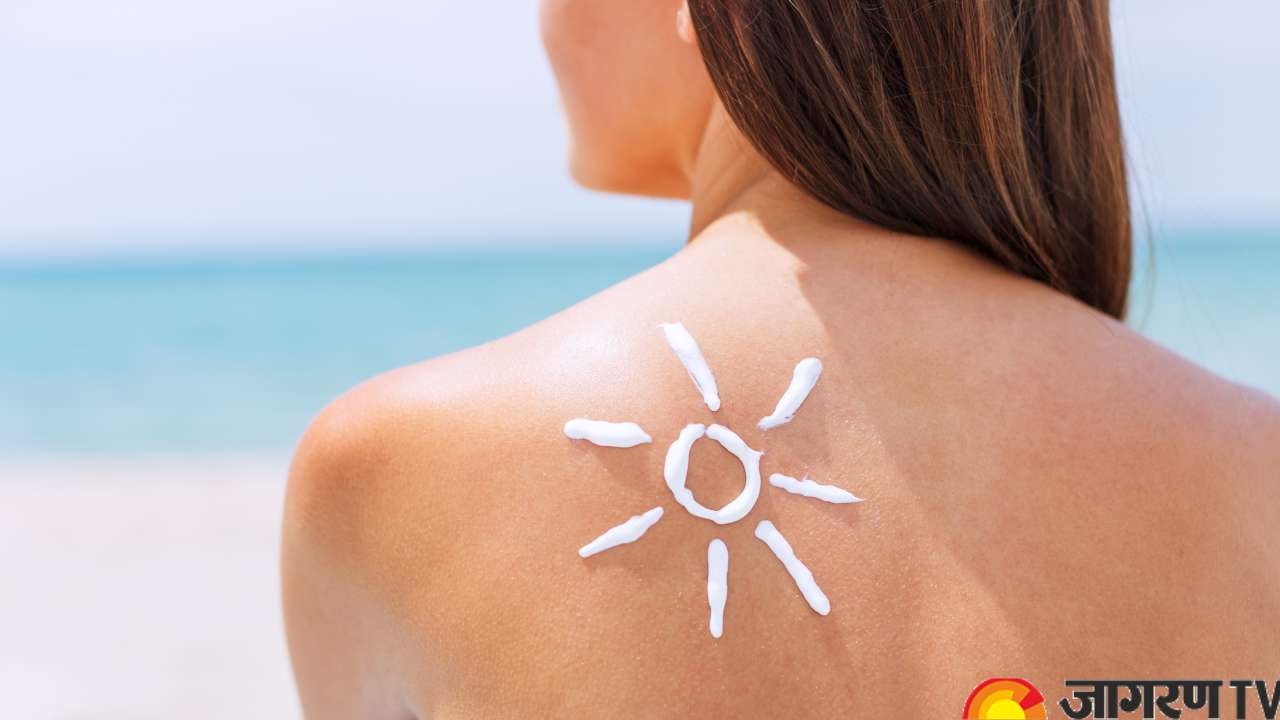 Here arrives summer! Now we all are so worried about our skin these days, and the weather is a huge factor in increasing our tensions. As summers have always increased with the increasingly uncommon changes in the environment, our face becomes vulnerable to all the heat, dust, and sun exposure, which may result in rashes, redness, acne, and many other skin problems.
Now talking about the most basic ingredient for skincare, SUNSCREEN. Celebs are always emphasizing the necessity of sunscreen. There is a common misconception that Bollywood superstars must use high-end skincare and makeup products. This, however, is not always accurate. Several celebrities, including Kareena Kapoor Khan and Priyanka Chopra Jonas, enjoy a good deal.
Why is SPF important?
The ability of a sunscreen to protect skin from UVB rays is measured by its SPF (Sun Protection Factor). Sunscreens have an SPF of at least 30, with higher SPF levels providing better protection. To protect against UVA and UVB radiation, use a broad-spectrum sunscreen with a high SPF. For adequate protection, regular reapplication and an appropriate application are also required. The concentration and mix of active chemicals such as zinc oxide, titanium dioxide, avobenzone, Mexoryl, and others are used to rank the best sunscreens. The higher the concentration of broad-spectrum, non-irritating substances, the better the UVA and UVB radiation protection. The level of protection is also indicated by the SPF and PA+ ratings.
Using sunscreen is critically vital, but not everyone does. Here are some of the best and most affordable sunscreens that are a go-to product for Bollywood celebrities.
The Derma Co 1% Hyaluronic Sunscreen Aqua Ultra Light Gel
The Derma Co 1% Hyaluronic Sunscreen Aqua Gel with SPF 50 PA++++ provides broad-spectrum UVA/UVB and blue light protection, avoiding sun damage and supporting healthy skin. This dermatologically tested, non-greasy, fragrance-free sunscreen contains hyaluronic acid and vitamin E, which give intense hydration while also reducing fine lines and wrinkles. It is gentle, ideal for all skin types, and absorbs rapidly without leaving any white casts. 
Mamaearth Ultra Light Indian Sunscreen
This SPF 50 PA+++ sunscreen shields against dangerous UVA and UVB radiation for up to 6 hours. It is intended for Indian skin tones and can be used under makeup. Because it is non-sticky and moisturizing, as well as non-comedogenic and perfect for acne-prone skin, the sunscreen is suitable for all skin types. It is also hypoallergenic, dermatologically tested, and manufactured with natural and certified toxin-free components. No sulphates, parabens, SLS, mineral oil, petroleum, chemical preservatives, colors, or scents, a safe and natural sun protection alternative.
Neutrogena Ultra Sheer Sunscreen
With its Helioplex Technology, Neutrogena Ultra Sheer Dry-Touch Sunblock with SPF 50+ offers enhanced sun protection. This sunscreen is lightweight and swiftly absorbs, leaving the skin feeling weightless. Its oil-free formula leaves a non-greasy, matte finish for a shine-free complexion. It is also PABA-free and non-comedogenic, making it suited for all skin types.
The Minimalist Sunscreen
The Minimalist Sunscreen SPF 50 is an extremely effective and lightweight sunscreen that protects against UVA and UVB rays. This product was created with four potent UV filters in mind: Uvinul T 150, Avobenzone, Octocrylene, and Titanium Dioxide. With a PA++++, it is extremely effective in protecting your skin from the damaging effects of sun exposure.
Cetaphil Sun SPF50+ High Protection Lotion
A lightweight, mineral-active sunscreen that is suitable for everyday use for the face and body. Its broad spectrum SPF 50 reflects both UVA and UVB rays, helping to prevent sunburn and lowering the risk of skin cancer and premature aging caused by sun exposure. Micronized Technology was used to assist spread minerals evenly for a simple application, and the non-greasy recipe would not clog pores. Protects against the five symptoms of skin sensitivity: dryness, irritation, roughness, tightness, and a compromised skin barrier.
Dot & Key Vitamin C + E Super Bright Sunscreen
Dot & Key Vitamin C + E Super Bright Sunscreen SPF 50+++ is a 2-in-1 sunscreen that offers UVA, UVB, and Blue Light protection. It also improves skin luminosity and luster, fights free radical damage to prevent premature aging and re-energizes dull and weary skin. The sunscreen contains triple Vitamin C to help remove sun-induced pigmentation. The lightweight, water-light texture absorbs quickly and is non-comedogenic, making it suitable for all skin types. The lotion contains no scents, colors, essential oils, alcohol, parabens, or mineral oil, making it a safe and natural choice for sun protection and skin radiance.