People are always curious about the life of Bollywood celebrities and their personal lives. In this curiosity, sometimes they go beyond the limits and raise privacy concerns and many celebrities have often shared that privacy is a luxury for them. Stars have limited personal space, which they sometimes don't even get to enjoy. There have been many instances of privacy invasion and celebs also stood for the same and called out paparazzis and fans.
Let's look into some of the instances when celebs called out people to not spread rumors or leak intimate information about them.
Alia Bhatt
Recently, Alia Bhatt showed her anger in an Instagram story after her photos were leaked online. The actress was seen enjoying her personal time at her home when the photos were taken. Many celebrities supported Alia and even shared their opinions and even tagged Mumbai police to take action against the wrongdoers.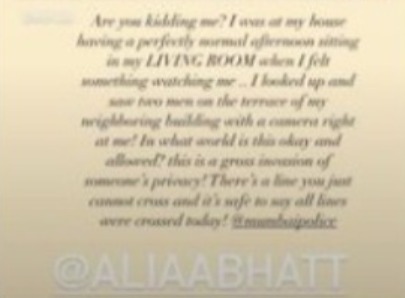 Virat Kohli Hotel Room Video
During India's match against South Africa in the Super 12 stage of the ICC World T20 2022, former Indian skipper Virat Kohli lashed out at fans for invading his privacy at the Indian team hotel. The celebrity cricketer recalled a shocking incident on his social media during the T20 World Cup in Australia. Kohli revealed that his privacy was invaded at a hotel room in Australia. He uploaded a 30-second clip of an unidentified person taking a tour of his hotel room.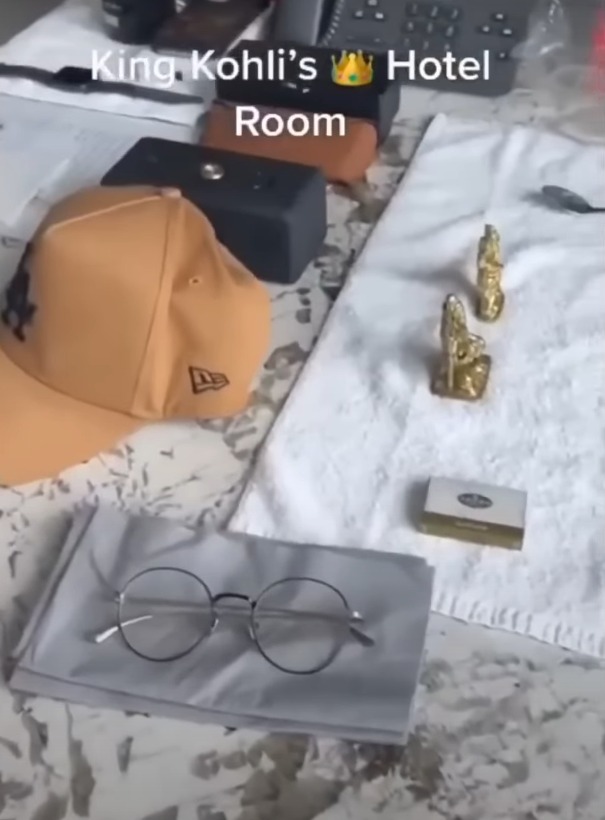 Arjun-Malaika pregnancy rumors
Ki & Ka actor Arjun Kapoor is so done with netizens. After Arjun and actress Malaika Arora's news about both allegedly dating for more than three years, the alleged couple are always on the radar of the media and their crazy fans. In fact, Arjun has spoken out many times about all the rumors being spread in his personal life. One of the rumors was about the couple expecting their first child, yes, you read it right. A media outlet reported about Malaika's pregnancy as exclusive with a statement of source. Claiming the same as false and rubbish, Arjun took to Instagram and denied the claim by saying, "This is the lowest you could have gone and you have done it by being casual, insensitive and absolutely unethical in carrying garbage news."
 

 

 

View this post on Instagram
Virat-Anushka's daughter pic
Anushka Sharma and Virat Kohli welcomed their little daughter, Vamika, in January last year. The two have been sharing updates and photos of their daughter with millions of fans and followers on their Instagram handles, but without revealing her face. But, during a cricket match in South Africa, Cape Town, a camera person focused the camera towards Anushka and Vamika celebrating Virat's on-field performance, clearly displaying Vamika's face for the first time. After that, we all know what happened, her photo got viral all over the internet. The couple then requested media and fans to keep their daughter away from the spotlight and also posted a statement on their social media.