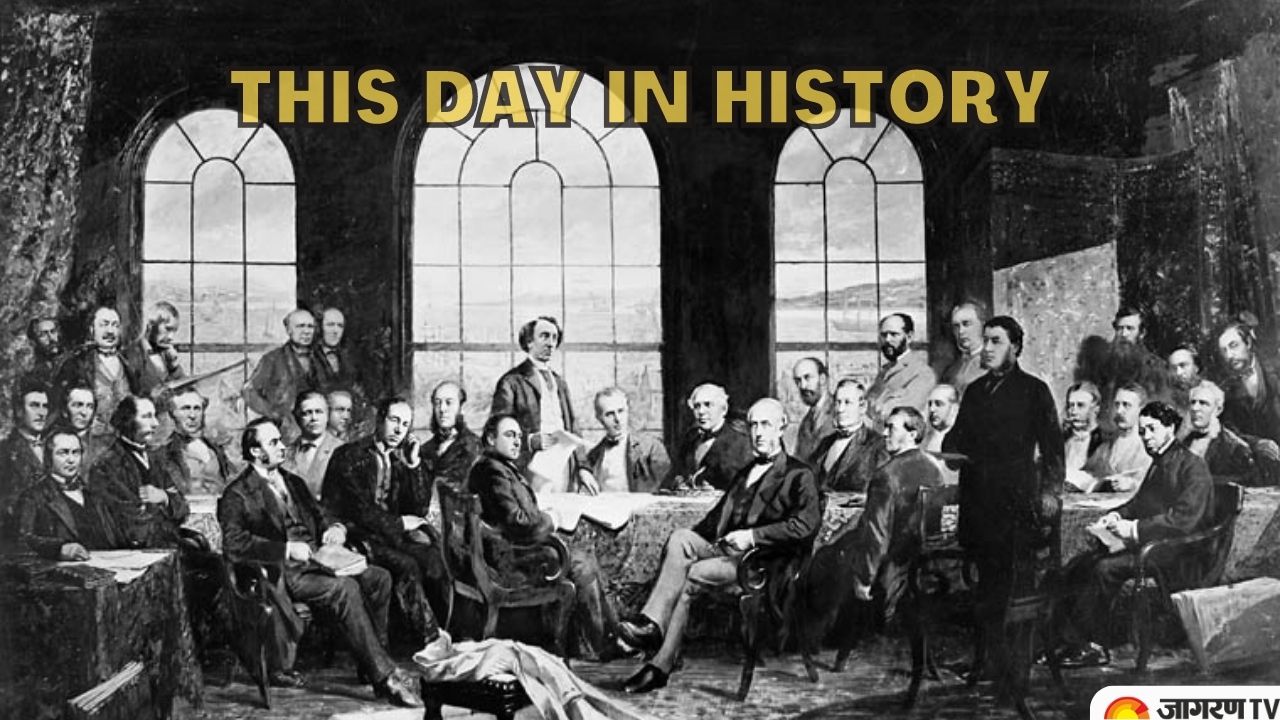 This Day in History: According to the Gregorian calendar, July 1 is the 182th day of the year and the 183st day of a leap year.
On this day let's see some important events and anniversaries. We have compiled a list of some monumental events that happened all around the world on 1 July as well as the birthdays of famous people.
Major Events Happened on this Day
Princess Diana Birthday 
Born on this day in 1961, Diana Frances Spencer, Princess of Wales was a member of the British royal family. She was the mother of Princes William and Harry and the first wife of Charles, Prince of Wales, the presumed heir to the British throne. Diana's advocacy and allure established her as a global icon, earning her enduring acclaim as well as intense public scrutiny, which was made worse by her turbulent personal life.
Venkaiah Naidu Birthday
Since 2017, Muppavarapu Venkaiah Naidu, an Indian politician who was born on this day in, 1949, has held the position of 13th Vice President of India.  In the Modi Cabinet, he previously held the position of minister for housing, urban poverty alleviation, urban development, and information and broadcasting. He was a well-known BJP leader who, from 2002 to 2004, also served as the party's national president. He formerly served as the Atal Bihari Vajpayee administration's Union Cabinet Minister for Rural Development. On August 11, 2017, he took the oath to serve as India's vice president and Rajya Sabha chairman.
Dominion of Canada Established
This day in 1867 saw the founding of the Dominion of Canada, an occasion that is now commemorated annually in Canada as Canada Day, which is celebrated with flag-waving ceremonies, parades, and fireworks.
NASA Launched Explorer 33
On this day in 1966, NASA launched spacecraft Explorer 33.
National Doctors' Day 
National Doctors' Day is celebrated on this day, all over India to honour the legendary physician and the second Chief Minister of West Bengal, Dr. Bidhan Chandra Roy.
Chartered Accountants' Day 
Chartered Accountants' Day is celebrated on this day to acknowledge the contribution made by CAs to the economy, and businesses and to help in managing our finances.
Tour De France Started
The first Tour de France began, and the race went on to become cycling's most prestigious and difficult event.
The Battle of Gettysburg
On this day in 1863, The Battle of Gettysburg, one of the most important battles of the American Civil War, began.