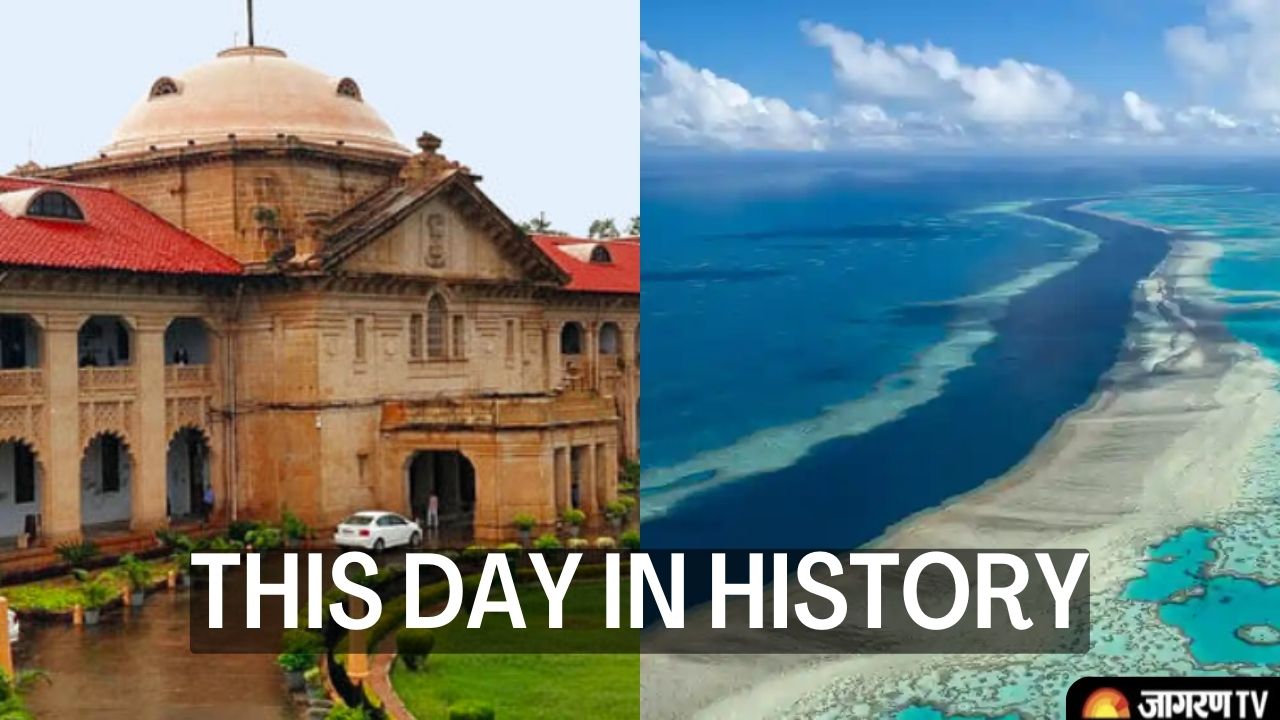 This Day in History: According to the Gregorian calendar, June 11 is the 162st day of the year and the 163nd day of a leap year.
On this day let's see some important events and anniversaries. We have compiled a list of some monumental events that happened all around the world on 11 June as well as the birthdays of famous people.
Major Events Happened on this Day
Ram Prasad Bismil Birthday
Born on this day in 1897, Ram Prasad Bismil was an Indian revolutionary who participated in the Mainpuri conspiracy of 1918. He is the Indian revolutionary who participated in the Mainpuri Conspiracy of 1918, and the Kakori Conspiracy of 1925, let's see why the nation is forever indebted to the freedom fighter in the Indian Freedom Struggle.
Allahabad High Court Established
On this day in 1866, The Agra High Court (now the Allahabad High Court) is established in India. It is also known as High Court of Judicature at Allahabad is the high court based in Allahabad that has jurisdiction over the Indian state of Uttar Pradesh. It is one of the oldest high courts to be established in India. 
Great Barrier Reef Discovered
On this day in 1770, The Great Barrier Reef in Australia was discovered by British explorer James Cook. The Great Barrier Reef is the world's largest coral reef system. It s located in the Coral Sea, off the coast of Queensland, Australia, separated from the coast by a channel 100 miles wide in places and over 200 feet deep. 
Jawaharlal Nehru Ashes Scattered in India
On this day in 1964, the ashes of Jawaharlal Nehru, the ashes of his ashes were scattered all over the country.
BrahMos Supersonic Missile Inducted 
On this day in 2008, the BrahMos supersonic missile was inducted into the Indian Air Force.
Above are the most important events that took place on this day. It includes major birthdays, death anniversaries, fun facts and important historical events that occurred in India as well as globally. For more details see our website. This Day in History