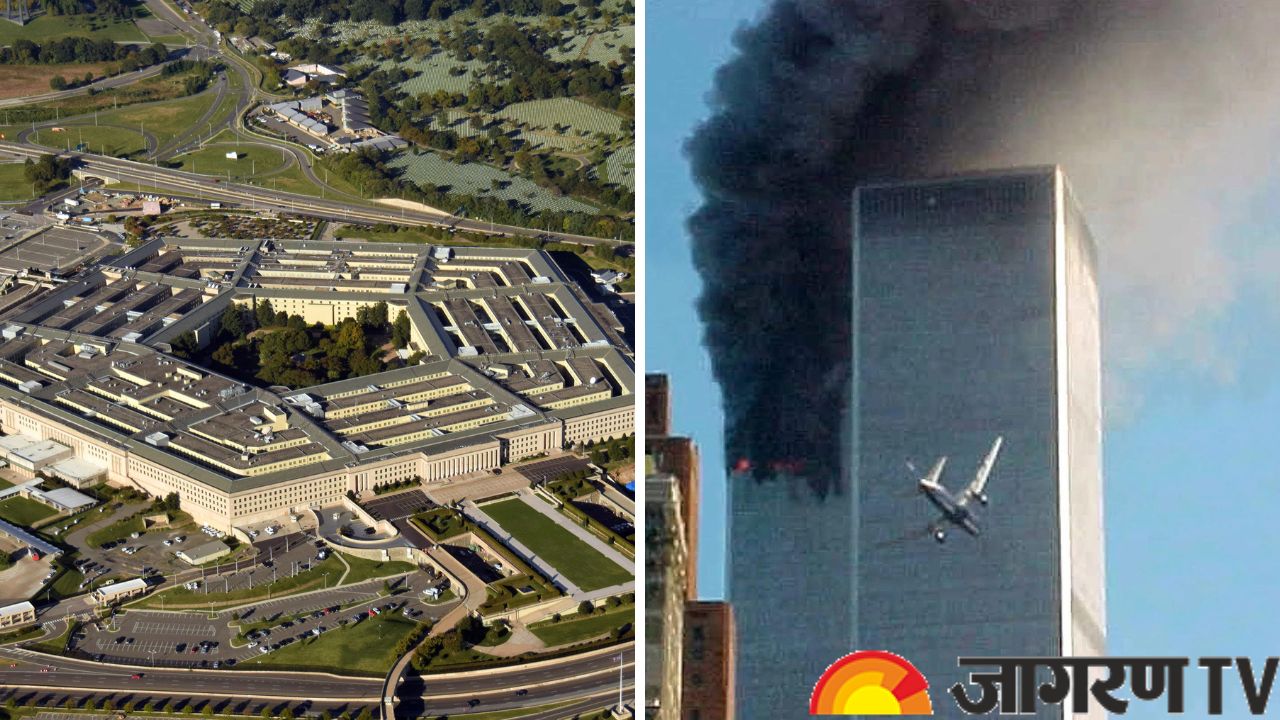 This Day in History: According to the Gregorian calendar, 11 September is the 254th day of the year and the 255th day of a leap year.
On this day let's see some important events and anniversaries. We have compiled a list of some monumental events that happened worldwide on 11 September as well as the birthdays of famous people.
Major Events Happened on this Day
1803- The battle of Delhi was started under the Second Anglo-Maratha War.
The Battle of Delhi took place on 11 September 1803 during the Second Anglo-Maratha War, between British troops under General Lake, and Marathas of Scindia's army under General Louis Bourquin and Sardar Ravsaheb Wable. estimated 464 - 485 men killed or wounded.
1893: Swami Vivekananda's Speech in the World Parliament of Religions
On September 11, 1893, the World Parliament of Religions convened its first session in Chicago, where Indian monk Swami Vivekananda delivered a powerful speech.
1906-Mahatma Gandhi coins the term Satyagraha
On September 11, 1906, Mahatma Gandhi invented the word "Satyagraha" to describe the South African nonviolent campaign.
1941- US Defense Ministry Pentagon construction began
Construction began on the Pentagon, in Arlington county, Virginia; one of the largest office buildings in the world, it is the headquarters of the U.S. Department of Defense, including the Army, Navy, and Air Force.
1951- Florence Chadwick became the first woman to swim the English Channel.
On September 11 1951, Florence Chadwick emerged onto French soil and became the first woman to swim round-trip across the English Channel. By successfully completing her 16-hour swim, Chadwick proved to the world that women were just as capable as men at long-distance swimming.
1961- The World Wildlife Fund was established
The World Wildlife Fund was conceived in April, 1961, and set up shop in September, 1961, at IUCN's headquarters in Morges, Switzerland. H.R.H. Prince Bernhard of the Netherlands became the organization's first president.
2001: 9/11 Attack on New York's World Trade Tower
Two passenger aircraft hijacked by Al Qaeda terrorists collided with New York's World Trade Towers, causing both to fall and killing 2,606 people on September 11, 2001.