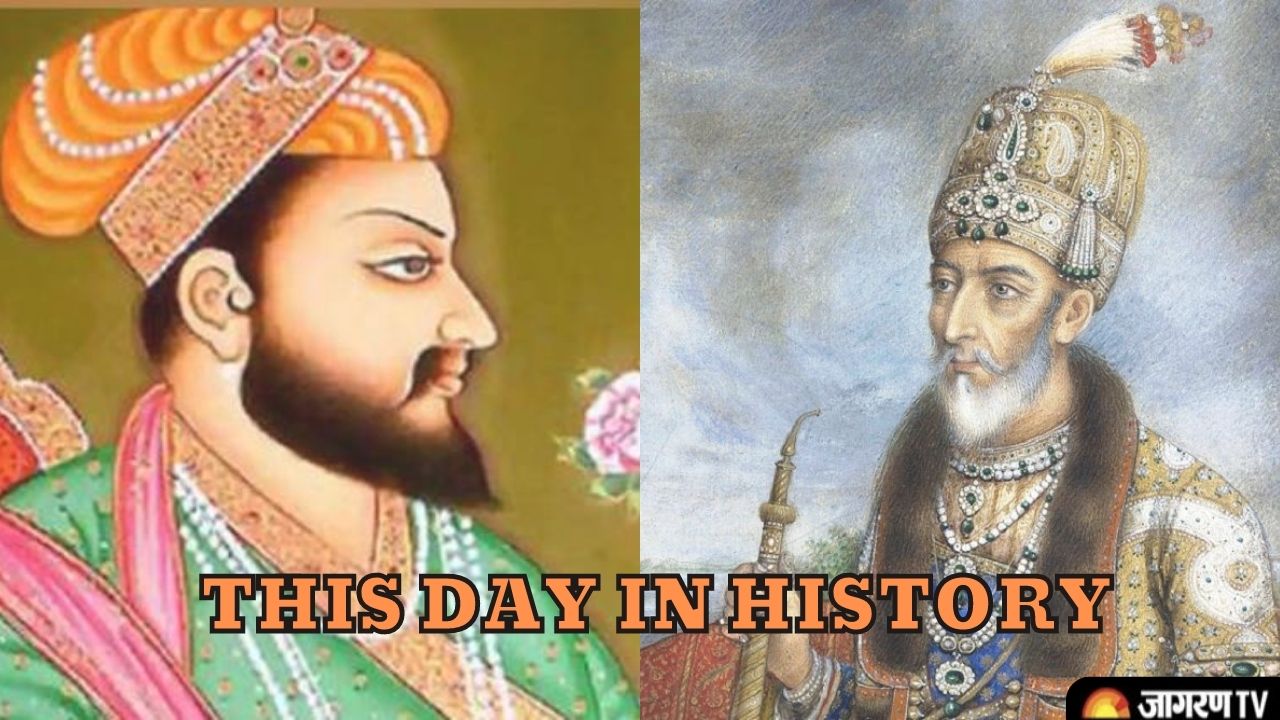 This Day in History: According to the Gregorian calendar, June 13 is the 164st day of the year and the 165nd day of a leap year.
On this day let's see some important events and anniversaries. We have compiled a list of some monumental events that happened all around the world on 13 June as well as the birthdays of famous people.
Major Events Happened on this Day
Piyush Goyal Birthday
Born on this day in 1964, Piyush Goyal is an Indian politician having portfolios such as Minister of Textiles, Minister of Commerce and Industry and Minister of Consumer Affairs, Food and Public Distribution. Currently a Member of Parliament for Rajya Sabha from the state of Maharashtra, he is also the current Leader of the House in Rajya Sabha.
Firoz Shah was captured in Delhi
On this day in 1420, Jalaluddin Firoz Shah was captured in Delhi. Sultan Firoz Shah Tughlaq (1309 – 20 September 1388) was a Muslim ruler of the Turkic origin of the Tughlaq dynasty, who reigned over the Sultanate of Delhi from 1351 to 1388.He succeeded his cousin Muhammad bin Tughlaq. 
Uphaar Cinema Tragedy
On this day in 1997, A fire broke out at Uphaar Cinema in Delhi, killing 59 people and injuring over 50. The fire started on Friday, 13 June 1997 at Uphaar Cinema in Green Park, Delhi during the three o'clock screening of the movie Border. Fifty-nine people were trapped inside and died of asphyxiation, while 103 were seriously injured in the resulting stampede (suffocation).
Aurangzeb Declared Emperor of Delhi
On this day in 1659, Aurangzeb was declared the Emperor of Delhi. Aurangzeb Alamgir was the sixth Mughal Emperor and in his tenure of 49 years, he ruled over most of the Indian subcontinent.
Historic meeting between North and South Korean leaders
On this day in 2000, South Korean President Kim Dae-Jung met North Korean leader Kim Jong Il in a summit that marked the first meeting between heads of the two countries, helping earn Kim Dae-Jung the Nobel Peace Prize.