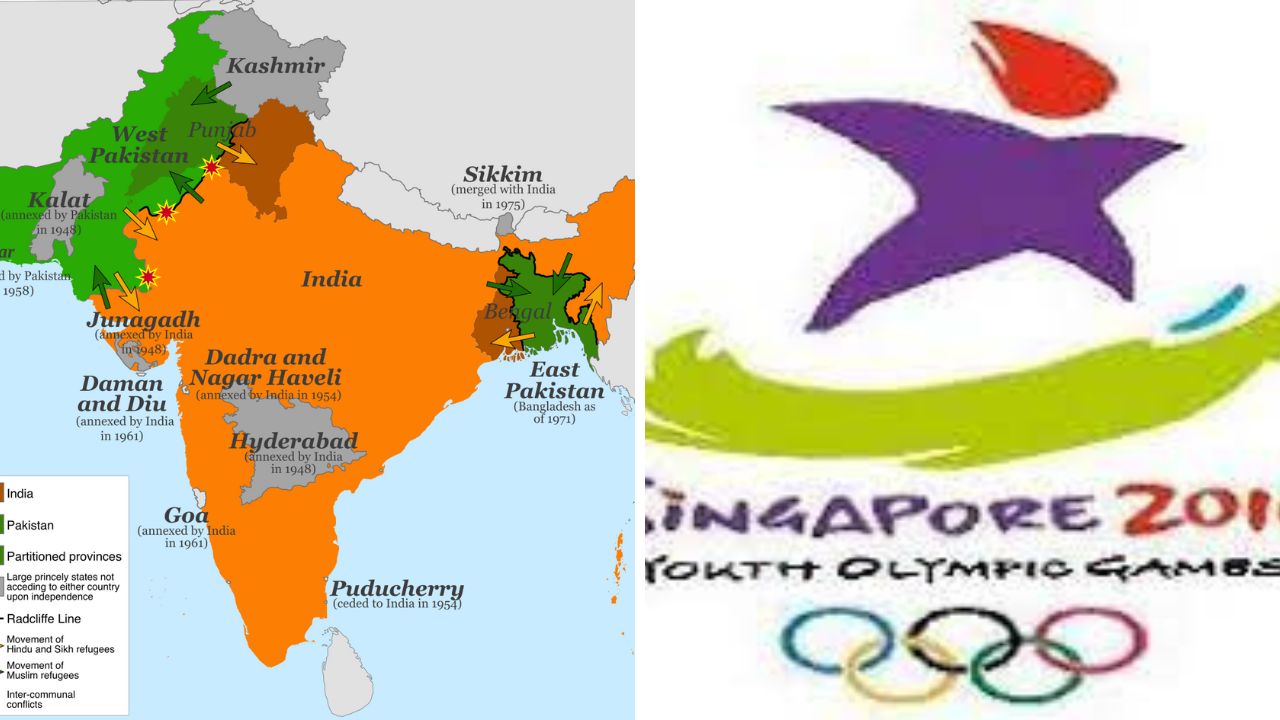 This Day in History: According to the Gregorian calendar, 14 August is the 226th day of the year and the 227th day of a leap year.
On this day let's see some important events and anniversaries. We have compiled a list of some monumental events that happened all around the world on 14 August as well as the birthdays of famous people.
Major Events Happened on this Day
1862- Bombay High Court was established.
The Bombay High Court was one of the three High Courts in India established at the Presidency Towns by Letters patent granted by Queen Victoria, bearing date June 26, 1862. It was inaugurated on August 14, 1862 under the High Courts Act, 1861.
1935- Social Security Act is Signed into Law in the United States
The act, which was signed by President Franklin D. Roosevelt, provided benefits to the unemployed, retirees, and the disabled.
1947- India was partitioned into India and Pakistan after the All-India Congress accepted the British plan for the partition.
The South Asian country was part of British India Empire, until August 14, 1947, when the region held by the British was partitioned into India and Pakistan. The new country became a part of the commonwealth and appointed Liaquat Ali Khan as its first Prime Minister.
1957- Johnny Lever's was born
Johnny Lever is an Indian actor and comedian who is known for his works in Hindi cinema. He is one of the first stand-up comedians in India.
1983- Sunidhi Chauhan was born
Sunidhi Chauhan was born on 14 August 1983, in New Delhi, India. Her father, Dushyant Kumar Chauhan, who is from Uttar Pradesh, is a theatre personality at the Shriram Bharatiya Kala Kendra.
2010- The First Youth Olympics Begins
The Olympic-style games meet was organised by the International Olympic Committee and was held in Singapore. Like the games, the Youth Olympics are held every 4 years and have both summer and winter versions. The first Winter Youth Olympics were held in Innsbruck, Austria in January 2012.
2011- Shammi Kapoor death anniversary
Shammi Kapoor, known as the Elvis Presley of India, died on August 14, 2011. He was one of the gems in the Kapoor family.
2016- Jamaican sprinter Usain Bolt won the 100-metres at the Rio de Janeiro Games
Jamaican sprinter Usain Bolt won the 100-metres at the Rio de Janeiro Games, becoming the first person to win the event in three consecutive Olympics; he later claimed an unprecedented third straight gold medal in the 200-metres.