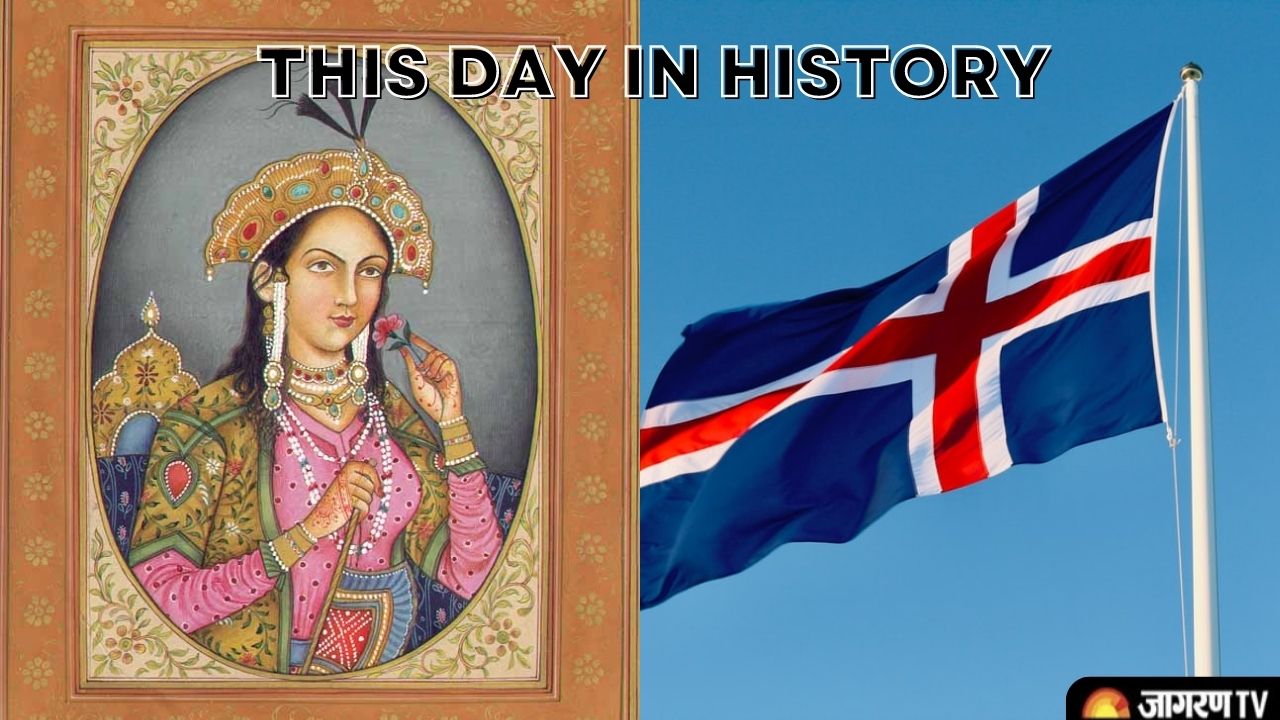 This Day in History: According to the Gregorian calendar, June 17 is the 168th day of the year and the 169th day of a leap year.
On this day let's see some important events and anniversaries. We have compiled a list of some monumental events that happened all around the world on 17 June as well as the birthdays of famous people.
Major Events Happened on this Day
Leander Paes Birthday
Born on this day in 1973, Leander Paes is an Indian professional tennis player who is considered as one of the greatest doubles players in the history of the sport. Paes announced his retirement from professional tennis in 2020.
Mumtaz Mahal Death Anniversary
On this day in 1631, Mumtaz Mahal who was the Empress consort of the Mughal Empire died. The Taj Mahal in Agra is cited as one of the Wonders of the World, was commissioned by her husband to act as her tomb.
World Day to Combat Desertification and Drought 
Every year on June 17, Desertification and Drought Day is observed to raise public awareness around international efforts to combat desertification. Every years theme and host country is chosen to commemorate the day.
India's 1st Jet Aircraft Took Flight
On this day in 1961, India's first jet aircraft, HAL HF-24 Marut took its first flight. It was a fighter-bomber aircraft. 
Rajiv Gandhi Awarded Bharat Ratna
On this day in 1991, Bharat Ratna, India's highest award, was given to Rajiv Gandhi (Posthumous) (1944-1991)
Iceland Became a Republic
On this day in 1944, Iceland declared itself a republic. The Nordic island country had previously been included in the Norwegian and Danish monarchies. The republic's first President was Sveinn Björnsson.