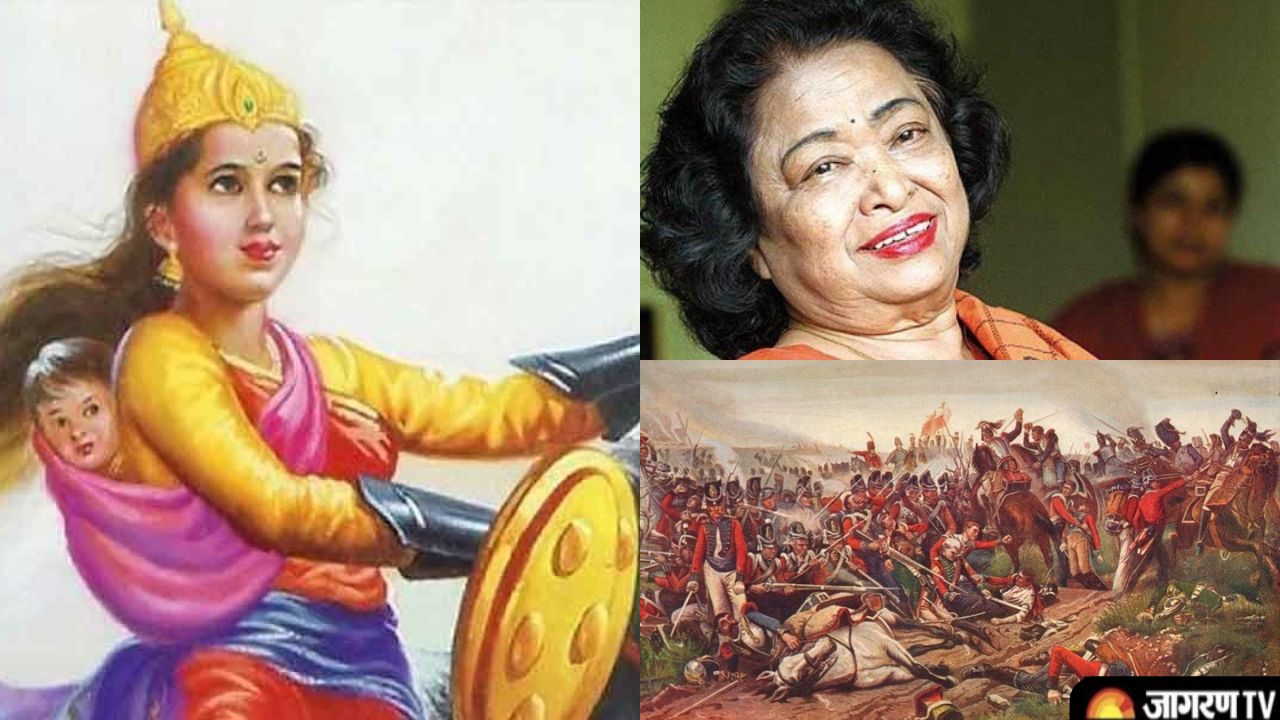 This Day in History: According to the Gregorian calendar, June 18 is the 169 th day of the year and the 170th day of a leap year.
On this day let's see some important events and anniversaries. We have compiled a list of some monumental events that happened all around the world on 18 June as well as the birthdays of famous people.
Major Events Happened on this Day
All India Forward Bloc Established by Netaji Subhas Chandra Bose
The AIFB (All India Forward Bloc) is an Indian left-wing nationalist political party. It was founded in 1939 on this day as a faction of the Indian National Congress, led by Subhas Chandra Bose. Following India's independence, the party was re-established as an independent political party. Its main base of operations is in West Bengal. Debabrata Biswas is the party's current Secretary-General. In independent India, veteran Indian politicians Sarat Chandra Bose (brother of Subhas Chandra Bose) and Chitta Basu were the party's stalwarts.
Goa Revolution Day 
Every year on this day, Goa Revolution Day commemorates one of the state's most pivotal moments in history. The people of the region began a great revolution on this day in 1946 to reclaim their homeland from the Portuguese, which ended in the territory's independence on December 19, 1961. Goa Revolution Day, also known as 'Kranti Din,' commemorates the valour and sacrifice of independence warriors who battled for the liberation of Goa.
Rani Laxmibai Death Anniversary
On this day in 1858, Rani of Jhansi passed away fighting the British forces. She was an Indian queen of the Maratha princely state of Jhansi in North India currently in the Jhansi district in Uttar Pradesh, India. On June 18th 1858, Rani Lakshmibai of Jhansi, one of the most important figures of India's First War of Independence, died while fighting against the British in Gwalior. India's freedom struggle had seen many freedom fighters over the years, but the name of Rani Lakshmibai (also known as Laxmibai) stands out among them.
Autistic Pride Day 
The day was first observed in 2005 by the organisation Aspies For Freedom (AFF) in order for persons with Autism Spectrum Disorder (ASD) to have a day to celebrate their neurodiversity and peculiarities. One of the most remarkable aspects of this event is that it is organised by people with ASD, rather than by charities. Since then Autistic Pride Day is observed annually on 18 June throughout the world. 
Shakuntala Devi Multiplied two 13 digit numbers
On this day in 1980, Mrs Shakuntala Devi mentally multiplied two 13-digit numbers and gave the correct answer in 28 seconds.
International Picnic Day 
International Picnic Day is celebrated on this day to encourage people to go outdoors and enjoy each other's company.
Napoleon Defeated in Battle of Waterloo
On this day in 1815,  Napoleon was defeated in the Battle of Waterloo, ending 23 years of recurrent warfare between France and the other powers of Europe.