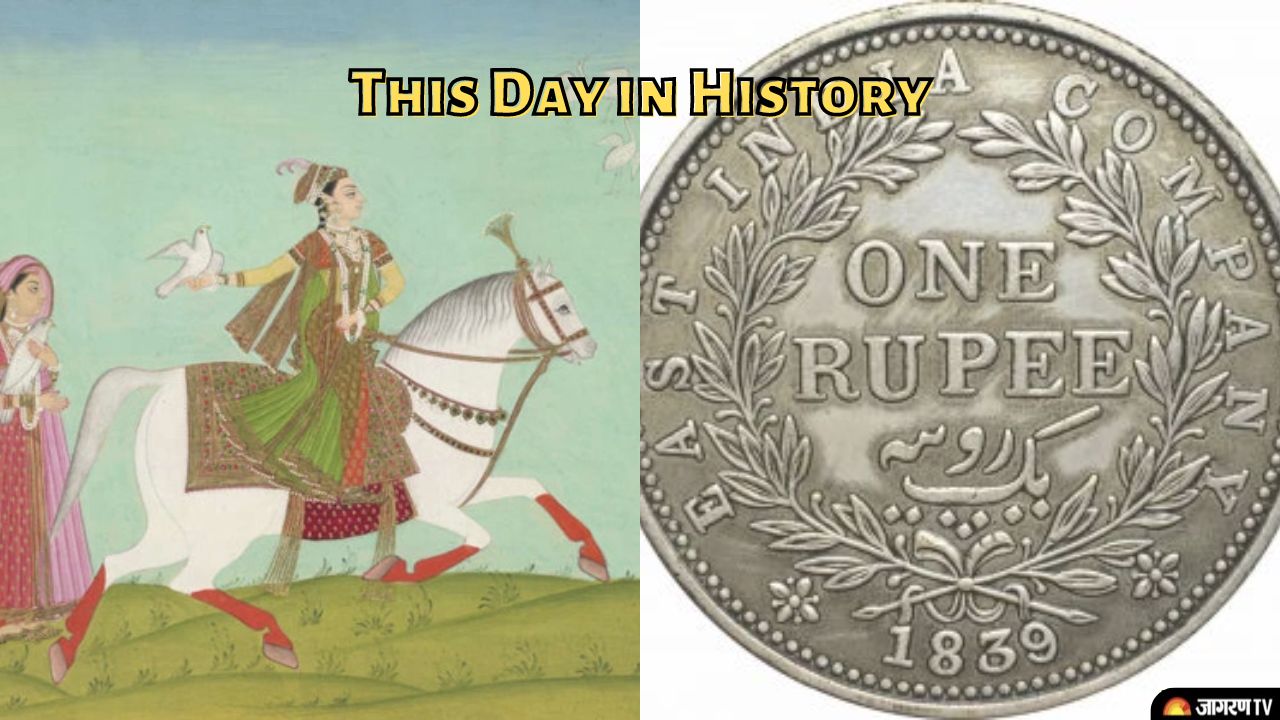 This Day in History: According to the Gregorian calendar, 19 August is the 231st day of the year and the 232nd day of a leap year.
On this day let's see some important events and anniversaries. We have compiled a list of some monumental events that happened all around the world on 19 August as well as the birthdays of famous people.
Major Events Happened on this Day
Sudha Murty Birthday
Born on this day in 1950, Sudha Murty is an Indian engineering teacher, Kannada, Marathi and English author as well as a Social worker. Murty was awarded the Padma Shri. Sudha Murty became the first female engineer hired at India's largest auto manufacturer TATA Engineering and Locomotive Company (TELCO). 
Satya Nadella Birthday
Born on this day in 1967, Satya Nadella is an Indian-American business executive. He took over as Microsoft's executive chairman and CEO in 2014, replacing John W. Thompson as chairman and Steve Ballmer as CEO. He oversaw the development and management of Microsoft's computing platforms while serving as executive vice president of the company's cloud and enterprise group prior to his appointment as CEO.
Akbar Captured Ahmednagar
On this day in 1600, Ahmednagar was captured by mughal emperor Akbar. The Ahmadnagar Sultanate was a late medieval Indian kingdom located in the northwestern Deccan, between the sultanates of Gujarat and Bijapur.
First Rupee Coin by East India Company
On this day in 1757, The first rupee coin of the East India Company was minted in Kolkata (then Calcutta). 
Bhubaneshwar Became Capital of Odisha
On this day in 1949, Bhubaneswar became the capital of Odisha. Due to the 700 temples that formerly existed there, Bhubaneswar has the title "Temple City." In the modern day, it has become a centre for education and a desirable location for businesses.
Coco Chanel Birthday
Born on this day in 1883, Gabrielle Bonheur "Coco" Chanel was a successful businesswoman and fashion designer from France. The founder and namesake of the Chanel company, she is credited with popularising sporty, casual chic as the feminine standard of style in the years following World War I. Her renowned interlocked-CC monogram, which has been in use since the 1920s, was developed by Chanel herself. Chanel No. 5 has become an iconic product.
Adolf Hitler became the Leader asn Chancellor of Germany
On this day in 1934, Some 90% of German voters approved a referendum that made Adolf Hitler "Führer und Reichskanzler" ("leader and chancellor").