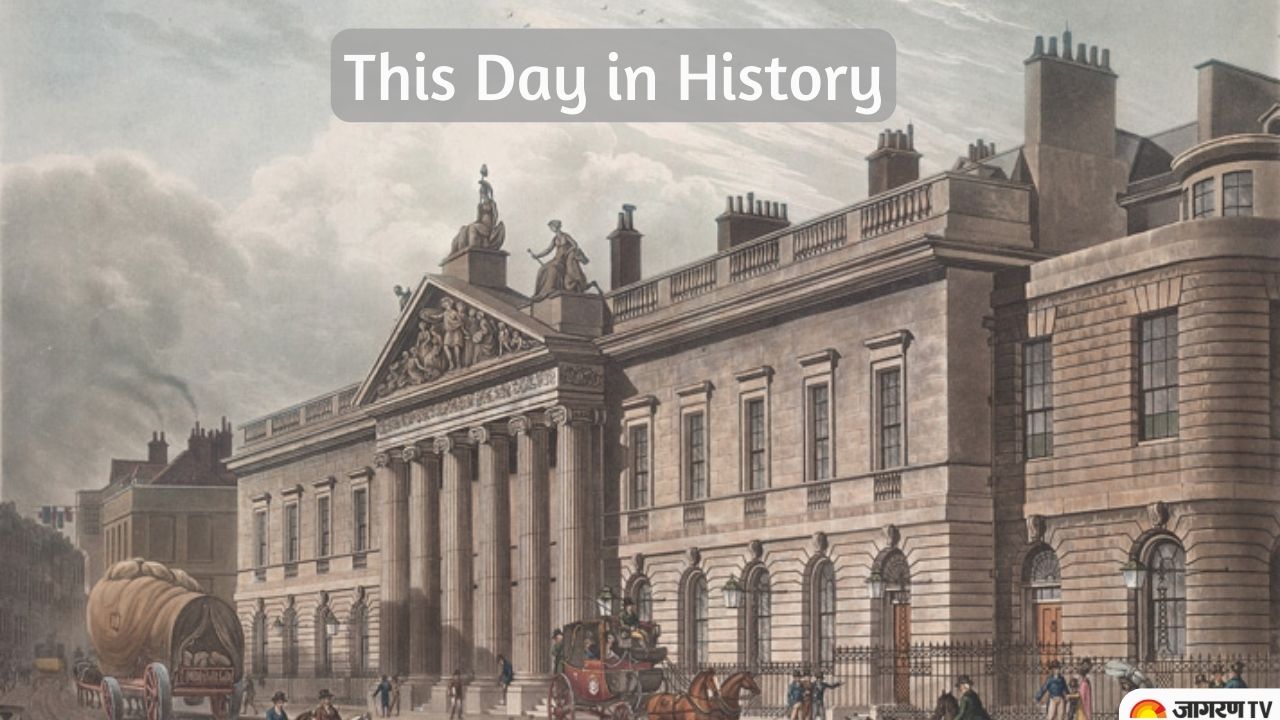 This Day in History: According to the Gregorian calendar, 2 August is the 214th day of the year and the 215th day of a leap year.
On this day let's see some important events and anniversaries. We have compiled a list of some monumental events that happened all around the world on 2 August as well as the birthdays of famous people.
Major Events Happened on this Day
Declaration of Independence Signed 
On this day in 1776, the Formal signing of the US Declaration of Independence by 56 people (date most accepted by modern historians). A polity inside a certain territory that declares its independence and status as a state by issuing a proclamation of independence, declaration of statehood, or declaration of statehood. These areas are typically declared to be either breakaway regions from the larger state or from all or a portion of the territory of another state or a failed state. Although the state from which the territory wishes to secede may view the declaration as rebellion, which may result in a war of independence or a constitutional settlement to resolve the crisis, the International Court of Justice of the UN ruled in an advisory opinion in Kosovo in 2010 that "International law contains no prohibition on declarations of independence".
East India Company Transferred to British
On this day in 1858, the Government of India transferred from East India Company to the British Crown. Established in 1600, the East India Enterprise (EIC) was a joint-stock company with English and then British ownership. It was established to facilitate trade in the Indian Ocean region, first with the East Indies (the Indian subcontinent and Southeast Asia), then with East Asia. The firm established colonies and commercial posts in the Persian Gulf Residencies while seizing control of significant portions of the Indian subcontinent, Southeast Asia, and Hong Kong.
World's First Underground Railway Opened
On this day in 1870, World's first underground railway opened at The Tower Subway beneath the river Thames in London for passengers. The subway was closed within a few months because of bankruptcy. The tunnel is now used for utilities.
Albert Einstein Approved Atomic Weapon Research Program
On this day in 1939, Albert Einstein signed a letter to President Franklin D. Roosevelt that requested the creation of an atomic weapons research program.
Novel "Alice in the Wonderland" Published 
On this day in 1865, Lewis Carroll publishes Alice's Adventures in Wonderland. Lewis Carroll wrote the English book Alice's Adventures in Wonderland, also known as Alice in Wonderland. It tells the tale of a young girl named Alice who enters a fantasy world full of anthropomorphic creatures after falling down a rabbit hole. It is regarded as an illustration of the nonsense literature genre. 42 wood prints by artist John Tenniel served as the book's illustrations.