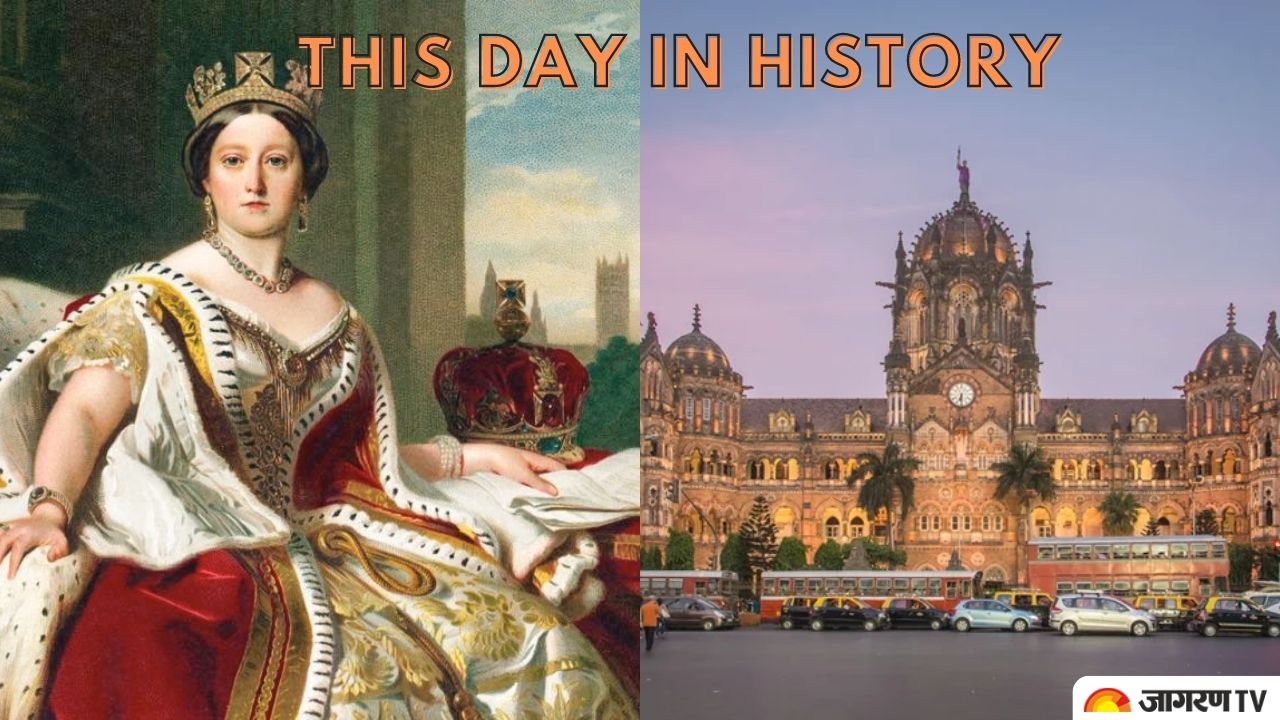 This Day in History: According to the Gregorian calendar, June 20 is the 171st day of the year and the 172nd day of a leap year.
On this day let's see some important events and anniversaries. We have compiled a list of some monumental events that happened all around the world on 20 June as well as the birthdays of famous people.
Major Events Happened on this Day
Vikram Seth Birthday
Born on this day in 1952, Vikram Seth is an eminent Indian novelist and poet. He was born in Kolkata and got various degrees in literature and economics from universities like Oxford and Stanford. He has won various awards including Padma Shri, Sahitya Akademi Award, Pravasi Bharatiya Samman, WH Smith Literary Award and Crossword Book Award etc. His popular works include A Suitable Boy, The Golden Gate, An Equal Music, A Suitable Girl.
Nicole Kidman Birthday
Born on this day in 1967, Australian actress Nicole Kidman—who is known for her considerable range and versatility, as well as for her glamorous looks and cool demeanour. She received greater recognition with lead roles in Far and Away (1992), Batman Forever (1995), To Die For (1995) and Eyes Wide Shut (1999) and more films. 
World Refugee Day 
World Refugee Day is observed on this day each year to raise awareness of the situation of refugees throughout the world. It honor the strength and courage of refugees around the world. Refugees are celebrated by the United Nations to protect their honor and rights. Refugees are helped on this day. And people are made aware about their condition.
Black Hole of Calcutta
On this day in 1756, 146 British soldiers, Anglo-Indian soldiers and Indian civilians were imprisoned in a small dungeon in Calcutta, India where most die from suffocation and heat exhaustion.
Queen Victoria Succeeds the Throne
On this day in 1837, Queen Victoria succeeds to the British throne. From 20 June 1837 until 22 January 1901, Victoria was Queen of the United Kingdom of Great Britain and Ireland. Her reign of 63 years and seven months, known as the Victorian era, was the longest of any British monarch before her. It was a period of significant industrial, political, scientific, and military development in the United Kingdom, as well as a period of great British Empire expansion. The British Parliament granted her the extra title of Empress of India in 1876.
Victoria Terminus Opened
On this day in 1887, Victoria Terminus, the busiest railway station in India, opens in Bombay.