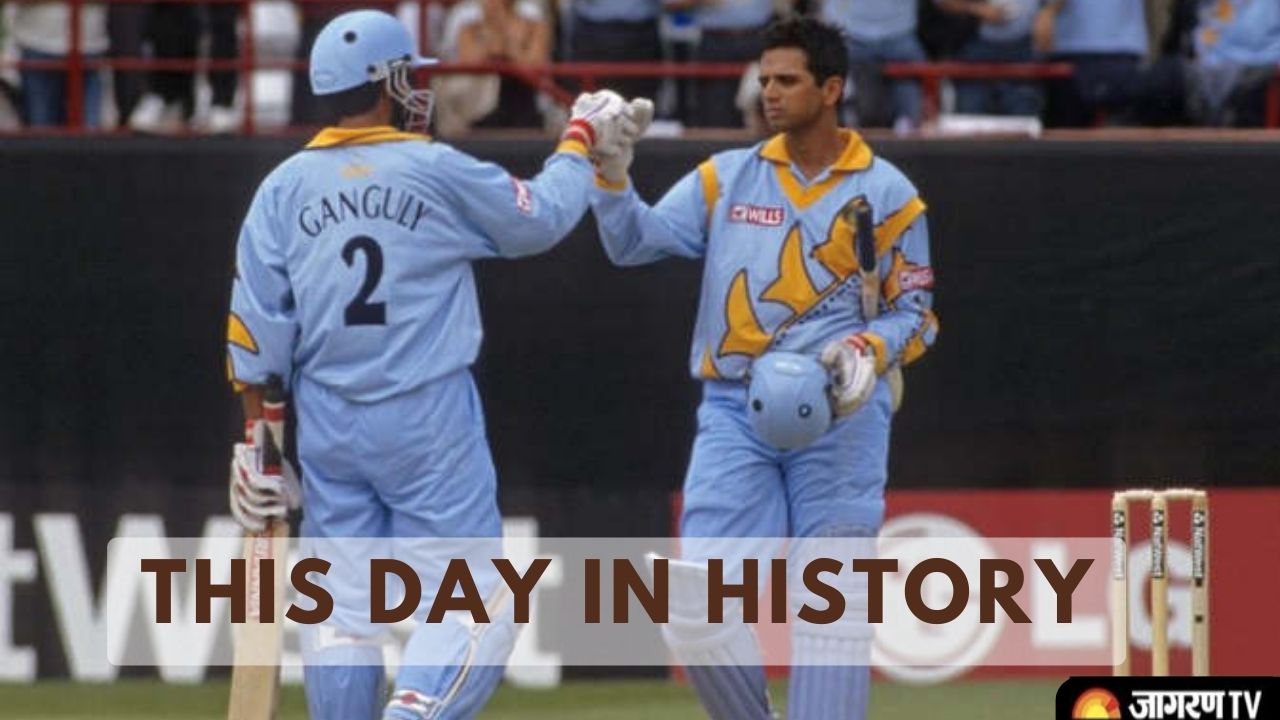 This Day in History: According to the Gregorian calendar, May 26 is the 156th day of the year and the 157th day of a leap year.
On this day let's see some important events and anniversaries. We have compiled a list of some monumental events that happened all around the world on May 26 as well as the birthdays of famous people.
Major Events Happened on this Day
First swearing-in ceremony of Narendra Modi
On this day in 2014, Narendra Modi became the 14th Prime Minister of India. The ceremony was noted by the media for being the first-ever swearing-in of an Indian Prime Minister to have been attended by the leaders of all SAARC countries.
Afghanistan Separated from India
In the year 1739, Mughal emperor Muhammad Shah signed a treaty with Shah of Persia, Nadir Shah that separated Afghanistan from the Indian empire.   
NASA Launched EXOSAT
On this day in 1983, NASA launched the EXOSAT, an X-ray Observatory of the European Space Agency. The EXOSAT was originally named HELOS, was an X-ray telescope operational from May 1983 until April 1986. It made 1780 observations in the X-ray band of most classes of astronomical object including active galactic nuclei, stellar coronae, cataclysmic variables, white dwarfs, X-ray binaries, clusters of galaxies, and supernova remnants.
ISRO Orbitted 3 Satellites
On this day in 1999, ISRO successfully orbited three satellites from India, Germany and South Korea.
Sourav Ganguly and Rahul Dravid Created World Record
On this day in 1999, Sourav Ganguly and Rahul Dravid set a world record of 318 runs in a one-day international cricket match against Sri Lanka.
Napoleon Bonaparte Became the King of Italy
On this day in 1805, Napoleon Bonaparte is crowned King of Italy.
Great Hall at Euston Station Established
On this day in 1849, the Great Hall at Euston station in London was opened. The station was designed by Philip Hardwick and the Great Hall was designed by Philip Charles Hardwick. 
Above are the most important events that took place on this day. It includes major birthdays, death anniversaries, fun facts and important historical events that occurred in India as well as globally. For more details see our website. This Day in History