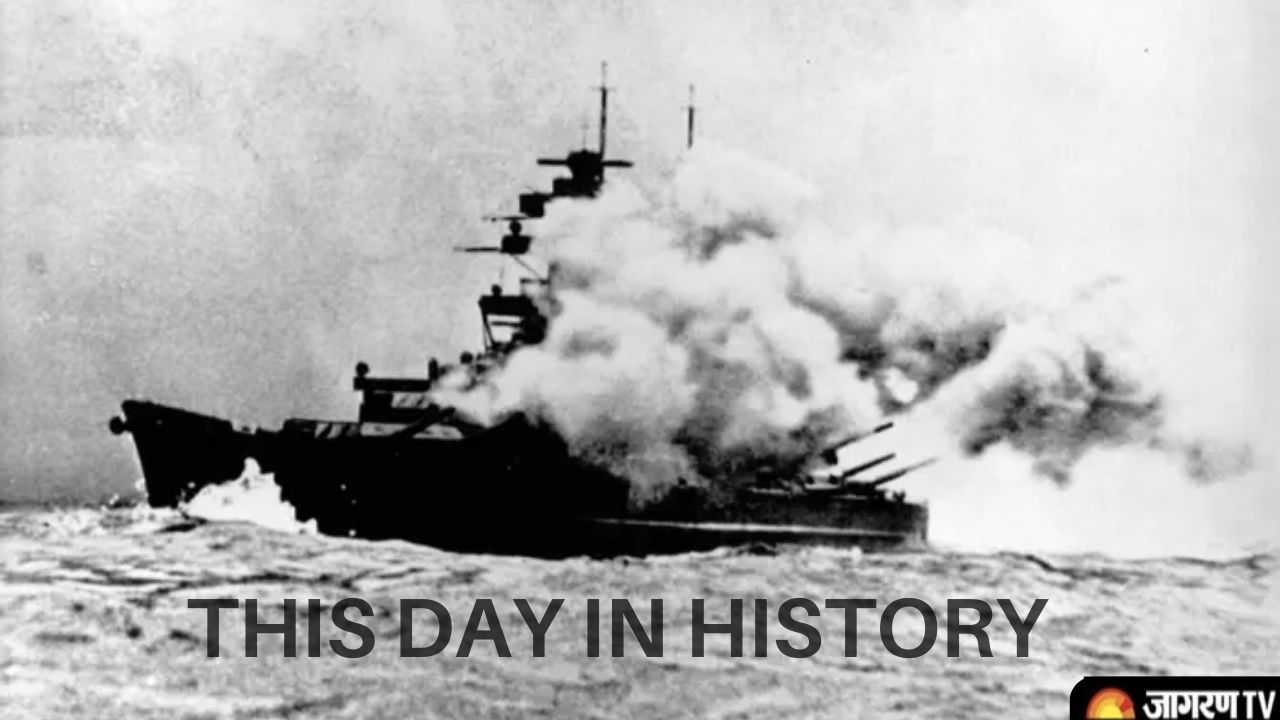 This Day in History: According to the Gregorian calendar, May 27 is the 157th day of the year and the 158th day of a leap year.
On this day let's see some important events and anniversaries. We have compiled a list of some monumental events that happened all around the world on May 27 as well as the birthdays of famous people.
Major Events Happened on this Day
Nitin Gadkari Birthday
Born on this day in 1957, Nitin Gadkari is an Indian politician and businessman from Maharashtra who is the current Minister for Road Transport & Highways of India. He is also the longest-serving Minister for Road Transport & Highways currently running his tenure spanning over 7 years.
Ravi Shastri Birthday
Born on this day in 1962, Ravi Shastri is an Indian cricket coach, former commentator, cricketer and current head coach of the Indian national cricket team. As a cricket player, Shastri was known for his defensive trademark "chapati shot". He was also elected Champion of Champions in the World Championship of Cricket in Australia in 1985. 
Jawaharlal Nehru Death Anniversary
On this day in 1964, Jawaharlal Nehru was an Indian independence activist and the first Prime Minister of India passed away. A well-regarded author, his books written in prison, such as Letters from a Father to His Daughter (1929), An Autobiography (1936) and The Discovery of India (1946), have been read around the world.
First Flight into Stratosphere
In the year 1931, Swiss physicists Auguste Piccard and Charles Knipfer took the first flight into the stratosphere in a balloon. This 17-hour long flight reached the height of 51,793 feet making it one of the miraculous moments in the history of aviation. 
Founding of St. Petersburg
Founded this day in 1703 by Peter the Great, St. Petersburg has played a vital role in Russian history. It is especially known as the scene of the 1917 revolutions and as a fiercely defended city during World War II.
Battleship Bismarck Sanked
On this day in 1941, in World War II the British navy sank the German battleship, Bismarck.
Tallest Man-made Structure Opens 
On this day in 1930, The 1,046-foot (319-meter) Chrysler Building in New York City, the tallest man-made structure at the time, opens to the public. 
Above are the most important events that took place on this day. It includes major birthdays, death anniversaries, fun facts and important historical events that occurred in India as well as globally. For more details see our website. This Day in History