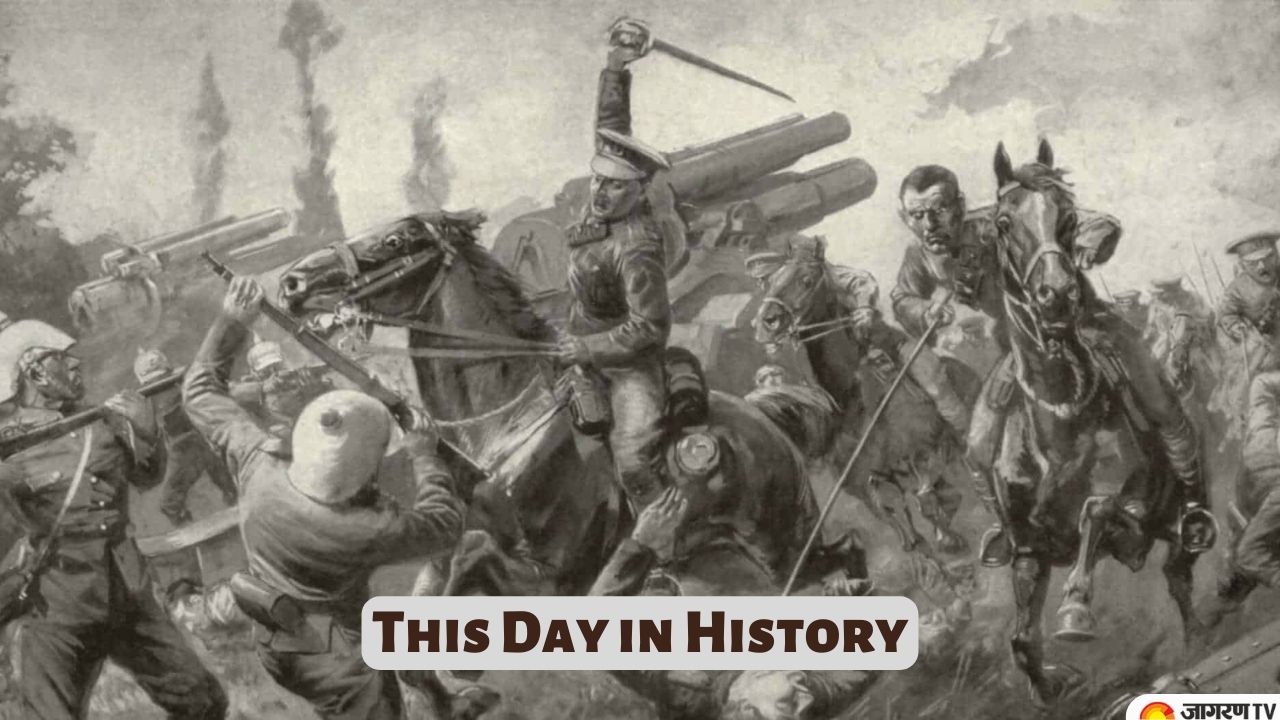 This Day in History: According to the Gregorian calendar, 3 August is the 215th day of the year and the 216th day of a leap year.
On this day let's see some important events and anniversaries. We have compiled a list of some monumental events that happened all around the world on 3 August as well as the birthdays of famous people.
Major Events Happened on this Day
Sunil Chhetri Birthday
Born on this day in 1984, India's Sunil Chhetri plays professional football. He is the captain of the Indian national team as well as Bengaluru of the Indian Super League, where he plays as a striker or winger. 
Maithili Sharan Gupt Birthday
Born on this day in 1886, One of the most influential Hindi poets of the modern era was Maithili Sharan Gupt. He also received the Padma Bhushan, the third-highest civilian honour in India. He was given the title of Rashtra Kavi by Mahatma Gandhi for his book Bharat-Bharati (1912), which was frequently mentioned throughout India's struggle for independence.
Devdas Mohandas Gandhi Death Anniversary
On this day in 1957,  Devdas Mohandas Gandhi passed away. He was the fourth and the youngest son of Mohandas Karamchand Gandhi. Devdas was born in South Africa and moved back to India as an adult with his parents. He got involved in his father's cause and served several jail terms for it. He rose to prominence as a journalist as well, holding the editorship of the Hindustan Times. Devdas fell in love with Lakshmi, the daughter of C. Rajagopalachari, a partner in the fight for Indian freedom who was also Devdas' father.
Declaration of War by Germany on France
On this day in 1914, Germany declared war on France in World War I. By 1914, France, Russia, and Britain made up the Triple Entente, while Germany, Austria-Hungary, and Italy made up the Triple Alliance.
Christopher Columbus's First Transatlantic Voyage 
Hoping to find a westward route to India, Christopher Columbus on this day in 1492 set sail on his first transatlantic voyage, departing from Palos, Spain, with three small ships—the Niña, Pinta, and Santa María. 
National Basketball Association Established
On this day in 1949, The National Basketball Association (NBA) was formed by the merger of the National Basketball League and the Basketball Association of America.