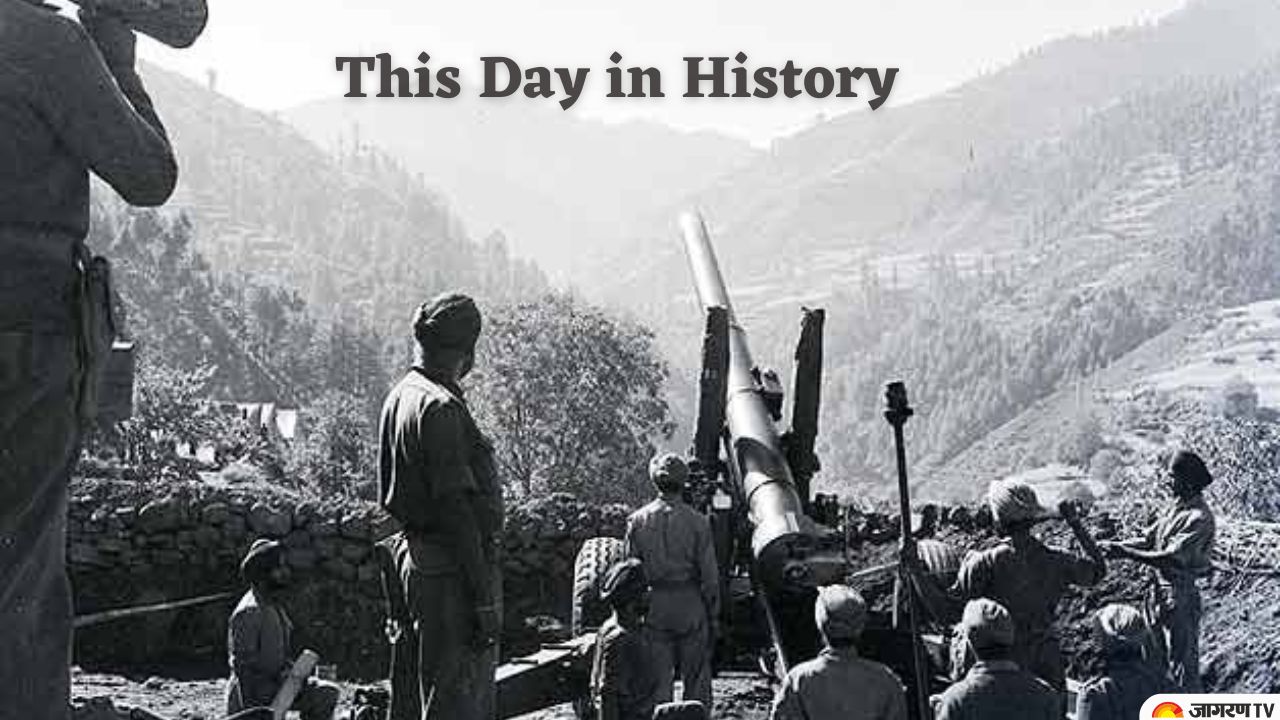 This Day in History: According to the Gregorian calendar, 6 September is the 249th day of the year and the 250th day of a leap year.
On this day let's see some important events and anniversaries. We have compiled a list of some monumental events that happened worldwide on 6 September as well as the birthdays of famous people.
Major Events Happened on this Day
Rakesh Roshan Birthday
Born on this day in 1949, Rakesh Roshan is Indian producer, director, screenwriter, editor, former actor in Hindi films. As a filmmaker, his most notable work includes the drama Khudgarz (1987), the revenge drama Khoon Bhari Maang (1988), the comedy-drama Kishen Kanhaiya (1990), the crime thriller Karan Arjun (1995), the romance Kaho Naa... Pyaar Hai (2000) etc. 
Sarat Chandra Bose's Birthday
Born on this day in 1889, Sarat Chandra Bose was an Indian barrister and independence activist. In 1936, Bose became the President of the Bengal Pradesh Congress Committee, and served as a member of the All India Congress Committee from 1936 till 1947.
Article 377 Decriminalised in India
O this dayin 2018, India's Supreme Court legalizes gay sex, overturning a colonial law.
Prasar Bharti Bill Passed
On this day in 1990-, the Parliament passed the Prasar Bharti bill and on 12th September 1990 the Prasar Bharti Act got assent from the President of India.
Beginning of the Indo-Pakistan War
On this day in 1965, Indian troops invaded West Pakistan, in an attack which appears to be aimed mainly at the city of Lahore. The attack is in retaliation for a covert operation by Pakistani soldiers last week into Indian territory.
Victoria Becomes the First Ship to Circumnavigate the World
On this day in 1522, the Spanish ship, which was commanded by the Portuguese explorer Ferdinand Magellan, set sail from Spain September 20, 1519, to find a better route to Indonesia. The expedition began with 5 ships including Victoria and 260 crew members. Magellan himself died during the voyage, and only Victoria with 18 crew members returned to Seville, Spain, after circumnavigating the world.