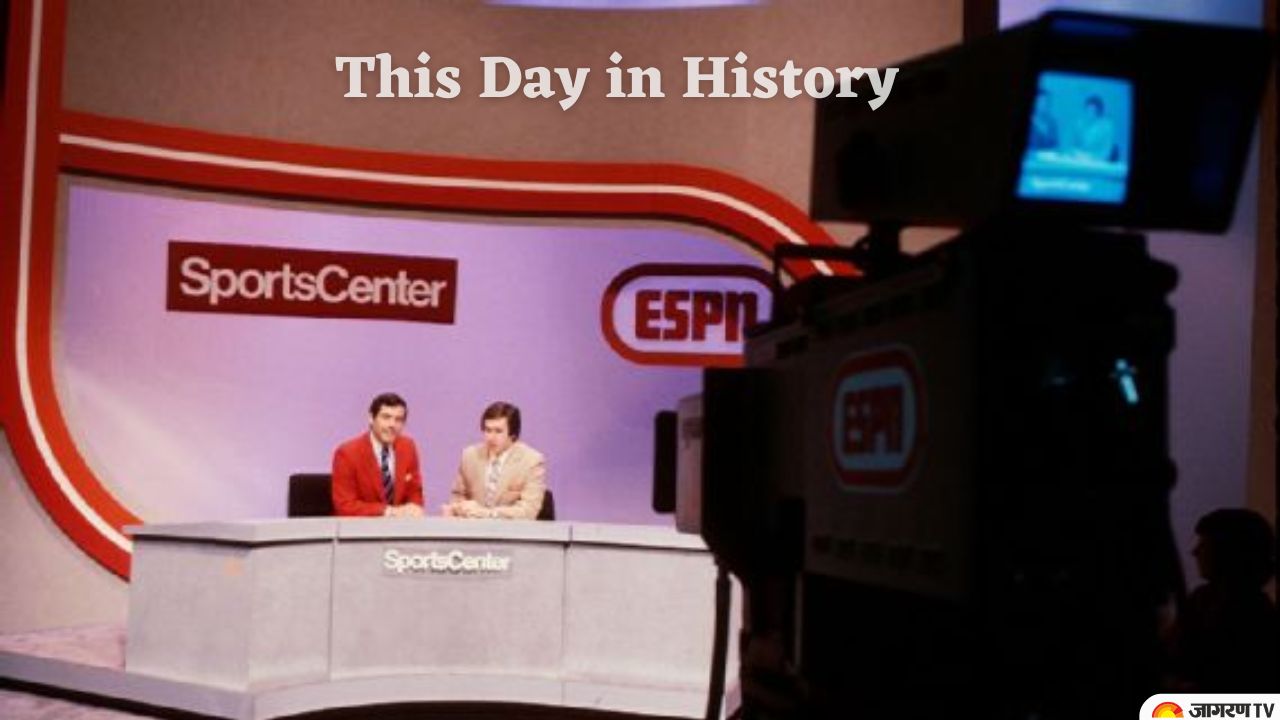 This Day in History: According to the Gregorian calendar, 7 September is the 250h day of the year and the 251th day of a leap year.
On this day let's see some important events and anniversaries. We have compiled a list of some monumental events that happened worldwide on 7 September as well as the birthdays of famous people.\
Major Events Happened on this Day
Ela Ramesh Bhatt's Birthday
Born on this day in 1933,  Ela Ramesh Bhatt established the Self-Employed Women's Association of India in 1972. She is a cooperative organiser, activist, and supporter of Gandhi. She was its general secretary from 1972 to 1996, and she is currently the Gujarat Vidyapith's chancellor.
Elizabeth I Birthday
Born on this day in 1533, Elizabeth I was Queen of England and Ireland from 17 November 1558 until her death in 1603. Sometimes referred to as the Virgin Queen, Elizabeth was the last of the five monarchs of the House of Tudor.
ESPN Channel Debut
ESPN, a cable network dedicated to sports, debuted on American television. ESPN (originally an initialism for Entertainment and Sports Programming Network) is an American international basic cable sports channel owned by ESPN Inc., owned jointly by The Walt Disney Company (80%) and Hearst Communications (20%). The company was founded in 1979 by Bill Rasmussen along with his son Scott Rasmussen and Ed Eagan.
Brazilian Independence Day
Brazilian Independence Day Every year on this day, Brazil celebrates Independence Day to honour the founding of the country. Brazil won its independence from the Portuguese on September 7, 1822. Brazil abandoned the monarchical government in 1889 and switched to a republic, although it preserved the 7th of September as its Independence Day.
"Uncle Sam" Term First Used
On this day in 1813, The nickname "Uncle Sam" was first used as a symbolic reference to the United States. The reference appeared in an editorial in the New York's Troy Post.