Today in History: On 16th Sep 1932, Mahatma Gandhi went on a hunger strike to protest against caste separation law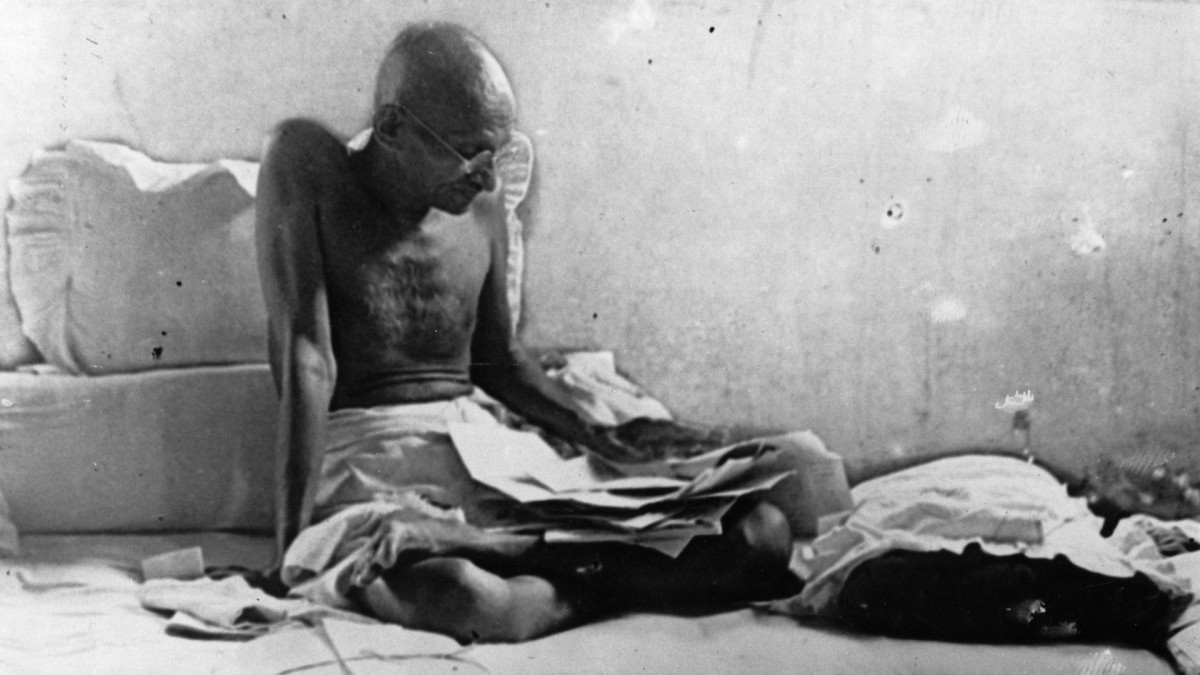 Gandhi hunger strike in 1932 against Caste Seperation Law:
Every day is filled with various historic events, that are remembered to ages, and there is one such event that took place on 16th September 1932 and was noted down as an important day in history.  
Why Gandhi Ji was protesting against Caste System
On 16th September 1932, Mohandas Karamchand Gandhi, popularly known as Mahatma Gandhi went on a hunger strike in his cell at the Yerwada Jail, Pune, protesting against the British government's decision to separate India's electoral system by caste.
A national leader working for the Independence of India from British Rule, and fight other odds of the society, Mahatma Gandhi by 1920 through his concept of Satyagraha (or "insistence upon truth") was able to influence millions. After being jailed by the British government from 1922-24, Gandhi withdrew from political action, for a time, but returned in 1932 with his new idea of civil disobedience campaign.
This step again landed our father of nation in jail, however, soon after, the British compromised with his demands, and invited him to represent Indian National Congress (INC) at a round table conference in London.
Gandhi's fast in protest of caste separation:
On his return to India in January 1932, Gandhi initiated another civil disobedience movement, which again led him to jail. After eight months, Gandhi announced a "Fast unto death" to protest against the British supporting a new Indian constitution, that focused on giving a separate political representation to "untouchables", the country's lowest class for a period of 70 years.
Gandhi had in mind that this step of the British government would be a parent and unfair divide in India's social classes. Gandhi himself belonging to the Vaisya caste, or merchant caste used to address the, then "untouchables", as Harijans, or "Children of God". 
Gandhi from his prison cell at Yerovda quoted "This is a God-given opportunity that has come to me, to offer my life as a final sacrifice to the downtrodden." With the collective efforts of other public figures in India including Dr. BR Ambedkar, Gandhi ended his six-day fast after the British government accepted the key terms of settlement between higher caste Indians and untouchables, which reversed the caste separation law.
With the passing days, Gandhi's influence on the people grew, and on 12th January 1948, he undertook his last successful fast in Net Delhi to persuade Hindu and Muslims to maintain peace. Soon after, he was assassinated by a Hindu extremist.