BBC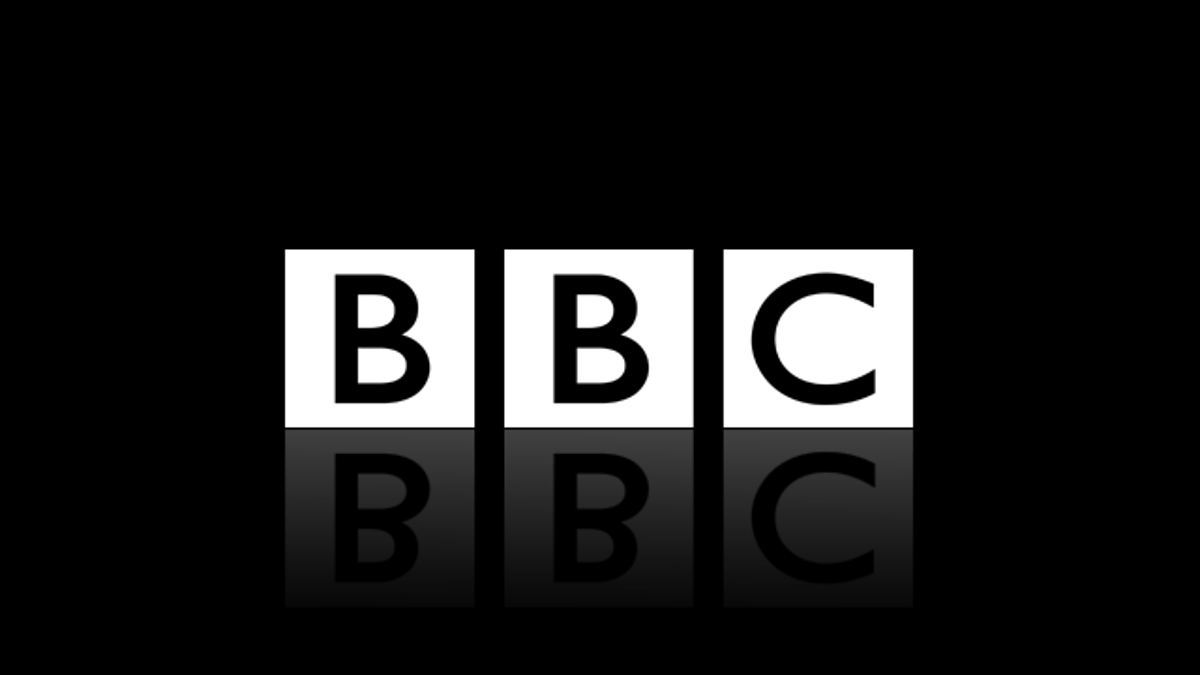 2nd November in History:
BBC is one of the most popular sources of news, entertainment, radio, television, and whatnot. And many people across the globe enjoy watching BCC Television considering it one of the best sources of getting informed about news, entertainment, etc. So, in today's "This Day in History" article, we will know some interesting facts about BBC Television.
On 2nd November 1936, The British Broadcasting Corporation (BBC) officially launched its first television channel, which was also the world's first regular TV service.
BBC Television:
BBC Television is a BBC service that operates in public television services in the United Kingdom since 1927, under the terms of a royal charter. The BBC Television used to produce television programs from its own studios from 1932 and started regular service of television broadcasts on 2nd November 1936.
The BBC's domestic television channels collectively accounted for more than 30% of all UK viewing in 2013, however, they had no commercial advertising. The BBC services are funded by television licenses.
While the BBC Television was further split into two, with in-house television production being separated into a new division called BBC Studios and the rest of the part of television (channels including channels and genre commissioning, BBC Sport, BBC iPlayer, BBC Three) were renamed as BBC COntent, considering the 2016 Licence Fee settlement.