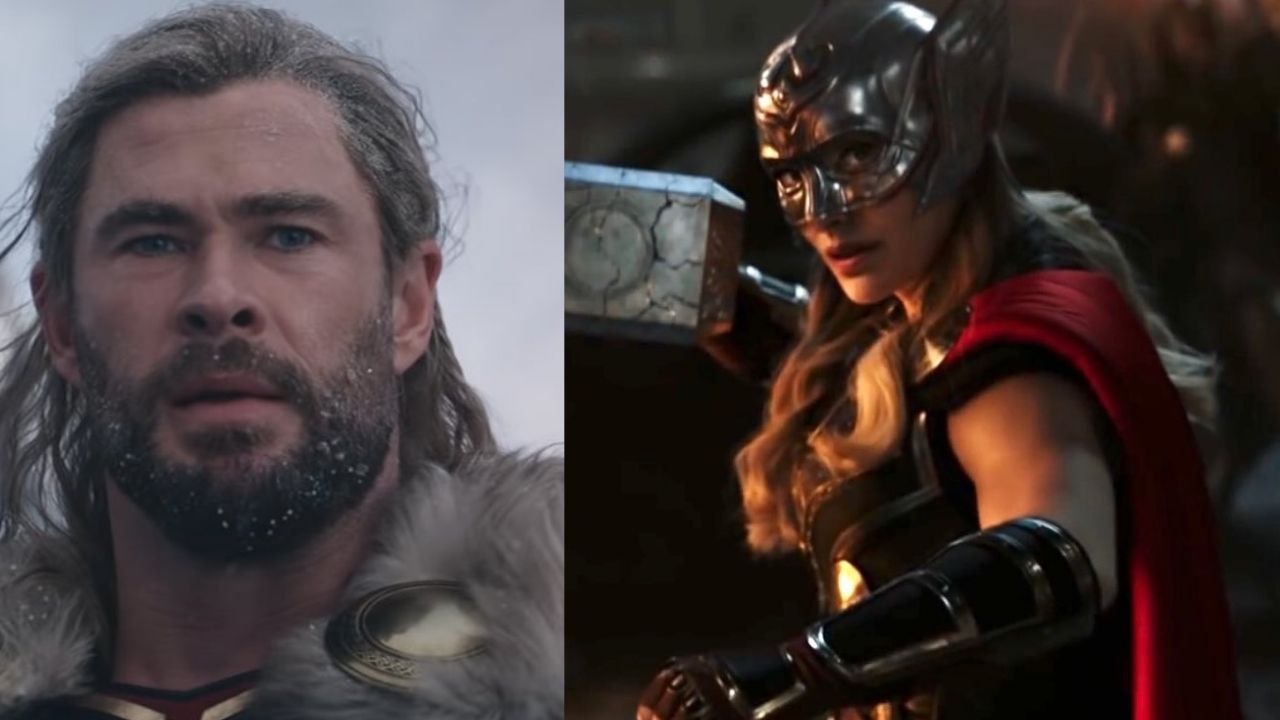 Superheroes will always be popular with Indian audiences, no matter what. When comes to MCU superheroes  audience eagerly awaits the arrival of their favorites including Batman, Spider-Man, Thor, and other Marvel characters superhero film "Thor: Love and Thunder" starring Hollywood actor Chris Hemsworth is all set to stir up the cine world with it's launch in Indian theaters a day ahead of it's screenings in US.
Thor love and thunder release date and time in India
Highly anticipated Hollywood film is soon to hit your nearby theaters in India on July 7, for others it's July 8, 2022. 
In how many language Thor love and thunder will release in India
India being one of the huge markets of MCU superheroes will see the premiere of upcoming Thor franchise Love and thunder in 6 languages including English, Hindi, Tamil, Telugu, Kannada, and Malayalam.
Thor love and thunder run time in India
Thor is getting one of the massive release in the country. Starting on July 7, Thor: Love and Thunder will also include four days of nonstop broadcasting that lasts 96 hours. Reportedly  the film will play in a few theatres day and night for  96 hours, commencing at 12:15 AM on July 7 and ending at 23:59 AM on July 10.
Marvel India in a tweet posted "Get ready for the ultimate 'THORSDAY'! Marvel Studios' #ThorLoveAndThunder arrives in cinemas in India a day before, on the 7th of JULY.
Thor love and Thunder cast
The movie features a cast that includes Chris Hemsworth, Tessa Thompson, Natalie Portman, Christian Bale, Chris Pratt, and others. Taika Waititi, who also helmed Thor: Ragnarok in 2017, is the director of Thor: Love and Thunder. The movie is produced by Kevin Feige and Brad Winderbaum.