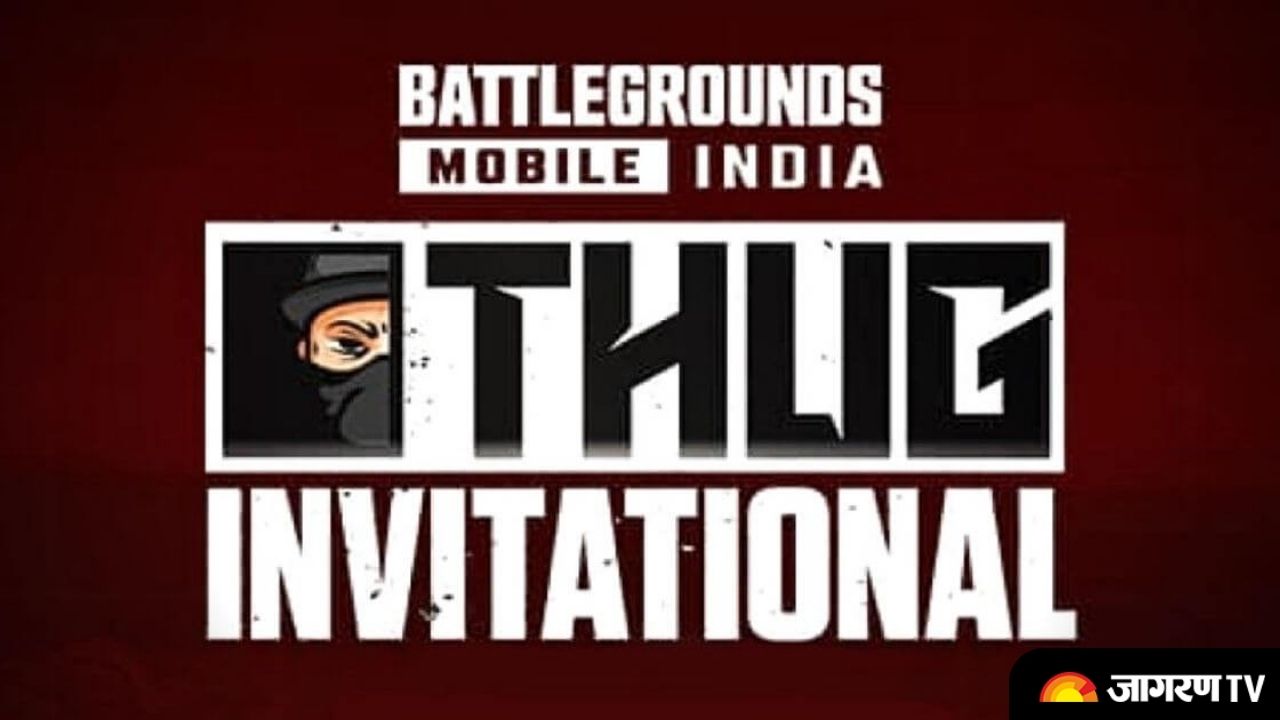 Thug Invitational Season 5 : Grand Finals concluded on 25th May'22 with Team Global Esports becoming the champions with a total of 290 points and highest number of finishes i.e. 138. They were followed by Enigma Gaming and Chemin Esports at 2nd and 3rd positions respectively with 260 points and identical placement and finish points. The extra chicken dinner won by Enigma gaming helped them get the 2nd position in overall standings.
Thug Invitational Season 5 Overall Standings
Team Global Esports, Enigma Gaming & Chemin Esports finished on podium positions. While fan favorite teams like Team XO, Team SouL, Team XSpark and GodLike Esports finished in 4th, 7th, 10th and 14th positions respectively. Here's the overall standings post the completion of last match of the grand finals :
Thug Invitational Season 5 : MVP
Entity Gaming's TROYE won the MVP of the tournament with highest finishes i.e. 44 finishes. He was closely followed by winning team's players i.e. Global Esports' Jokerr and Manya with 43 and 42 finishes each. Team Chemin Esports DeltaPG came in 4th position with 39 finishes and was followed by Enigma Gaming's Eggy with 38 finishes.
Thug Invitational Season 5 Prize Money Distribution
The event showcased a total prize pool of INR 8 Lakhs that is divided amongst top teams on leaderboard and MVP of the event. Here's the complete prize pool distribution along with the category, winners and amount won :
| | | |
| --- | --- | --- |
| Champions | Global Esports | INR 4 Lakhs |
| 1st Runner Up | Enigma Gaming | INR 2 Lakhs |
| 2nd Runner Up | Chemin Esports | INR 1 Lakh |
| 4th.Position | Team XO | INR 50K |
| MVP | Entity TROYE | INR 50K |