Tips and Tricks: This Is How You Can Restore Your Deleted Instagram Posts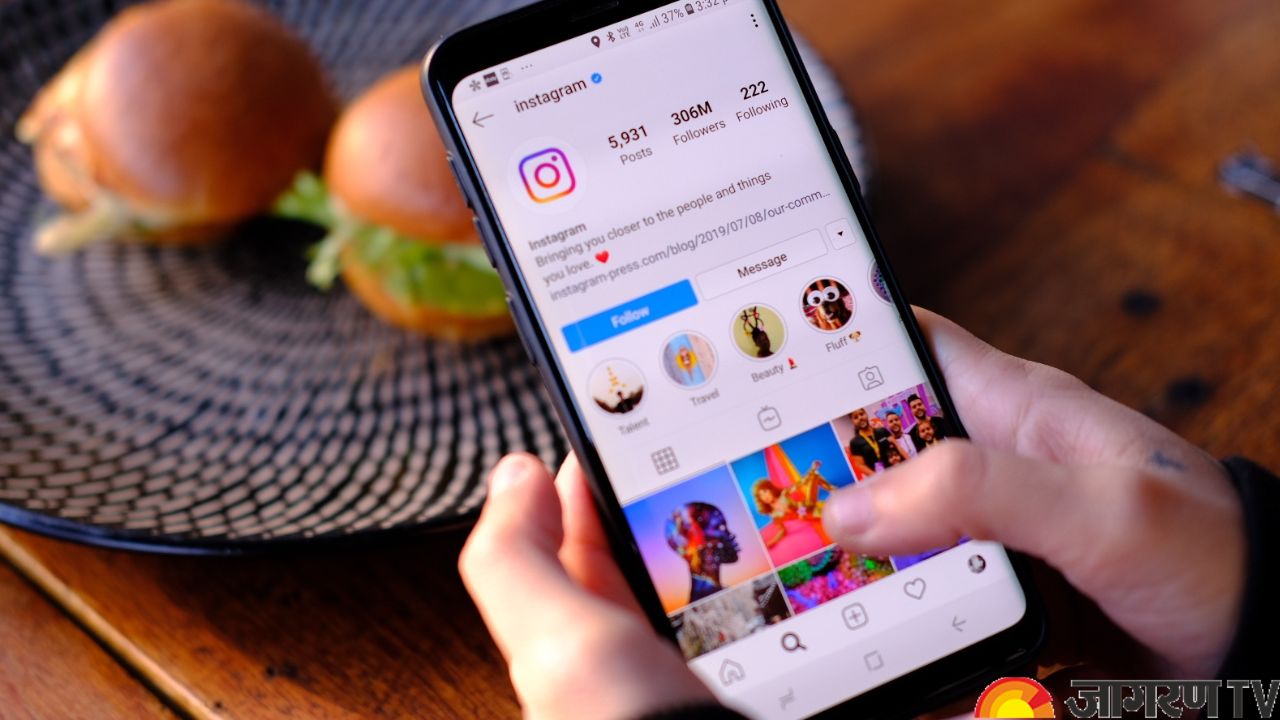 Last year, Instagram introduced the 'Recently Deleted' option. Users who unintentionally or intentionally deleted posts with images, videos, reels, and IGTV movies may be able to recover them using this tool. Before this capability was made available, it was impossible to restore a deleted post. The 'Recently Deleted' folder now contains all of the deleted images, videos, reels, IGTV videos, and tales.
Also Read: What is a VPN(Virtual Private Network)? Know its Features and How It Works
How to Restore Recently Deleted Posts?
Go to your Instagram profile by opening the Instagram app.

Click on the hamburger icon in the top-right corner of the screen.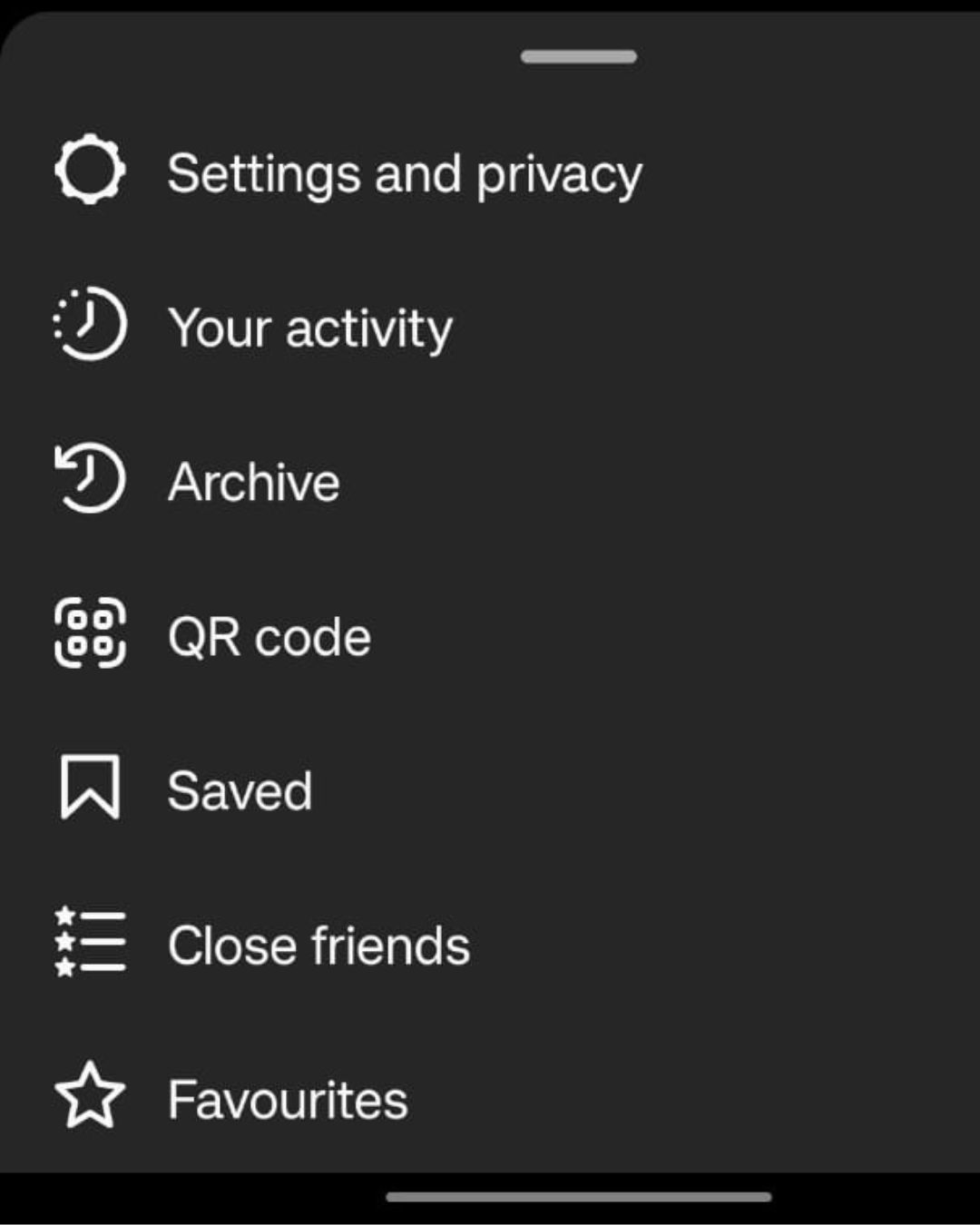 Look for "Recently deleted" at the bottom of the menu when you tap on Your Activity.

You can examine all of your recently deleted stories, posts, IGTV clips, and reels here.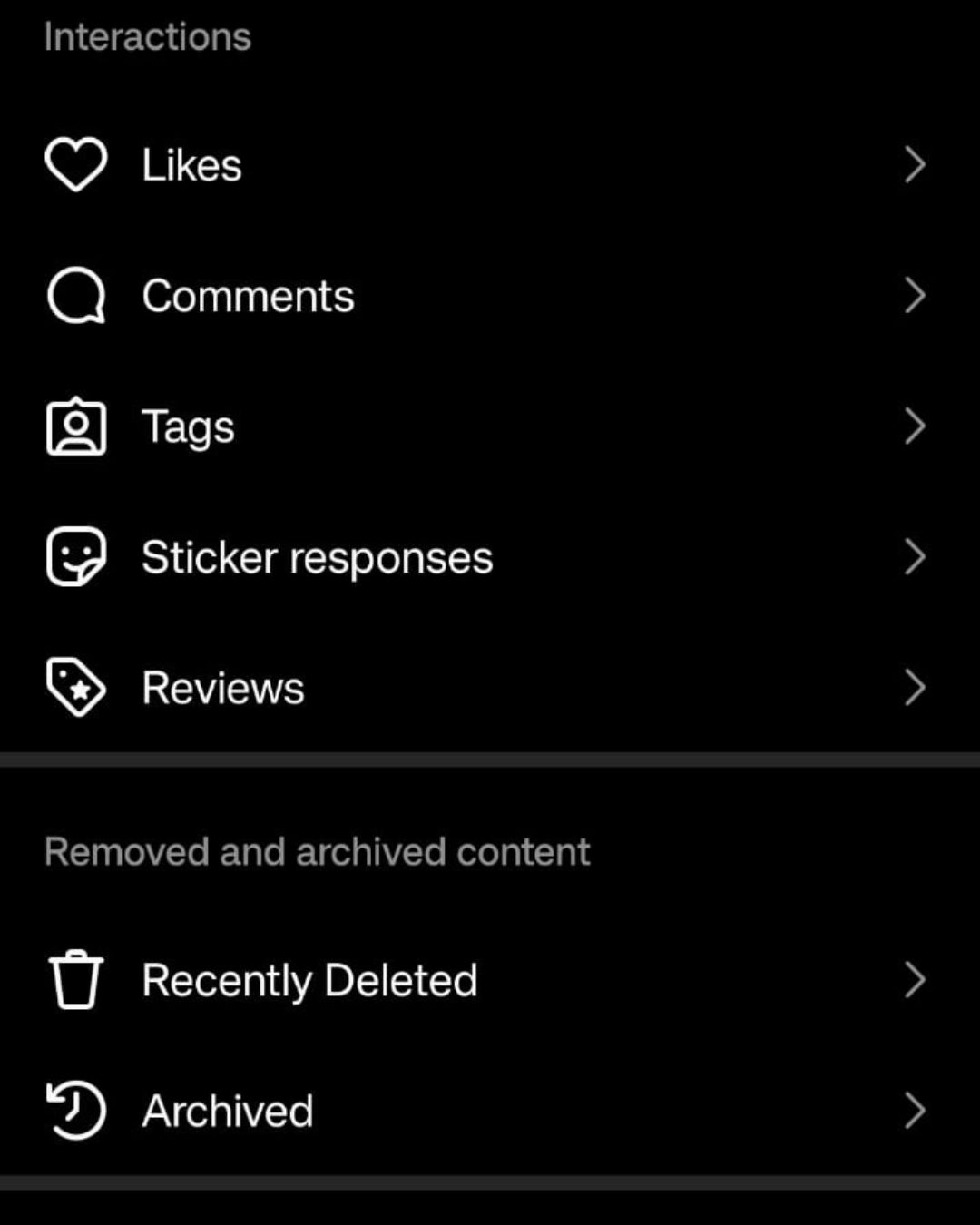 Tap the three dots icon after choosing the post you want to retrieve.

Here, you have the choice between permanently deleting the post or restoring it using the Delete or Restore buttons.

You will first need to verify that it's you after choosing restore. You will have the opportunity to get an OTP on the phone number or email address associated with your Instagram account.

After you select it, you will receive the OTP.

You will then be prompted to enter the OTP to restore the post.
Also Read: Netflix Gets A New Upgrade in the My List Feature, These Updates Will Be Added