To block annoying calls using artificial intelligence, Truecaller may collaborate with telcos Airtel, Jio, and VI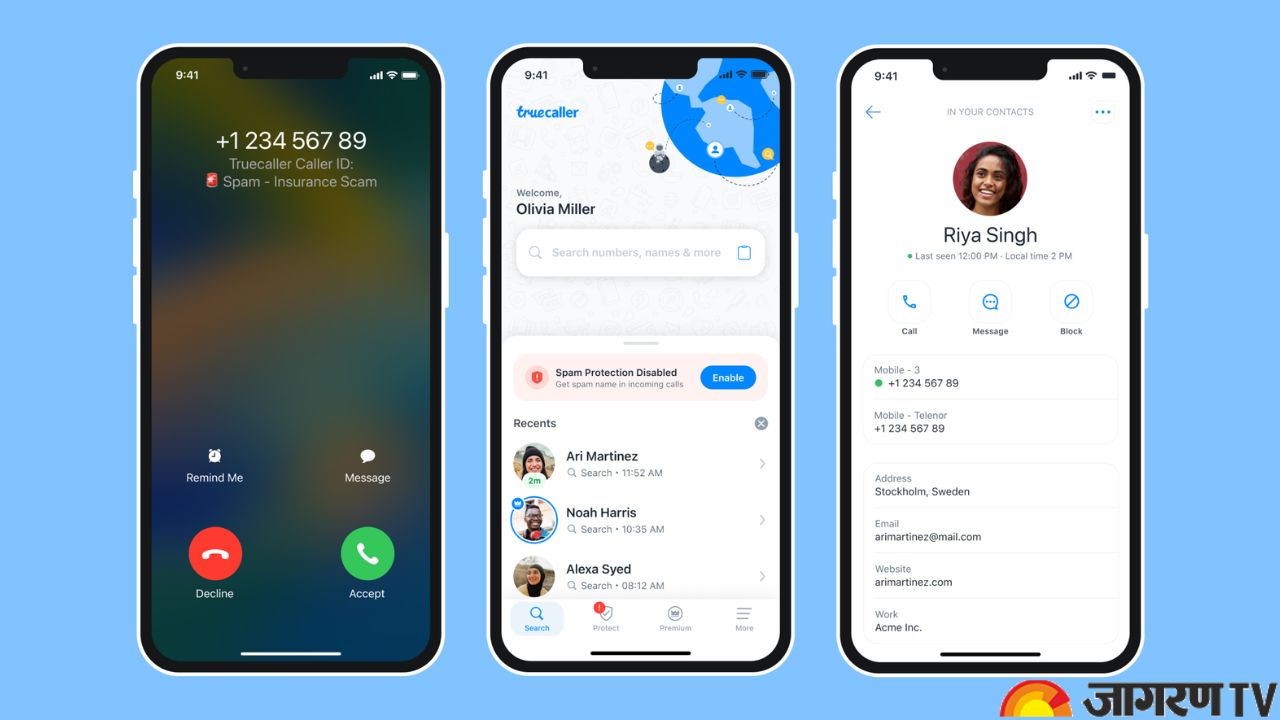 App for caller identification Through its artificial intelligence (AI)-based solutions, Truecaller hopes to collaborate with telecom providers Reliance Jio, Bharti Airtel, and Vodafone Idea to weed out spam and phishing scams. To reduce spam SMS and calls, Truecaller already employs a number of strategies, at least on Android.
However, a collaboration with India's top telecom companies can greatly enhance security. This occurs well before the TRAI deadline of May 1 for carriers to use AI to prevent financial fraud. Indian carriers can now make use of Truecaller's recently released AI-based SMS fraud and fraudulent phone call protection services.
Truecaller founder talks about the partnership
The business hopes to use "artificial intelligence (AI)-based solutions" to sift out spam and phishing schemes, which are popular in the cybersecurity industry, according to Truecaller's chief strategy officer and co-founder Nami Zarringhalam. Zarringhalam responded when asked if the business collaborated with telcos, "Not all three are on the same table, but all three separately."
"I think what is really positive is that this area (spam and frauds) has gotten the attention with TRAI confirming that this is an issue, and it is harming people," the co-founder of Truecaller continues. There are several accounts of people, such as senior citizens, who were deceived and lost their savings, as well as the mental shame and remorse that may have followed.
Truecaller launched Live Caller ID
The Live Caller ID function for iPhone users was introduced by Truecaller earlier this month. There is a catch, and unlike users of Android smartphones, iOS users must utilize Siri to access this feature. For iPhone customers who utilize the Truecaller app, the caller identification service provider has added Live Caller ID as a premium feature.
To use this feature, iPhone users would have to pay extra. Premium and Gold Premium versions of the TrueCaller premium subscription are offered. A premium subscription for an individual is available for Rs 529 per year or Rs 179 for three months. A year-long subscription to Truecaller Gold is offered for Rs 5,000.