google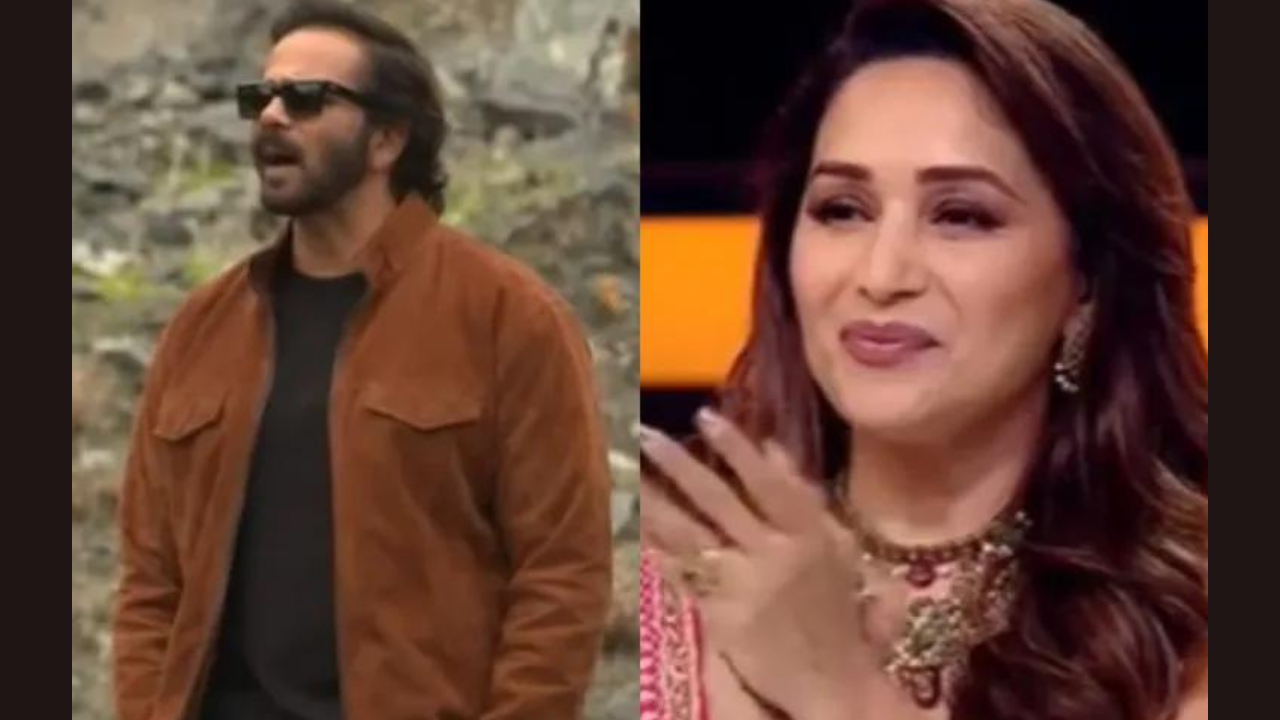 The stunt-based reality programme of Rohit Shetty and Madhuri Dixit's Dance Deewane 3 are teaming up for a big episode.  According to speculations, Khatron Ke Khiladi 11 and Dance Deewane 3 will be collaborating on a special episode soon.
According to a news report, audience are most likely to get a taste of two most popular TV series sharing one screen at a time. Khatron Ke Khiladi 11 and Dance Deewaane 3 are two of the most successful reality shows on Indian television. Khatron Ke Khiladi 11 is a stunt reality show in which the audience's favourite celebrities compete by doing daring acts. Dance Deewane 3, on the other hand, is a dance reality programme in which contestants from all over the country perform on the dance stage. It would  really be exciting to see how it turns up.
While there has been no official announcement as of yet but if we believe the sources which cites that the two shows will start shooting for their mega collaboration soon then it will no less than a big treat for their audiences. As per the news reports cites, "filming on the film will most likely begin on September 9. "A special edition will air in which six participants from each programme will come together for an exciting episode. The shoot will take place on September 9th and 16th, and it will air towards the end of the month," 
Divyanka Tripathi Dahiya shared a thankful  note to Rohit Shetty:
Earlier, TV actress Divyanka Tripathi Dahiya  who is currently competing in khatron ke khiladi took to her Instagram to share a late teacher's day post for host Rohit Shetty and wrote alongside.
"A confession- Dear Rohit Sir, the introvert me didn't have guts to chat with you, to ask you questions upfront or crack jokes with you. I just listened to you quietly, got motivated by you, learnt from afar like Eklavya .I gathered true courage to give you a few shy fist bumps or this hug only after I was able to prove myself. Thank you for the lessons taught during this journey. Will cherish it forever."