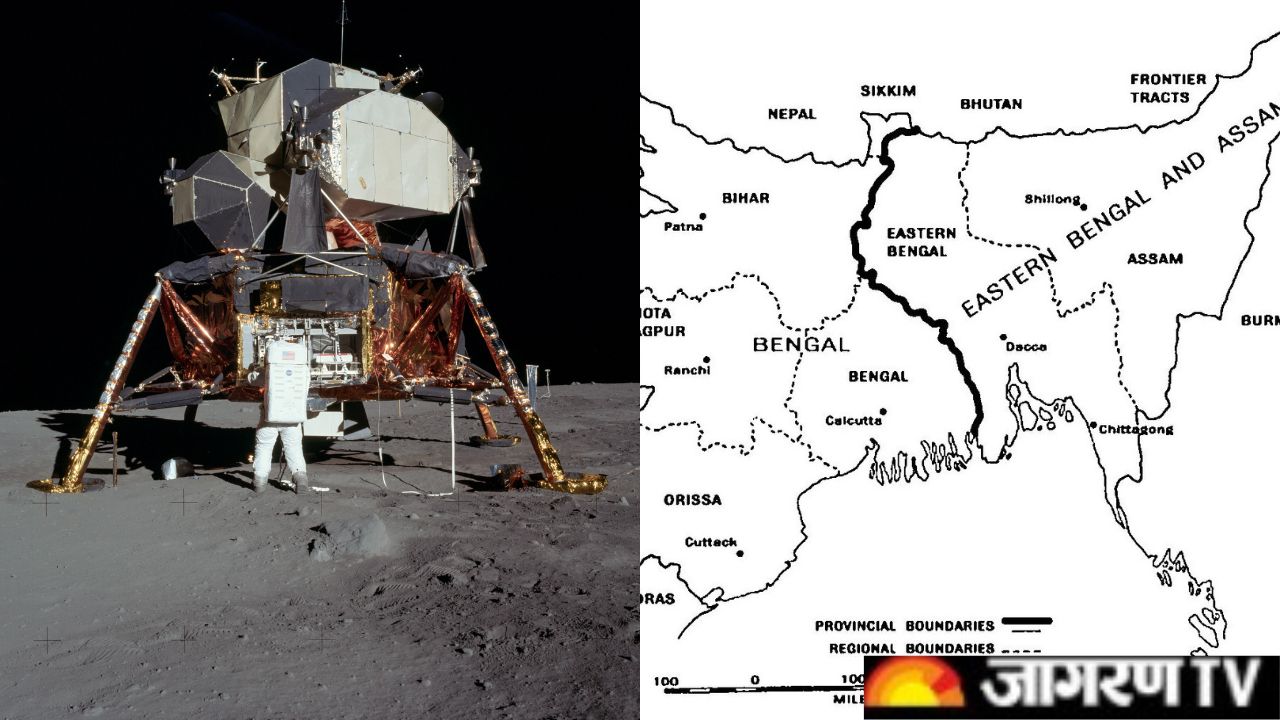 This Day in History: According to the Gregorian calendar, July 20 is the 201st day of the year and the 202nd day of a leap year.
On this day let's see some important events and anniversaries. We have compiled a list of some monumental events that happened all around the world on 20 July as well as the birthdays of famous people.
Major Events Happened on this Day
1296- Alauddin Khilji declared himself the Sultan of Delhi
Allaudin Khilji was a Turco-Afghan monarch of the Khalji dynasty who governed the Delhi Sultanate in the Indian subcontinent. He was the most prominent ruler of the Khilji Dynasty. 
1761- Madhav Rao became the first Peshwa
Peshwa Madhavrao Bhat I was the 9th Peshwa of the Maratha Empire. During his tenure, the Maratha empire partially recovered from the losses they suffered during the Third Battle of Panipat, a phenomenon known as Maratha Resurrection.
1903- The Ford Motor Company introduced its first car in the market
Henry Ford built his first experimental car in a workshop behind his home in Detroit in 1896. After the formation of the Ford Motor Company, the first Ford car, the original Model A, was assembled at the Mack Avenue plant in July 1903.
1905– The first partition of Bengal was approved in London
Announced on 19 July 1905 by Lord Curzon, the then Viceroy of India, and implemented on 16 October 1905, it was undone a mere six years later.
1950- Bollywood actor Naseeruddin Shah was born
Naseeruddin Shah is an Indian film and stage actor and director in the Hindi language film industry. He is notable in Indian parallel cinema. He has also starred in international productions. He has won numerous awards in his career, including three National Film Awards, three Filmfare Awards and the Volpi Cup for Best Actor at the Venice Film Festival.
1969- Apollo 11 landed on the Moon
The lunar module Eagle of the Apollo 11 mission landed on the Moon on July 20, 1969. Neil Armstrong and Buzz Aldrin became the first people to land on the Moon and walk on the lunar surface.
1976- Viking I lands on Mars
On July 20, 1976, the Viking 1 lander separated from the orbiter, touched down on the Chryse Planitia region of Mars, and sent back the first close-up photographs of the rust-colored Martian surface.
2017– Sri Ram Nath Kovind won the election and became the 14th President of India
Ram Nath Kovind was declared as the President-elect after the counting of votes which was held on 20 July 2017. He was administered the oath by the Chief Justice of India Jagdish Singh Khehar, to take office as the 15th President of India on 25 July 2017 at the Central Hall located in The Parliament House, New Delhi.
Above are the most important events that took place on this day. It includes major birthdays, death anniversaries, fun facts and important historical events that occurred in India as well as globally. For more details see our website. This Day in History