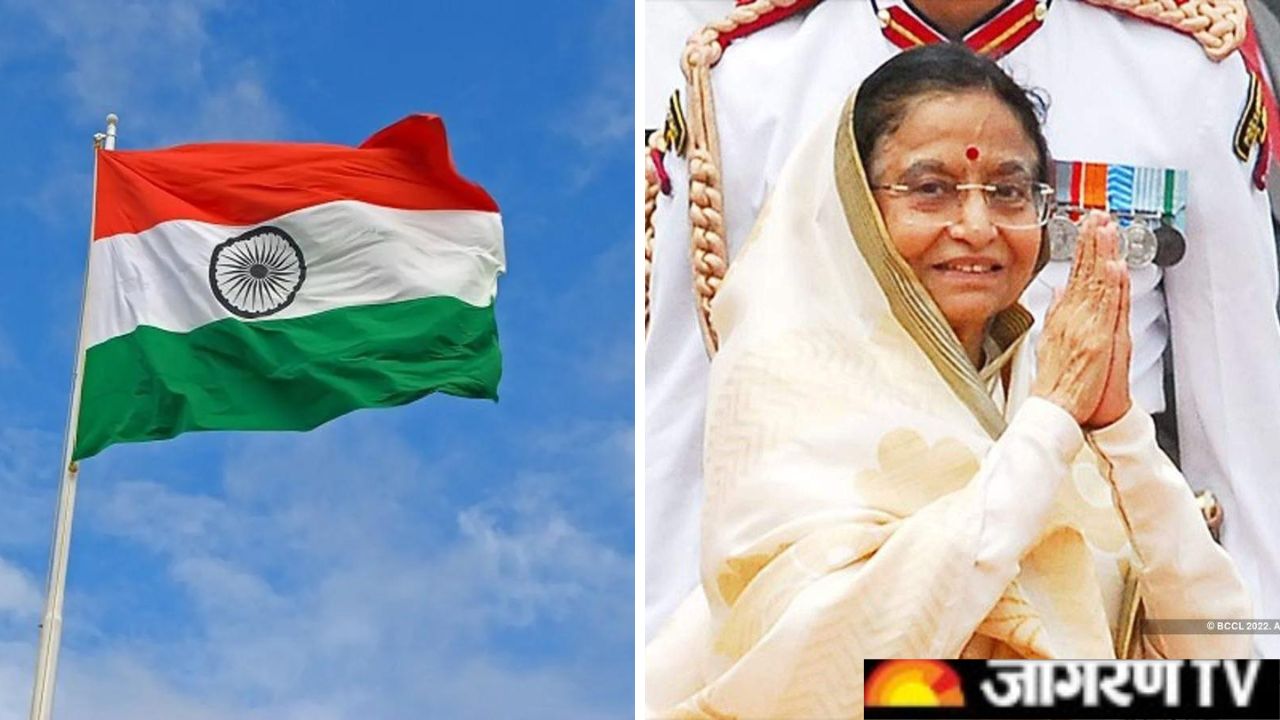 This Day in History: According to the Gregorian calendar, July 21 is the 202nd day of the year and the 203rd day of a leap year.
On this day let's see some important events and anniversaries. We have compiled a list of some monumental events that happened all around the world on 21 July as well as the birthdays of famous people.
Major Events Happened on this Day
1531- Tulsidas, Mahakavi Saint, was born.
Tulsidas also known as Goswami Tulsidas, was a Ramanandi Vaishnav Hindu saint and poet, renowned for his devotion to the deity Rama.
1947- The Indian National Flag was adopted by the Constituent Assembly.
The National Flag of India is a horizontal rectangular tricolour of India in saffron, white and green; with the Ashoka Chakra, a 24-spoke wheel, in navy blue at its centre. It was adopted in its present form during a meeting of the Constituent Assembly.
1969– Neil Armstrong becomes the first person to step on the Moon
American astronauts Neil Armstrong and Edwin "Buzz" Aldrin became the first humans ever to land on the moon. About six-and-a-half hours later, Armstrong became the first person to walk on the moon.
1977–Neelam Sanjiva Reddi was elected as President of India.
Neelam Sanjiva Reddy was elected on 21 July 1977 and was sworn in as the sixth President of India on 25 July 1977. Reddy worked with three governments, with Prime Ministers Morarji Desai, Charan Singh and Indira Gandhi.
1983- Lowest temperature ever measured on Earth
Stephen Warren, University of Washington (8/22/2007): The world record for low temperature was set at Vostok Station, Antarctica, on 21 July 1983. Cerveny et al. (2007) give this temperature as -89.4°C in their Table 2, quoting Krause and Flood (1997), who gave the same value.
2007- Pratibha Patil became the first woman President of India.
Pratibha Devisingh Patil (born 19 December 1934) is an Indian politician and lawyer who served as the 12th president of India from 25 July 2007 to July 2012 and was also the first and, to date, only female president of India. She is a member of the Indian National Congress.
2007- Final Harry Potter Book Published
Harry Potter and the Deathly Hallows is a fantasy novel written by British author J. K. Rowling and the seventh and final novel of the main Harry Potter series.
Above are the most important events that took place on this day. It includes major birthdays, death anniversaries, fun facts and important historical events that occurred in India as well as globally. For more details see our website. This Day in History