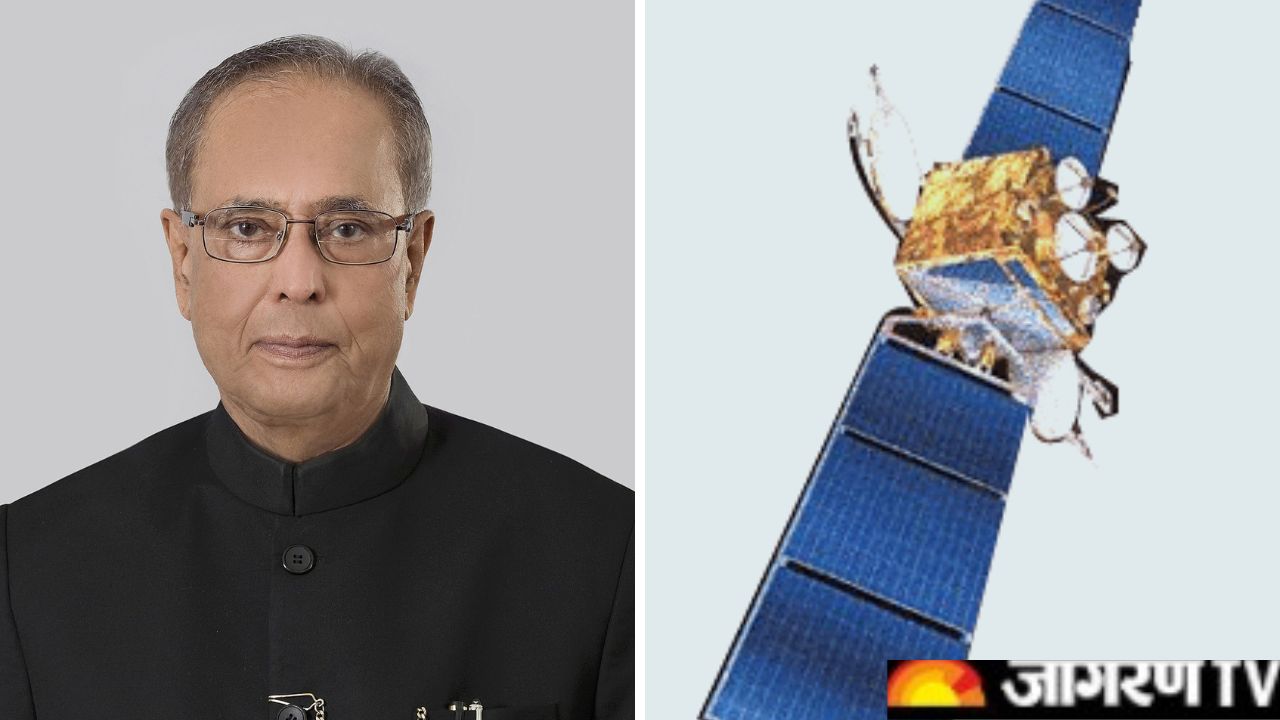 This Day in History: According to the Gregorian calendar, July 22 is the 203rd day of the year and the 204th day of a leap year.
On this day let's see some important events and anniversaries. We have compiled a list of some monumental events that happened all around the world on 22 July as well as the birthdays of famous people.
Major Events Happened on this Day
1678- Chhatrapati Shivaji Maharaj wins the fort of Vellore.
Shivaji's army first captured the Gingee Fort in 1677, but left the task of attacking Vellore to his assistant and rushed to Deccan as his territories were being attacked by Mughal Emperor Aurangazeb.
1775- George Washington took command of the US Army. 
Washington was selected over other candidates such as John Hancock based on his previous military experience and the hope that a leader from Virginia could help unite the colonies.
1894- First motor race was held between Paris and Rouen.
The contest was organised by the newspaper Le Petit Journal and run from Paris to Rouen in France on 22 July 1894.
1970- Devendra Fadnavis, the 18th Chief Minister of Maharashtra was born
Devendra Gangadharrao Fadnavis is an Indian politician serving as the 9th and current Deputy Chief Minister of Maharashtra from 30 June 2022. He served as the 18th Chief Minister of Maharashtra from 31 October 2014 to 12 November 2019.
1972- Venera 8 makes soft landing on Venus
Venera 8 was a probe in the Soviet Venera program for the exploration of Venus and was the second robotic space probe to conduct a successful landing on the surface of Venus.
1981- Apple, India's first geostationary satellite, started functioning.
Ariane Passenger PayLoad Experiment, APPLE was an experimental communication satellite successfully launched by Ariane-1, from Kourou, French Guiana
1988- Indian National Satellite (INSAT-1C) was launched.
The INSAT-1C satellite was launched on 22 July 1988 from Kourou for location at 93.5°E to bring the INSAT system up to full capacity.
2012- Pranab Mukherjee was elected 13th President of India
The two leading candidates for the presidency were former Finance Minister Pranab Mukherjee from West Bengal and former Speaker of the Lok Sabha Purno Agitok Sangma from Meghalaya. On 22 July, Mukherjee was declared the winner. He was sworn in on 25 July at 11:30.
Above are the most important events that took place on this day. It includes major birthdays, death anniversaries, fun facts and important historical events that occurred in India as well as globally. For more details see our website. This Day in History