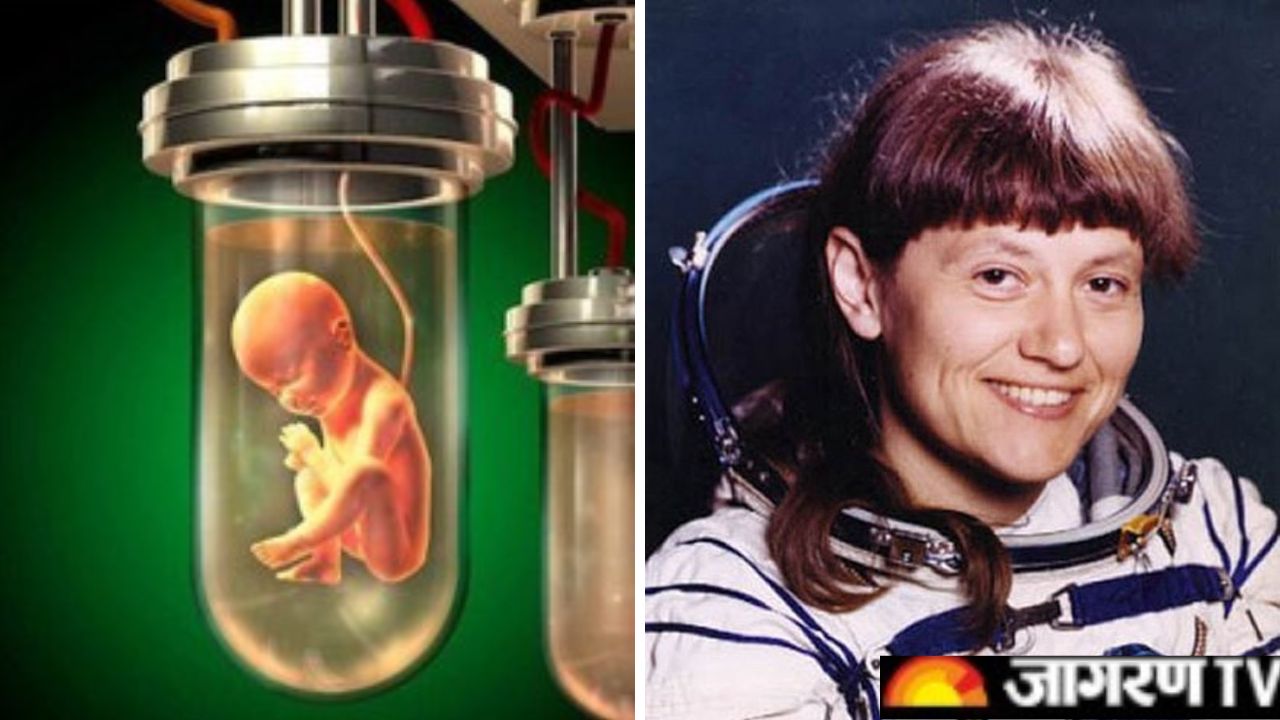 This Day in History: According to the Gregorian calendar, July 25 is the 206th day of the year and the 207th day of a leap year.
On this day let's see some important events and anniversaries. We have compiled a list of some monumental events that happened all around the world on 25 July as well as the birthdays of famous people.
Major Events Happened on this Day
1976- The famous Face on Mars photo is taken
As the Viking 1 mission circled the red planet in search of a landing site for its sister ship, Viking 2, it snapped photos of Mars for engineers at NASA to study. On July 25, 1976, it captured the image of a pile of rocks that greatly resembled a human face.
1978- World's first test tube baby is born
The birth of the world's first 'test-tube baby', Louise Brown, on 25 July 1978 in Oldham, northwest England has come to represent the origin story of technologically assisted human reproduction.
1982- Zail Singh was sworn in as the seventh President of India.
He took the oath of office on 25 July 1982. He was the first Sikh to hold the office. He served beside Gandhi and protocol dictated that he should be briefed every week by her on the affairs of the state.
1984- Svetlana Savitskaya becomes the First Woman to Walk in Space
On her 1984 Soyuz T-12 mission she became the first woman to fly to space twice, and the first woman to perform a spacewalk.
1987- R. Venkataraman becomes the eighth President of India.
Ramaswamy Venkataraman was an Indian lawyer, freedom-fighter and politician who served as an Union minister and as the 8th President of India.
1992– SD Sharma became the ninth President of India
Shankar Dayal Sharma was the ninth president of India, serving from 1992 to 1997. Prior to his presidency, Sharma had been the eighth vice president of India, serving under R. Venkataraman.
2007- Pratibha Patil sworn in as India's 1st female President.
Patil was the first female president of India. She is a member of the Indian National Congress. She had previously served as the Governor of Rajasthan from 2004 to 2007.
2017- Ram Nath Kovind becomes 14th President of India.
Ram Nath Kovind is an Indian politician who served as the 14th President of India from 25 July 2017 till 24 July 2022. He is a member of the Bharatiya Janata Party.
Above are the most important events that took place on this day. It includes major birthdays, death anniversaries, fun facts and important historical events that occurred in India as well as globally. For more details see our website. This Day in History