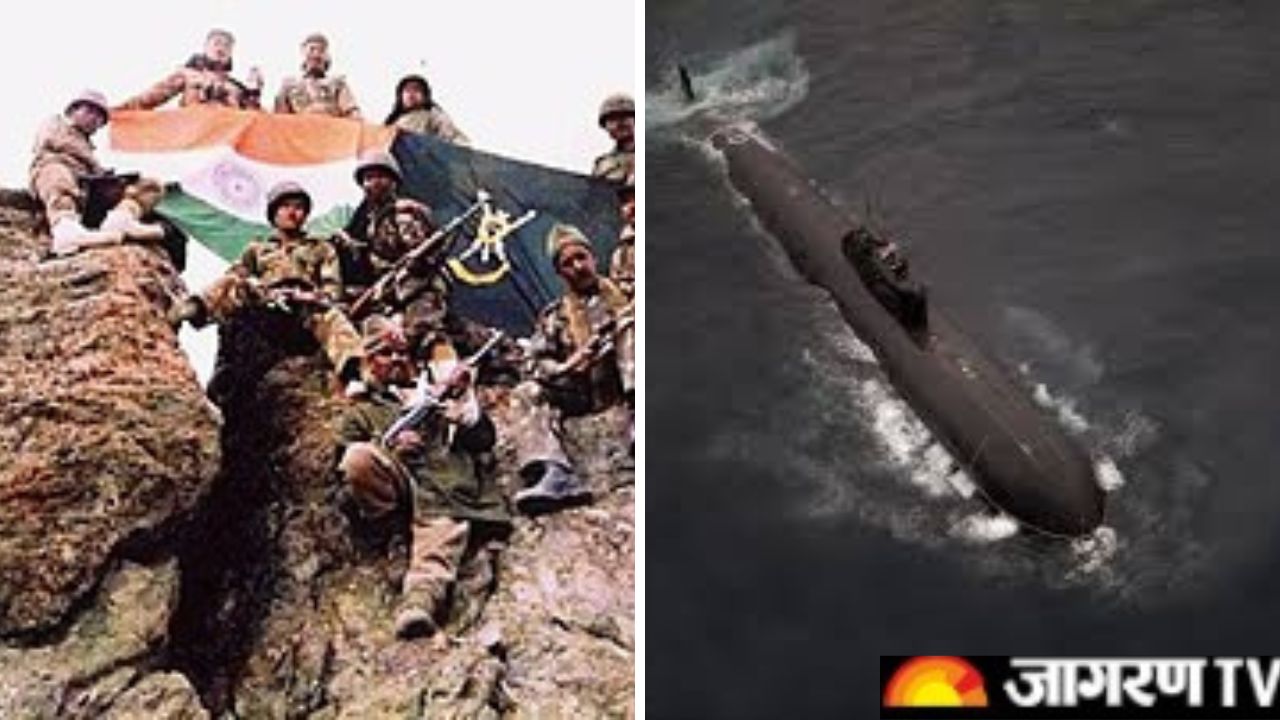 This Day in History: According to the Gregorian calendar, July 26 is the 207th day of the year and the 208th day of a leap year.
On this day let's see some important events and anniversaries. We have compiled a list of some monumental events that happened all around the world on 26 July as well as the birthdays of famous people.
Major Events Happened on this Day
1847- The country of Liberia is founded
This west African state was founded primarily by freed slaves from the United States. The Liberian constitution was based on the USA's constitution and the capital, Monrovia, is named after James Monroe, the fifth president of the United States.
1945- Winston Churchill resigns as Prime Minister of Britain. 
Winston Churchill's Conservative Party lost the July 1945 general election, forcing him to step down as Prime Minister of the United Kingdom. For six years he served as the Leader of the Opposition. During these years he continued to influence world affairs.
1956- Egypt occupied the Suez Canal. 
The Suez Crisis began on October 29, 1956, when Israeli armed forces pushed into Egypt toward the Suez Canal after Egyptian president Gamal Abdel Nasser (1918-70) nationalised the canal, a valuable waterway that controlled two-thirds of the oil used by Europe.
1963- Syncom 2, the world's first geosynchronous communications satellite is launched
Part of NASA's Syncom program, it was responsible for transmitting the first TV signal from a geosynchronous satellite, a manmade satellite whose orbital period around the Earth matches the Earth's rotation.
1965- Independence of Maldives
On 26 July 1965, Maldives gained independence under an agreement signed with United Kingdom. The British government retained the use of the Gan and Hithadhoo facilities. In a national referendum in March 1968, Maldivians abolished the sultanate and established a republic.
1999- Fighting ceases between India and Pakistan in the Kargil War
The Kargil War, also known as the Kargil conflict, was an armed conflict fought between India and Pakistan from May to July 1999 in the Kargil district of Jammu and Kashmir and elsewhere along the Line of Control (LoC).
2008- 21 blasts took place in Ahmedabad city of Gujarat. 
The 2008 Ahmedabad bombings were a series of 21 bomb blasts that hit Ahmedabad, India, on 26 July 2008, within a span of 70 minutes. Fifty-six people were killed and over 200 people were injured. Ahmedabad is the cultural and commercial heart of Gujarat state, and a large part of western India.
2009- India 1st Nuclear Submarine
India became one of six countries to launch a nuclear submarine. India built the ship with Russian help and the move is thought to have been designed to send a message to China, a country with an increasing naval presence near India.
Above are the most important events that took place on this day. It includes major birthdays, death anniversaries, fun facts and important historical events that occurred in India as well as globally. For more details see our website. This Day in History