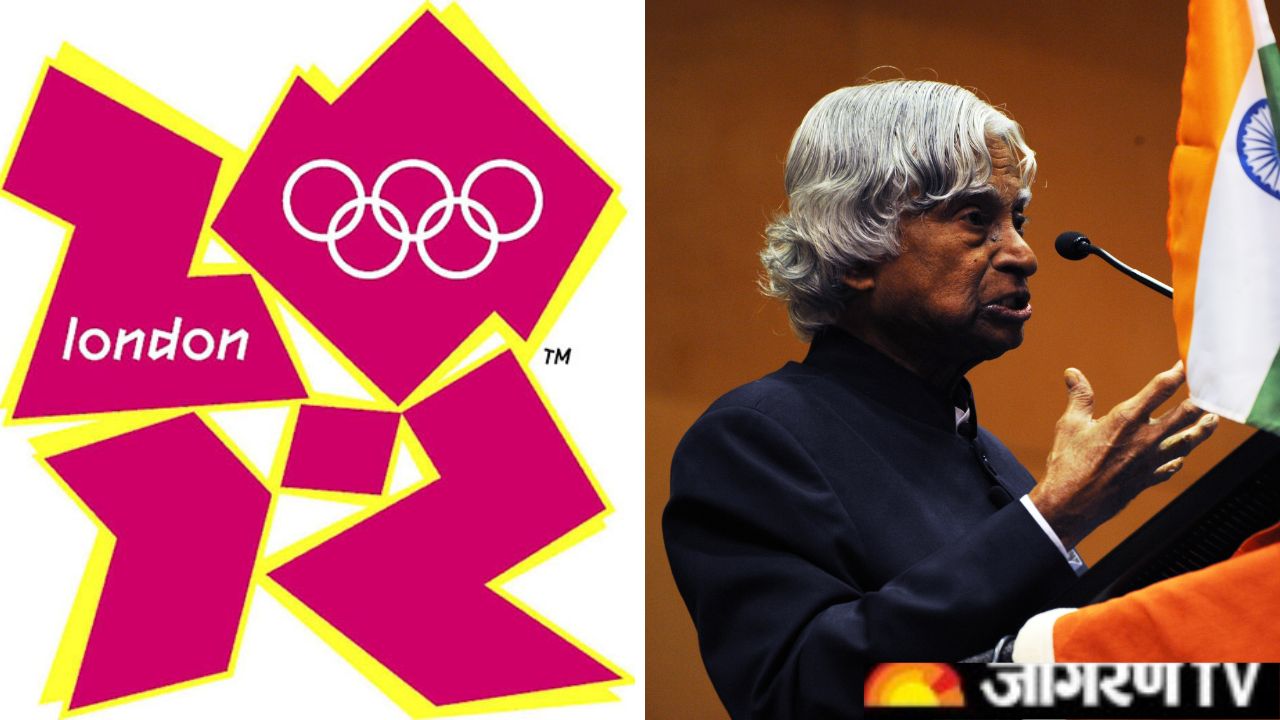 This Day in History: According to the Gregorian calendar, July 27 is the 208th day of the year and the 209th day of a leap year.
On this day let's see some important events and anniversaries. We have compiled a list of some monumental events that happened all around the world on 27 July as well as the birthdays of famous people.
Major Events Happened on this Day
1890- Vincent Van Gogh shoots himself.
On 27 July 1890, in a field near Auvers, Vincent shot himself in the chest with a revolver. He died two days later, with his brother Theo at his bedside.
1939 – The Central Reserve Police Force was established.
The Central Reserve Police Force (CRPF) is the premier central police force of the Union of India for internal security. Originally constituted as the Crown Representative Police in 1939, it is one of the oldest Central paramilitary forces.
1940- Bugs Bunny's official debut.
Seventy-five years ago today, on July 27, 1940, Bugs Bunny, the suave, smart-alecky rabbit who became the most popular of Warner Brothers' cartoon characters, made his first official film appearance, in "A Wild Hare."
1960 – Uddhav Bal Thackeray was born
Uddhav Balasaheb Thackeray is an Indian politician who served as the 19th Chief Minister of Maharashtra from 2019 to 2022 . He is also the president of Shiv Sena.
1982- Prime Minister Indira Gandhi 's first US visit in almost 11 years.
In 1982, then PM Indira Gandhi visited the USA, where she met then US President Ronald Reagan.
1990 – Kriti Sanon was born
Kriti Sanon is an Indian actress who appears predominantly in Hindi films. She made her acting debut with the Telugu psychological thriller 1: Nenokkadine in 2014. Sanon won the Filmfare Award for Best Female Debut for her performance in the action film Heropanti (2014), which marked her first project in Hindi cinema.
2012- Queen Elizabeth II officially opens the 2012 Summer Olympics in London.
The opening ceremony of the 2012 Summer Olympics took place on the evening of Friday 27 July 2012 in the Olympic Stadium, London, during which the Games were formally opened by Queen Elizabeth II.
2015 – APJ Abdul Kalam died of a heart attack.
He suffered a cardiac arrest while delivering a speech at IIM Shillong and collapsed, leading to his death. He was 83 years old at the time of his demise. Kalam collapsed on the stage while addressing the students of IIM Shillong.
Above are the most important events that took place on this day. It includes major birthdays, death anniversaries, fun facts and important historical events that occurred in India as well as globally. For more details see our website. This Day in History.