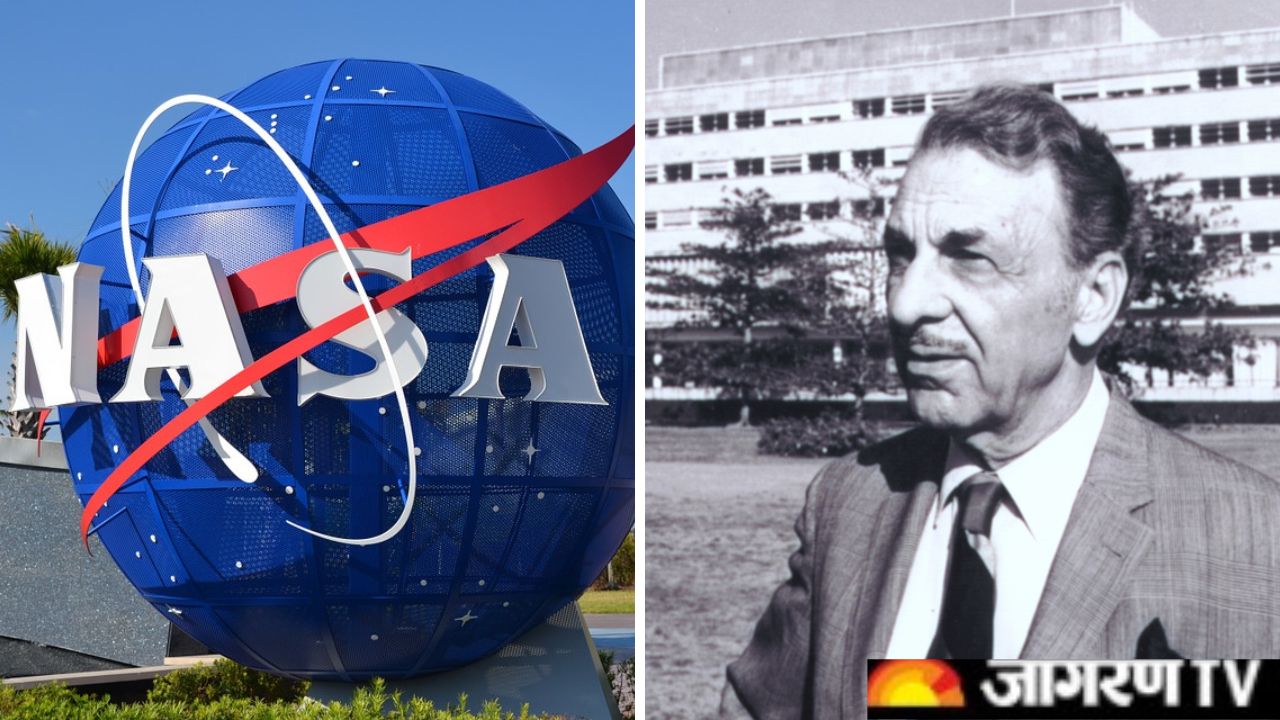 This Day in History: According to the Gregorian calendar, July 29 is the 210th day of the year and the 211th day of a leap year.
On this day let's see some important events and anniversaries. We have compiled a list of some monumental events that happened all around the world on 29 July as well as the birthdays of famous people.
Major Events Happened on this Day
1858- The United States and Japan signed the Harris Treaty. 
Harris Treaty, agreement that secured commercial and diplomatic privileges for the United States in Japan and constituted the basis for Western economic penetration of Japan.
1904- Jehangir Ratanji Dadabhoy Tata was born
Jehangir Ratanji Dadabhoy Tata was a non-resident Indian aviator, industrialist, entrepreneur and chairman of Tata Group.
1953- Anup Jalota was born
Anup Jalota, (born 29 July 1953) is an Indian singer, musician and actor best known for his contributions to the Bhajan genre of Indian Music He is popularly known as the "Bhajan Samraat" (Emperor of Bhajans).
1957- The International Atomic Energy Agency was created.
The IAEA was created in 1957 in response to the deep fears and expectations generated by the discoveries and diverse uses of nuclear technology. The Agency's genesis was U.S. President Eisenhower's "Atoms for Peace" address to the General Assembly of the United Nations on 8 December 1953.
1958- U.S.A. NASA Created. 
on July 29, 1958, the United States committed men, money, and technology to winning the "space race." NASA was created after the Russians launched the satellite Sputnik. After eleven years, America pulled out ahead with Apollo 11.
1959- Sanjay Dutt was born
Sanjay Balraj Dutt is an Indian actor who primarily works in Hindi films. He is the recipient of several awards, including two Filmfare Awards and three Screen Awards. Dutt has acted in 187 films, ranging from romance to comedy genres, but is usually typecast in action genres, and has established himself as one of the most popular Hindi film actors of the later 1980s to 2020s.
1981- Prince Charles and Lady Diana Spencer were married in St. Paul's Cathedral in London.
The wedding of Prince Charles and Lady Diana Spencer took place on Wednesday, 29 July 1981, at St Paul's Cathedral in London, United Kingdom. The groom was the heir apparent to the British and Commonwealth thrones, and the bride was a member of the Spencer family.
2015- Microsoft launches Windows 10.
Windows 10 is a major release of Microsoft's Windows NT operating system. It is the direct successor to Windows 8.1, which was released nearly two years earlier. It was released to manufacturing on July 15, 2015, and later to retail on July 29, 2015.
Above are the most important events that took place on this day. It includes major birthdays, death anniversaries, fun facts and important historical events that occurred in India as well as globally. For more details see our website. This Day in History.