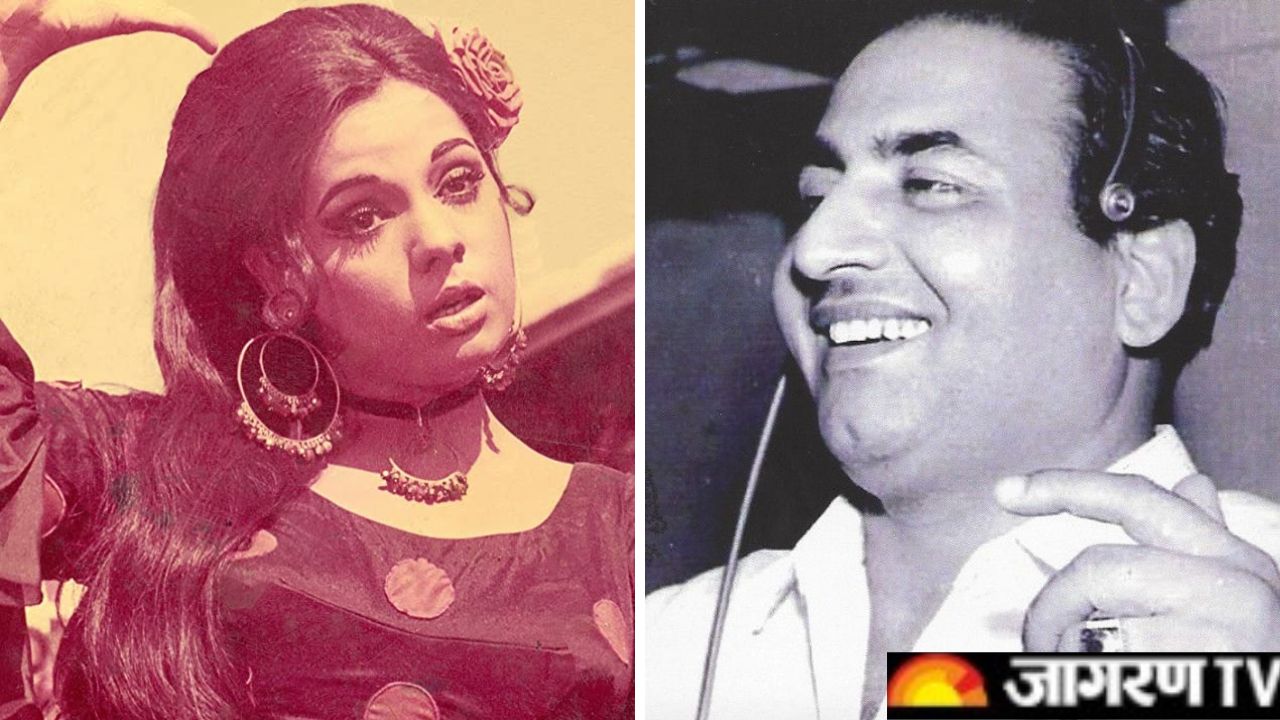 This Day in History: According to the Gregorian calendar, July 31 is the 212th day of the year and the 213th day of a leap year.
On this day let's see some important events and anniversaries. We have compiled a list of some monumental events that happened all around the world on 29 July as well as the birthdays of famous people.
Major Events Happened on this Day
1880- Famous Hindi storyteller and novelist Premchand was born.
Dhanpat Rai Srivastava, better known by his pen name Premchand, was an Indian writer famous for his modern Hindustani literature. Premchand was a pioneer of Hindi and Urdu social fiction.
1933- Father of the Nation Mahatma Gandhi left the Sabarmati Ashram.
On July 31, 1933, Mahatma Gandhi left the Sabarmati Ashram forever. He vowed that he would not return to the Ashram until India won independence. Although this was won on 15 August 1947, when India was declared a free nation, Gandhi was assassinated in January 1948 and never returned.
1947- Famous Bollywood actress Mumtaz was born. 
Mumtaz was born on July 31, 1947 to Abdul Sameed Askari and Sardar Begum Habib Agha aka Naaz, both of Iranian origin but settled in Bombay, India.
1948- Establishment of the first state transport service in Calcutta.
Headquartered in Kolkata, it was set up on 31 July 1948. Currently it operates under the name WBTC. It plied buses in Kolkata and nearby districts of West Bengal, along with some long-distance services. CSTC owned 11 depots in Kolkata and the districts to station its fleet of buses.
1950- India and Nepal signed the Treaty of Peace and Friendship.
The Government of India and the Government of Nepal, recognising the ancient ties which have happily existed between the two countries; Desiring still further to strengthen and develop these ties and to perpetuate peace between the two countries; Have resolved therefore to enter into a Treaty of Peace and Friendship with each other.
1965- British author J.K. Rowling was born.
Joanne Rowling , also known by her pen name J. K. Rowling, is a British author and philanthropist. She wrote the seven-volume children's fantasy series, Harry Potter, published from 1997 to 2007.
1980- The great playback singer of Hindi films, Mohammed Rafi passed away.
Mohammed Rafi died at 10:25 pm on July 31, 1980, following a massive heart attack, aged 55. The last song sung by Rafi was for the movie Aas Paas, with music by Laxmikant-Pyarelal.
1992- Kiara Advani was born.
Alia Advani, known professionally as Kiara Advani, is an Indian actress who works in Hindi and Telugu language films. After making her acting debut in the comedy film Fugly (2014), she played MS Dhoni's wife in the sports biopic M.S. Dhoni: The Untold Story (2016).
Above are the most important events that took place on this day. It includes major birthdays, death anniversaries, fun facts and important historical events that occurred in India as well as globally. For more details see our website. This Day in History.