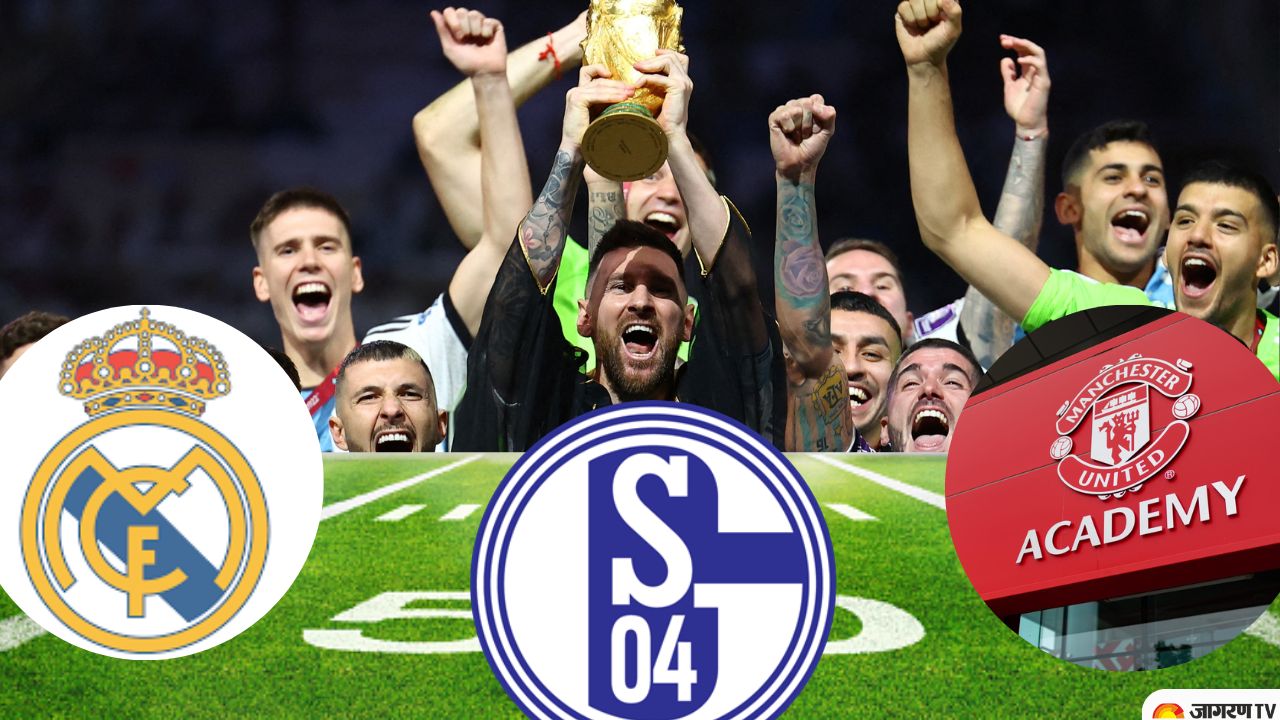 If you have a passion for playing football and are unsure about the correct training then the following information is of paramount importance to you. We have compiled top 10 academies all over the world that have produced some of the greatest talents of the football game. It is important to start training your children at a tender in order to make them a perfectionist at the game. 
Globally, there exist thousands of soccer academies. But few are known for producing some of the best minds and legs in the game of soccer.
In this article, we take you around the world, as we uncover the top 10  best soccer academies, known for producing exceptional and rare talents.
10. Real Madrid (La Fábrica)
One of the most prestigious and successful clubs in Europe is Real Madrid. They are renowned for investing in very important players who bolster the team's ranks while casting a shadow over its academy. Unknown to many, the programme has produced some of the best players for European clubs.
9.Schalke 04 (Knappenschmiede)
Schalke 04 continues to be an excellent adversary in European football. The club has consistently competed in the major club competitions in Europe, demonstrating to the world that it is home to many talented individuals.
8. Southampton
Top players in European competitions have graduated from its academy as a result of the large investment in its academy. These athletes include Luke Shaw, Theo Walcott, and Gareth Bale.
7. Santos
Along with Pele, the Santos academy has recently produced excellent players like Neymar Jr. and Robinho. The academy places a high priority on its students' education and well-being. 
6. Sao Paulo 
Sao Paulo academy is blessed with a full football stadium that is furnished to international standards and health programmes that cover its players, which is just the appropriate equipment to produce the best footballers.
5. Sporting Lisbon
One of Sporting Lisbon's football academy's accomplishments is without a doubt the creation of one of the best players of the twenty-first century. At the Portuguese academy, Cristiano Ronaldo began his professional career.
4. Bayern Munich
Bayern Munich Academy is fulfilling its aim to maintain a prominent place in soccer while instilling the values of mental and physical strength in its players based on the calibre of players it has produced. This has been beneficial to the squad thus far.
3. Manchester United Academy
Manchester United has a history of starting its academy players in regular league games, which has aided in the development of its academy products into elite athletes.
2. Ajax
The Ajax football academy has produced some of the top young players in European football and has developed a number of well-known stars who have gone on to have prosperous football careers.
1. Barcelona (La Masia)
La Masia, unquestionably the top soccer academy in the world, has produced a number of players who have gone on to represent football in Spain and around Europe. Three of its graduates were finalists for the Ballon d'Or in 2011 and were nominated for the award.