World Happiness Day 2023: Know Top 10 Happiest Countries of the world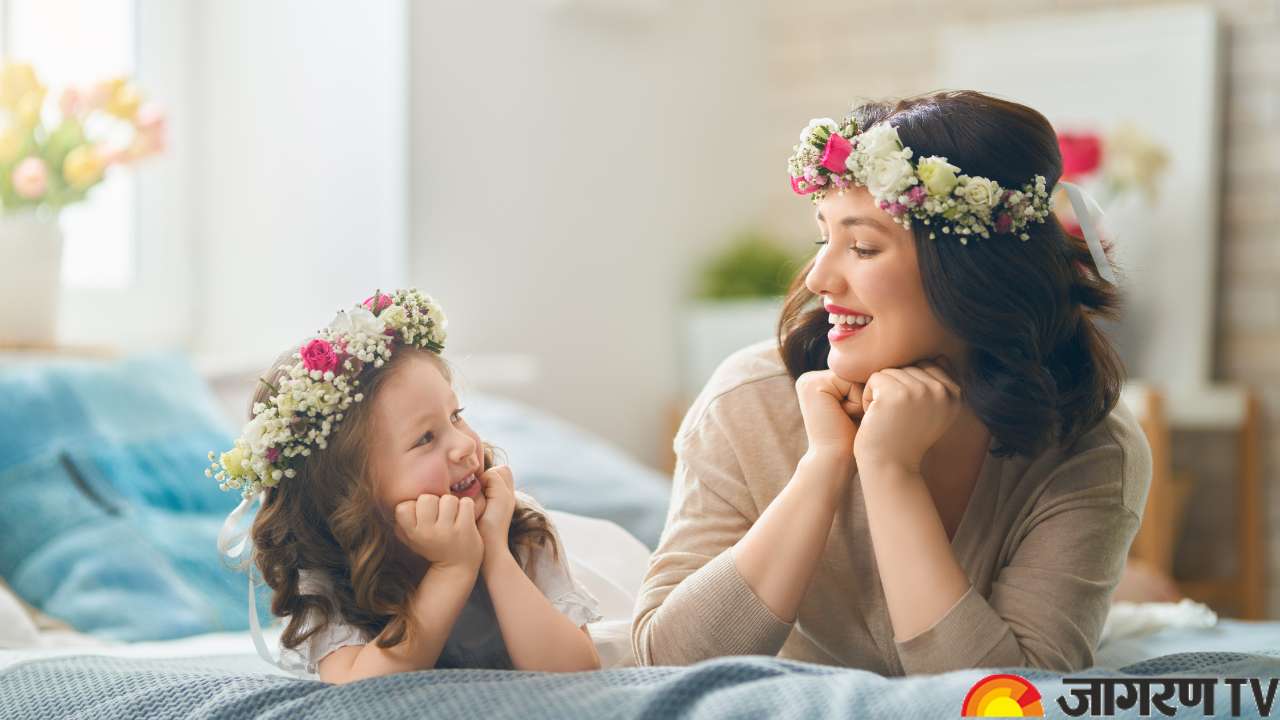 The first World Happiness Report was published in 2012, more than ten years ago. Since then, the UN has published an annual list of the world's happiest nations, or the places where people are, on average, happier than in other places. 
This study, which is published today, i.e., March 20, 2023 - World Happiness Day - considers six important variables that have a bearing on happiness: social support, money, health, independence, generosity, and the absence of corruption. It also looks at how happiness varies between nations. Nations with a smaller "happiness gap", where people have similar access to and experiences with the six components outlined above, tend to be happier overall.
Top 10 Happiest countries 2023
Finland
Finland has been recognised as the happiest nation in the world for the sixth consecutive year. The reason Finland consistently ranks first can be attributed to factors like generosity, income, freedom of choice, and life expectancy.
Denmark
Denmark maintains its second-place finish from the previous year. Its population frequently ranks as one of the happiest in the world despite the nation having some of the highest tax rates in the world, at 25%, thanks to widespread access to high-quality public services.
Iceland
Denmark, Iceland, Finland, Norway, and Sweden all scored highly for equality and happiness, and we know that equality increases overall life satisfaction.
Israel
Israel is now in fourth place, moving up five spots from last year's research ranked ninth. Israel does better than many other nations in terms of health, social relationships, and life satisfaction, according to the OECD.
The Netherlands
State effectiveness, as evaluated by its capacity to raise funds, deliver services, avoid repression and civil conflict, and other factors, influences which category each country belongs into. These variables are related to life satisfaction. The Netherlands is one of the identified common-interest states, with a two-point greater average life satisfaction than weak states.
Sweden
Sweden, at number 6, is the Nordic country with the lowest ranking. It is still one of the happiest places on the planet. Sweden was the only Nordic nation that did not inhibit community transmission at the start of the pandemic, and as a result, had substantially higher death rates.
Norway
It's a theory that still holds up today: essentially, nations with populations who exhibit strong qualities like a sense of justice, the capacity to create and sustain friendships, and the character of citizenship are likely to have happy populations.
Switzerland
In many research categories, such as average income, education, health, and environmental quality, Switzerland routinely scores better than the global average. According to certain statistics, Switzerland has a life expectancy of 84.25 years, ranking it among the top 5 nations worldwide.
Luxembourg
Income is another aspect of this report that has been researched. Everything that money enables - greater living standards, disposable income, and so on - has an effect on people's happiness. Luxembourg's average household income is significantly higher than that of its foreign equivalents.
New Zealand 
The 2022 Corruption Perceptions study places New Zealand as joint-second in the world when it comes to institutional trust; this is one of the variables that could push this nation into the top 10 once more. New Zealand typically rates strongly in worldwide rankings of trust in public services.
Why India is not in the Top 10 Happiest places?
Several causes contribute to the country's chronic unhappiness, including increased urbanization, urban congestion, concerns about the safety of the food and water supply, rising health-care expenditures, women's safety, and environmental pollution, which is also linked to poor mental health.