Top 20 Best Private Science Colleges and Universities in India 2023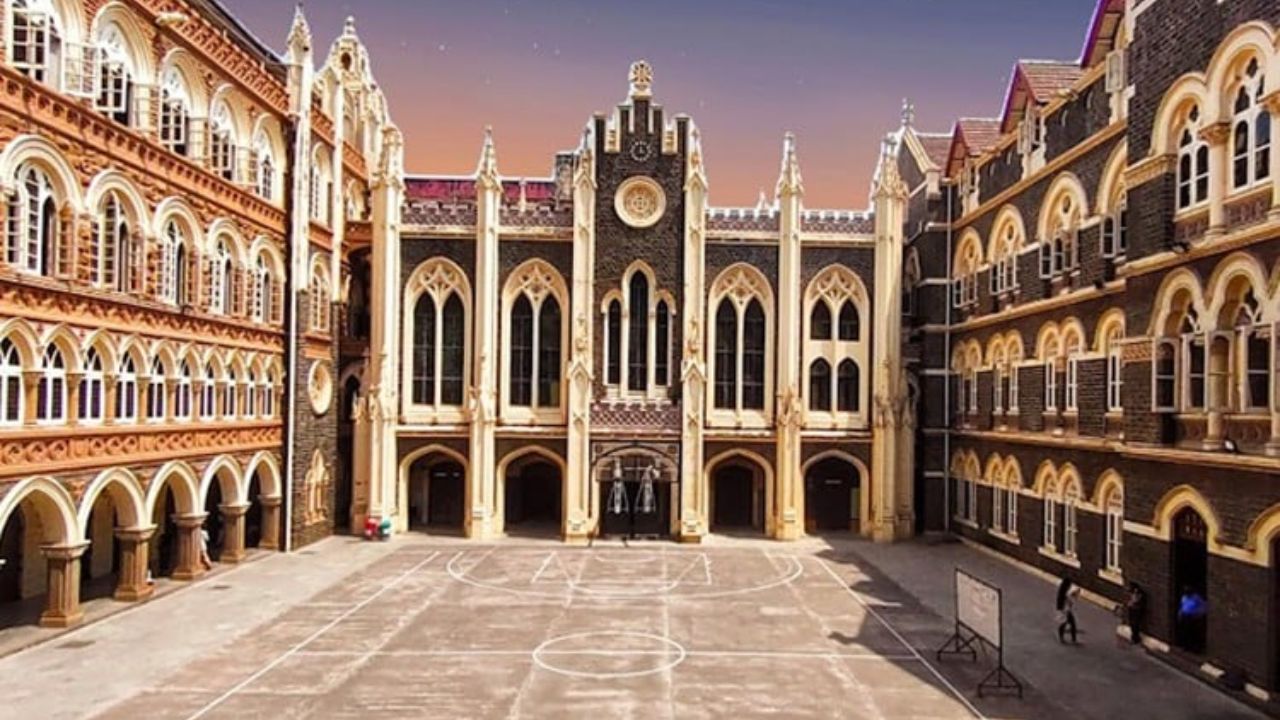 Best Science Colleges/Universities in India 2023: One of the major benefits that Science students have over humanities and Commerce students is that they are eligible for almost all Science as well as career options from other streams. From engineering to medicine, science students have a huge canvas of various courses to choose from.
But the main dilemma faced by students is to which college or university should they take admission. India has some of the most prestigious and premium Science institutes which re offering multiple courses. Some of the popular courses for science students are B.Tech, Bachelor of Science, Bachelor in Computer application, Bachelor of Architecture, Medicine, Aeronautics and more 
Colleges and universities now provide career-focused courses that give students exposure to the market while they upgrade their skills. These courses are also offered online, where there are special opportunities to work on projects. After 12th grade science, engineering is one of the most popular courses. 
Top 20 Best Private Science Universities and Colleges in India 2023 
| | | |
| --- | --- | --- |
| Ranking  | College/University/Institute | State |
|  1 | Madras Christian College - [MCC], Chennai | Tamil Nadu |
| 2  | Fergusson College, Pune | Maharashtra |
| 3  | St. Xavier's College - [SXC], Kolkata | West Bengal |
| 4  | Ramakrishna Mission Vivekananda Centenary College Rahara - [RKMVCC], Kolkata | West Bengal |
| 5  | St. Xavier's College, Mumbai | Maharashtra |
| 6  | Ramakrishna Mission Residential College - [RKMRC], Kolkata | West Bengal |
| 7  | Mount Carmel College - [MCC], Bangalore | Karnataka |
| 8  | Christ University, Bangalore | Karnataka |
| 9  | PSGR Krishnammal College for Women, Coimbatore | Tamil Nadu  |
| 10  | D.G. Ruparel College of Arts Science and Commerce, Mumbai | Maharashtra |
| 11  | Mithibai College of Arts, Mumbai | Maharashtra |
| 2  | PD Patel Institute of Applied Sciences - [PDPIAS], Anand | Gujarat |
| 13  | Mar Ivanios College, Thiruvananthapuram | Kerala |
| 14  | Ramnarain Ruia Autonomous College, Mumbai | Maharashtra |
| 15  | Scott Christian College, Nagercoil | Tamil Nadu  |
| 16  | Women's Christian College - [WCC], Chennai | Tamil Nadu  |
| 17  | Kristu Jayanti College - [KJC], Bangalore | Karnataka  |
| 18  | Thiagarajar College, Madurai | Tamil Nadu |
| 19  | Sacred Heart College - [SH], Ernakulam | Kerala |
| 20  | Rajagiri College of Social Sciences - [RCSS], Kochi | Kerala |
Read More: Top 20 Best Private Commerce Colleges and Universities in India 2023