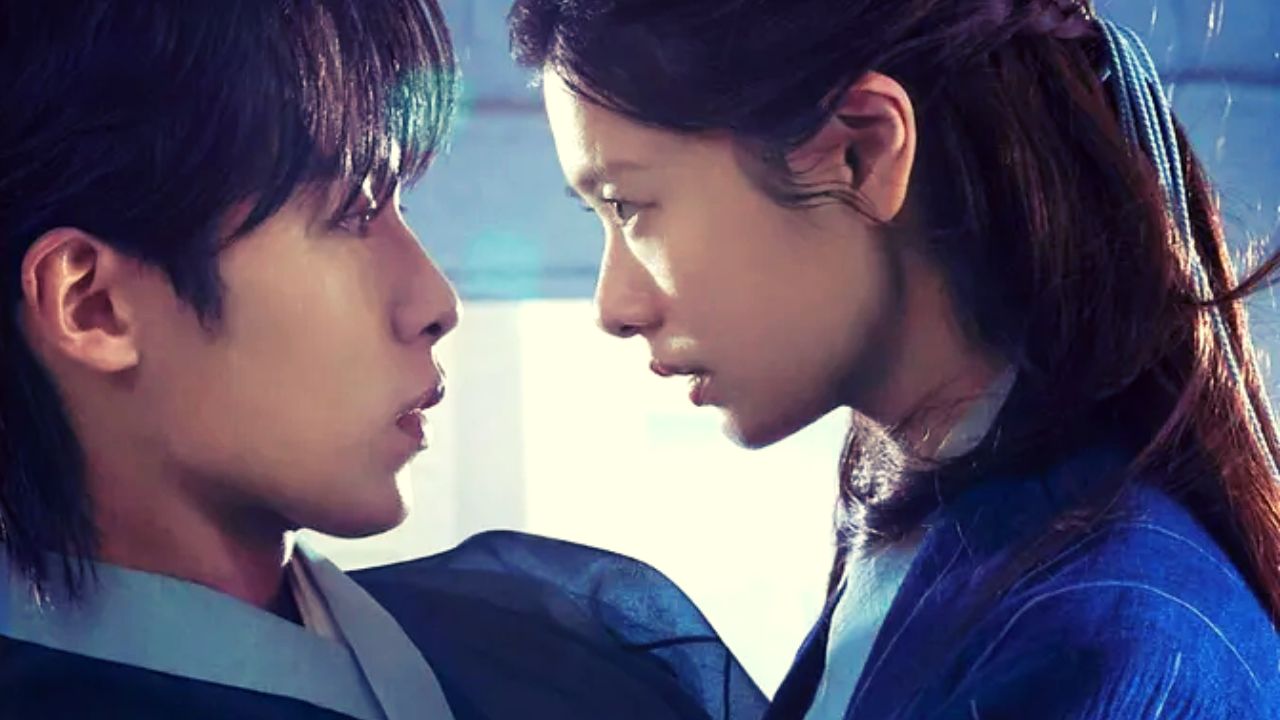 K-dramas and it's worldwide craze are now encouraging the makers of the show to experiment with different genres and bring it out on the streaming giants such as Netflix, Amazon, Disney etc to get global accreditation which was earlier just limited to woo the national audience. Ever since K-dramas such as Squid game, It's Okay to not be okay, Twenty Five twenty one, Business proposal and All of us are dead did miracles on Netflix globally, there is no doubt that people want to see more of it and makers are happily doing it with twists and turns. Taking about Netflix and K-dramas, let's find out what's binge worthy in July.
Best K-dramas to stream on Netflix in July
Extraordinary attorney woo
K-dramas are generally hailed for touch sensitive topics, addressing mental health is one of them but this time they portrayed the life of an autistic patient and the suffering related to it, more like a stigma attached to it. The series recently debuted on Netflix and is breaking multiple records, registering 2 digit ratings. Extraordinary Attorney Woo, a South Korean television series  stars Park Eun-bin, who is already being lauded for her extraordinary acting in the K-drama which streams every Wednesday and Thursday. Even BTS member RM praised the plot of the show. The main character of the show is a young attorney who is autistic but chooses to follow in her father's footsteps and become an attorney since she has a god-given aptitude for memorization of all the criminal law books. Though she exudes amazing talent, her journey is unlike others because she is frequently perceived as someone who cannot fight for her client.
Cafe Minamdang 
Initial reviews for the show are fantastic. It is a lighthearted crime thriller with lots of humour, love, and gore. If you enjoy Seo In Guk's dramas, this is a Netflix must-watch that you won't want to miss. The story is based on the book Minamdang: Case Note. Nam Han-Joon is a con artist who was a criminal profiler in the past. Seo In Guk aka Nam Haan Joon, the main character, was wrongfully accused of a crime while he was serving in the police, and after being released from custody he turns into a con artist and employs his skill to handle the client's inquiry in his own way. Along with his sister, an IT professional, and two of his friends, he works.Han Jae-Hee, on the other hand, has a long history of being a detective. When she was younger, she had a serious crush on Han Joon, but everything changed tragically when she lost her brother during a murder investigation. While working on the case, Han Jae-Hee eventually becomes involved with Nam Han-Joon.
Alchemy of souls
If you like the way history and magic are combined, you'll like this fantasy K-drama. The fantasy drama Alchemy of Souls, which takes place in the fictional country of Daeho, will quench July's need for historical dramas. With the use of a magic spell called "alchemy of souls," which enables souls to transfer bodies, the young mages learn to love and grow while fighting for their lives.Jang Wook, the arrogant son of a noble family whose terrible secret haunts them, is portrayed by Lee Jae-wook. He meets the top warrior Mu-deok (Jung So-min), whose soul is trapped in a frail body. She serves as Jang's personal assistant and teaches him martial arts. Shin Seung-ho plays Go Won's crown prince, while Minhyun portrays Seo Yool, a young nobleman with brains, good looks, and martial prowess.The show will consist of two parts: Part 1 will have 20 episodes, and Part 2 will have 10 episodes