google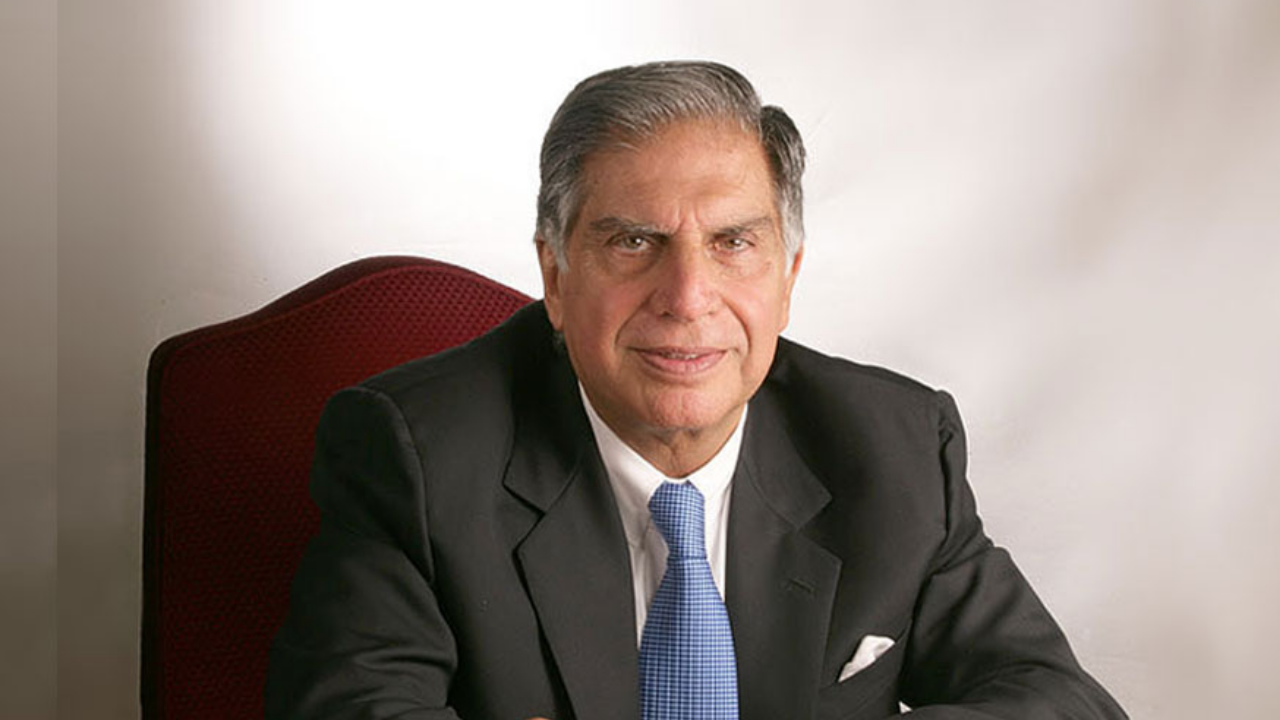 TATA group, founded by Jamshedji Tata in 1868, is a multinational conglomerate with 30 firms spread across ten sectors with a headquarters in India. Following the acquisition of multiple worldwide enterprises, the company achieved international recognition. It is one among India's largest and oldest industrial conglomerates. Each Tata firm operates independently, with its own board of directors and shareholders guiding and supervising it. TATA group needs no introduction, nor on the global font. The company is a brand in itself.
The economic liberalization in India followed Ratan Tata owning the chairmanship of the TATA group in 1991. We are all aware about the success story and the quality of charity the TATA group does. But, few of us here might not be aware about these companies which are owned by the group but doesn't go with parent company's name. So, people often get confused and think of it as a separate venture.
Here are 7 worldwide recognized company that you might not know are owned by TATA group:
Jaguar
Jaguar was not always categorized as a luxurious sedan or even a first class vehicle. They started off as the Swallow Sidecar Company in Blackpool, England, in 1922, creating sidecars for motorcycles. The makers later changed its name to SS cars. But, soon after that, the car retained its name as "Jaguar". Initially it was known as sports car. In 1999 ford motors purchased it from British Leyland who was dealing with financial problems and later sold it to Tata Motors in 2008. Current owner of Jaguar is Tata Motors, who built the car's name out of nowhere to now globally acclaimed most successful brand.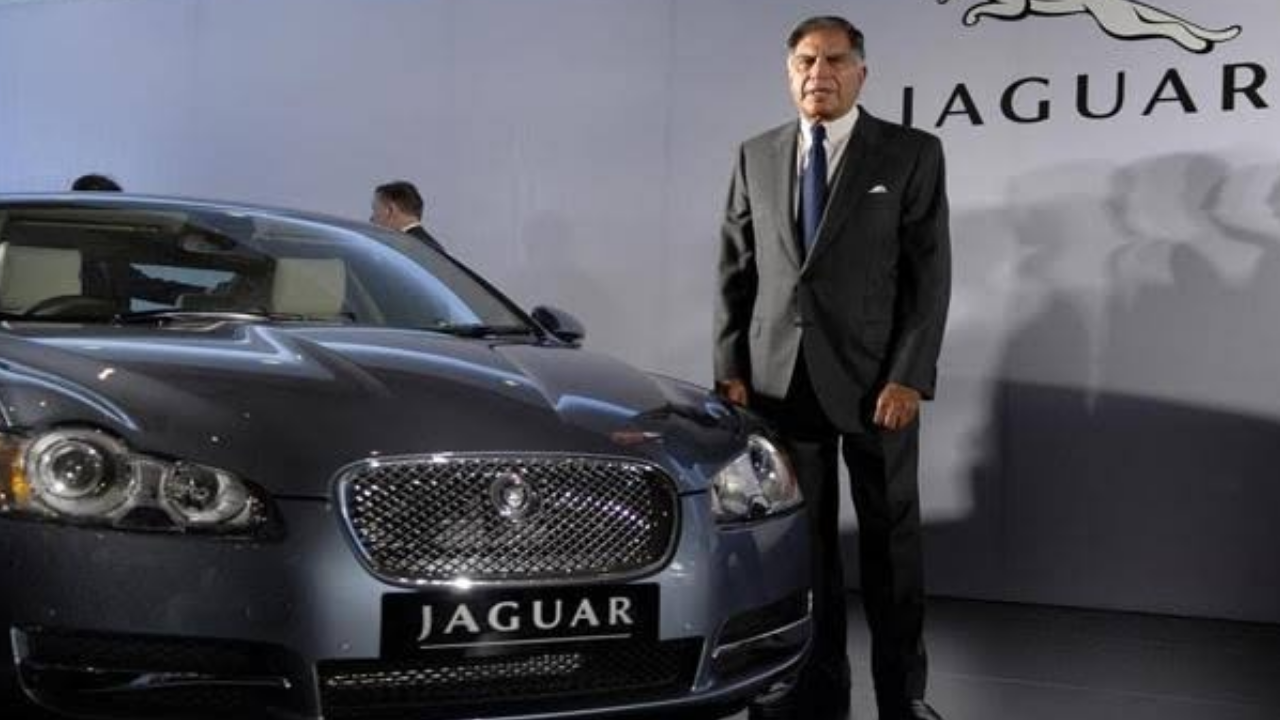 Land Rover 
Both Jaguar and Land Rover deals were signed at the same time. Land Rover was also a part of British Leyland group. 1978 30 years after the creation of Land Rover first model, it registered itself as its own company under British Leyland motors. In 1994 the ownership of Land Rover private limited went in the hands of BMW. In 2008 Ford after purchasing it from BMW sold it to Tata Motors along with Jaguar. The current owners of Land Rover are Tata Motors. Tata Motors, headquartered in Mumbai, India, buys Land Rover and Jaguar from Ford and establishes a new Jaguar Land Rover subsidiary.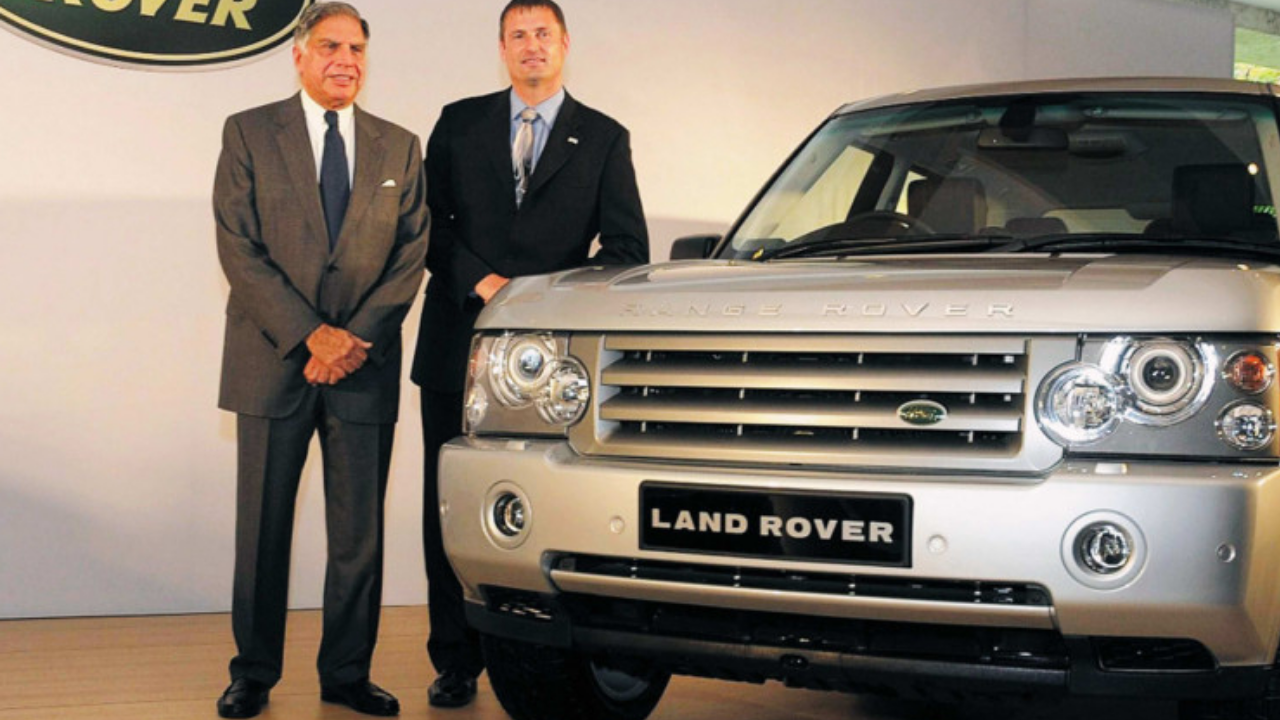 Starbucks
This is the widely asked questions among the curious mind that is the global firm starbucks actually owned by TATA group. Well, here is the answer. In January 2011, Starbucks  and Tata Coffee decided to set up Starbucks locations in India. Despite the plan's failure, in January 2012, the Corporation announced a 50:50 joint venture with Tata Global Beverages termed Tata Starbucks Ltd., which would own and operate outlets branded "Starbucks, A Tata Alliance."
In short, Starbucks could not have managed to operate in India without the support of Tata group, and that's why the company decided to go on a 50:50 role.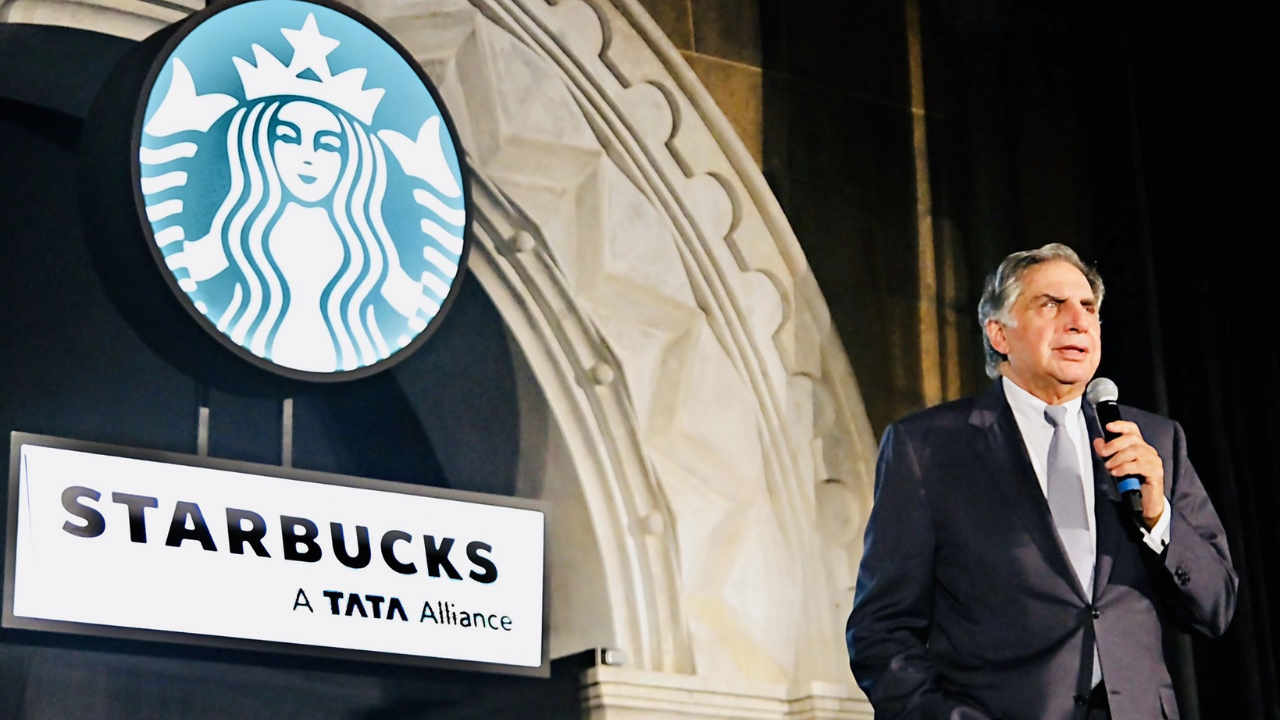 Fast-track
Well many are unaware about Tata group owning Watch company fastrack reason being it confuses people a lot. By the time we know there are many companies which don't go with their parent name TATA but are acquired by the group in case of fastrack also it's same the only difference is when you try to find out which company actually owns it you will get results as "Titan" but eventually "Titan" is owned by Tata group. Titan Company Limited  is an Indian luxury products' company that specializes in the production of watches, jewellery, and eyewear. It began as a joint venture with TIDCO and is now a part of the Tata Group. Later in 2005 Fastrack, a line of youth fashion accessories, was introduced.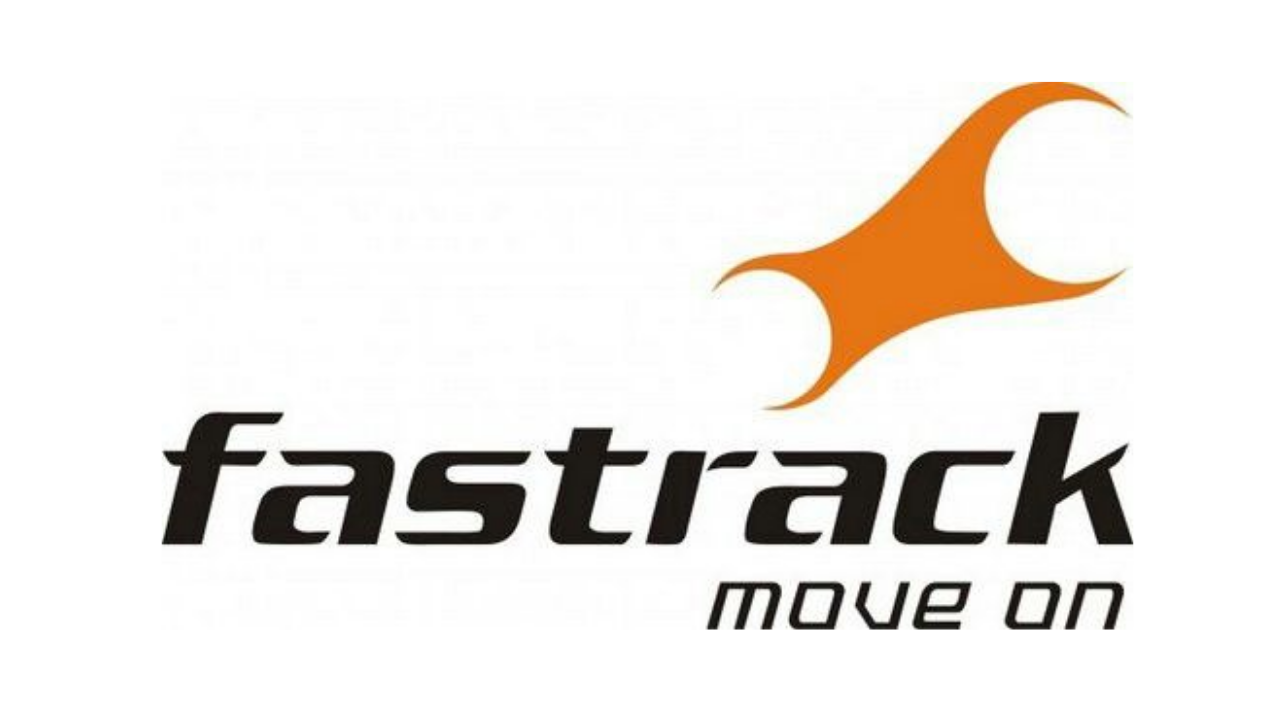 Tanishq
After Fastrack Tanishq becomes the second company which goes with umbrella company Tata group and is owned by Titan. Titan expanded into jewellery with Tanishq in 1994, and then into eyeglasses with Titan Eyeplus in 1995. It came into existence way before Fastrack. It is one of the most well-known and successful jewellery brands in India today. But here is the catch if you look at the name of the brand "Tanishq" you will find it's a combination of two words  'Ta', which stand for 'Tata'   and 'Nishq,' which means 'piece of jewellery.'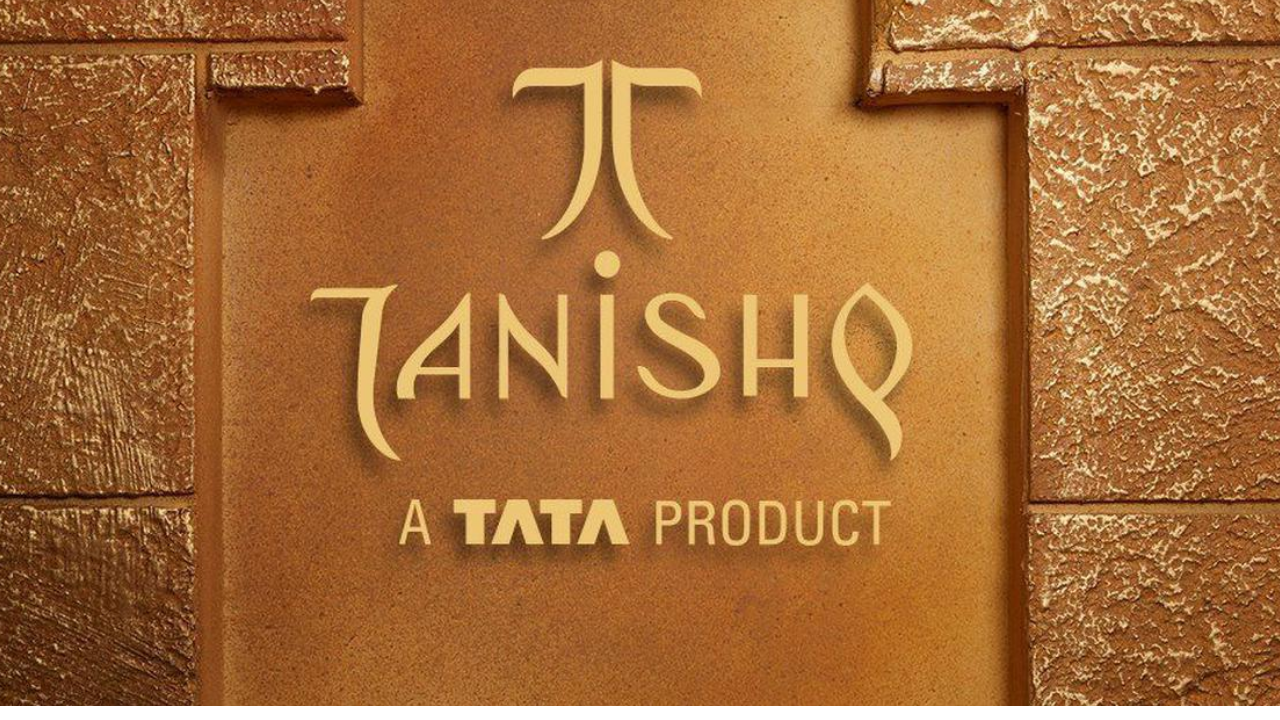 Vistara
From Land to air Tata is everywhere, in case you are wondering how it could be true well it is indeed. Vistara is a joint venture comprising Tata Sons Private Limited and Singapore Airlines Limited (SIA), with Tata Sons representing 51 percent and Singapore Airlines owning 49 percent stake in the partnership. TATA SIA Airlines Limited is the company's official name. However, only few know that the age of 17  actually landed a plane who lost its sole engine mid-flight. So yes, the love for aviation was always there, lesser that he knew that the love would someday turn into a business.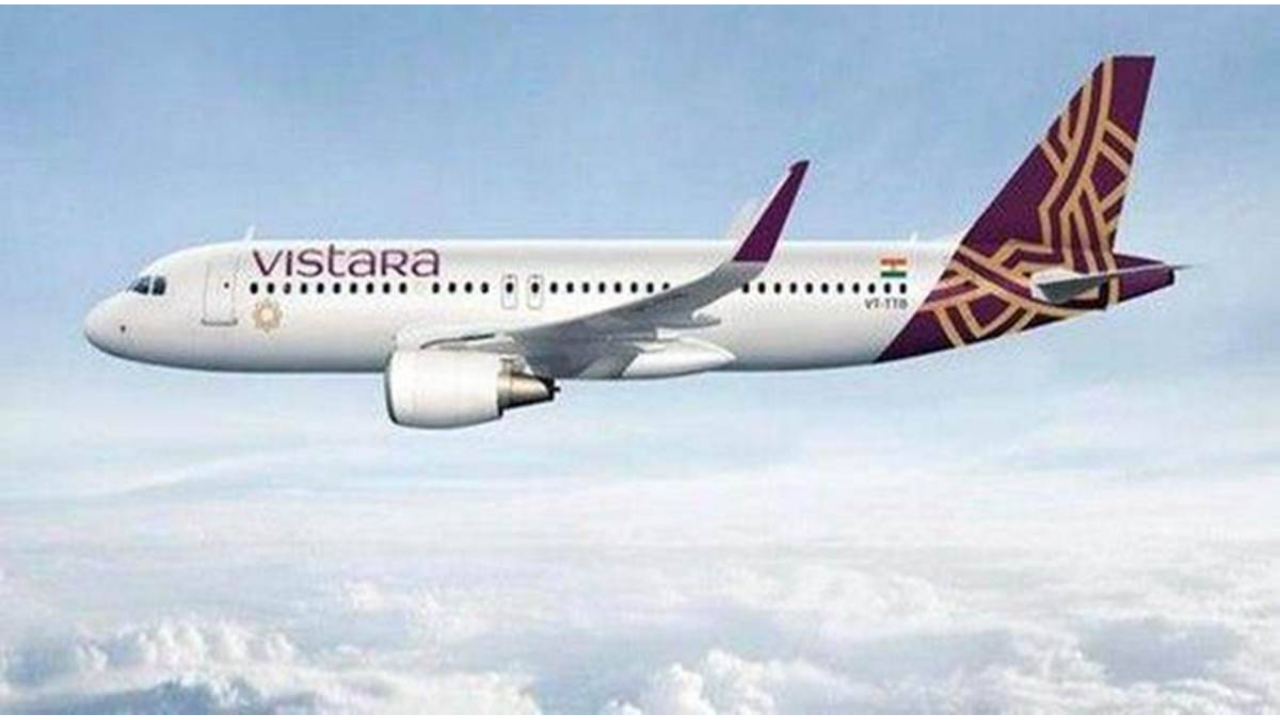 Westside
You love shopping right but do you know your favorite Westside is also owned by the pride of India. Westside is owned by Trent Limited which is which actually is a part of Tata group as Tata subsidiaries. It was established in 1988, headquartered in Mumbai and keeps a pan India presence. Westside is the company's core of retailing, offering an exclusive variety of its own branded fashion apparel. The organization has already opened 143 outlets of Westside across 82 cities.