Top Career Options After Scoring Low Percentage In 12th in 2023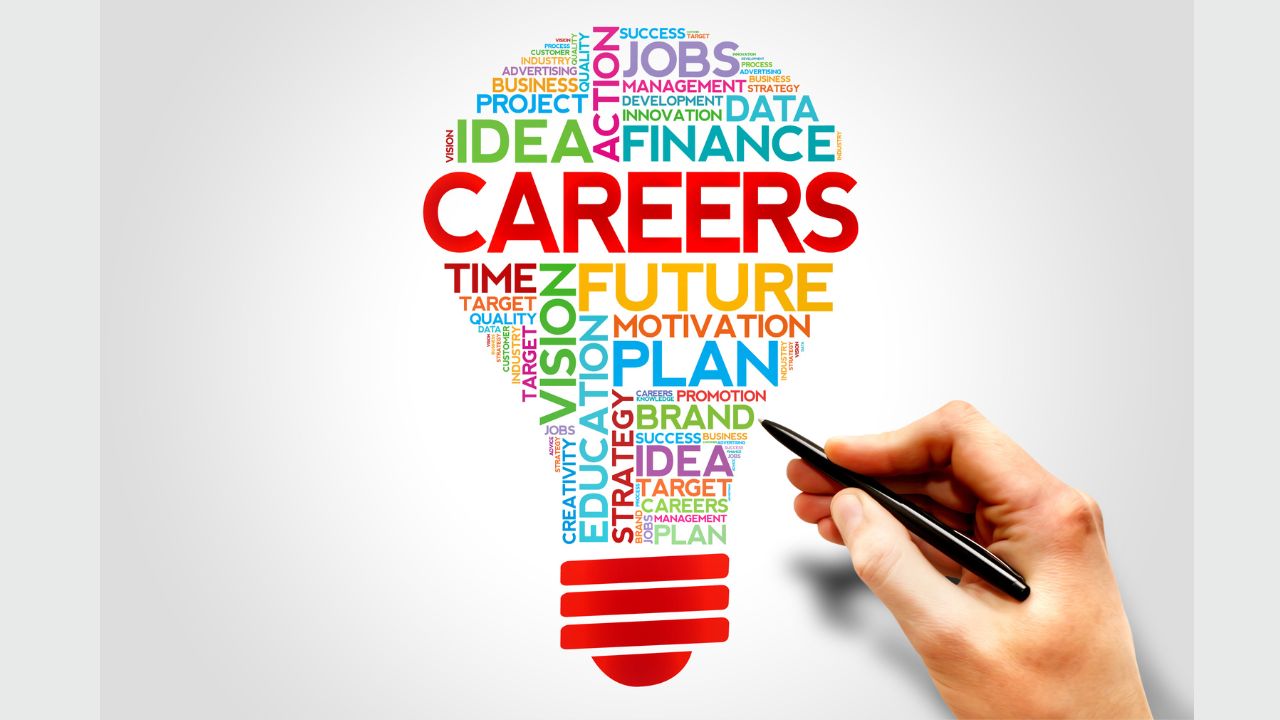 Career Options After 12th: Although getting good grades is wonderful, it is undoubtedly not everything in a student's life. If you do well, that's great, but what if you don't? What do you do? What options does it leave you with? This article provides insights into the career options available for those who did not fare well in their 12th exams. We give you options for successful careers you can opt even with less marks or less percentage.
After receiving a low grade in the 12th grade, there are several career options available. We have listed a few courses and career options you can pursue even if you have not got a high score in your class 12 board exams:
Best Course Options After Scoring Below 50 Percent in 12th
Photography
You can enrol in a photography course and pursue a related degree for graduation through remote learning or by enrolling in a university programme if you have an appreciation for technology, a sense of colour, and you perceive the beauty in the everyday objects around you. Once you have received your diploma, you can apply to schools like FTII in Pune for a cinematography programme. The best thing about most photography classes is that they typically don't have any academic prerequisites.
Acting/ dance/ music
Enrol in a class in a performing art, such as acting, music, or dancing, if you believe you have what it takes. To pursue these courses, you would need skills and the motivation to do better at what you do.
Air hostess/ steward
Join a flight crew training after completing your 12th grade education if you have a pleasant demeanour and effective communication abilities. To increase your qualifications, you can always complete your degree by correspondence.
Fashion Designing
You could enrol in a course in fashion designing if you enjoy dressing properly and are knowledgeable about the most recent trends in the fashion world. To be able to apply for undergraduate courses in this discipline, you only need to have an average score of 45%.
Mass communication & media
Have you always wanted to write? If you have good people skills, are creative and expressive, consider enrolling in a mass communication programme. As a journalist, you can work in the media. You can also work in corporate communications or the advertising sector.
Career in sports
If you enjoy a specific sport, you can enrol in a professional academy to hone your abilities while pursuing your education concurrently, via correspondence, or through a sports quota at other colleges. 
Animation/ web design
If you enjoy being creative and you are proficient with computers, enlist in an animation or web design course and sign up for a correspondence programme to further your degree. The animation sector has a colossal potential. Additionally, you can seek a degree in fine arts.
Career in Marketing
Join a diploma course in sales and marketing and pursue your graduation through correspondence. Also, digital marketing is oneof the most popular courses you can earn a diploma into. 
Foreign languages
Learn a foreign language and get recruited in an embassy or as a tour guide or as an interpreter or as a PR officer. Join a similar course in graduation to up your skills. 
Career in Travel and Tourism
Join a course in travel and tourism if you enjoy travelling, have a pleasant disposition, and have good communication skills. You can enrol in a degree or certification programme. 
Career in Event Management
The practise of managing the logistics for any events, including press conferences, weddings, and other planned gatherings, is the subject of event management. Over the next ten years, the field of event management is expected to develop by 8%, substantially faster than the average for all occupations.