Top MBA Colleges and Universities in India 2023: Latest All India Rankings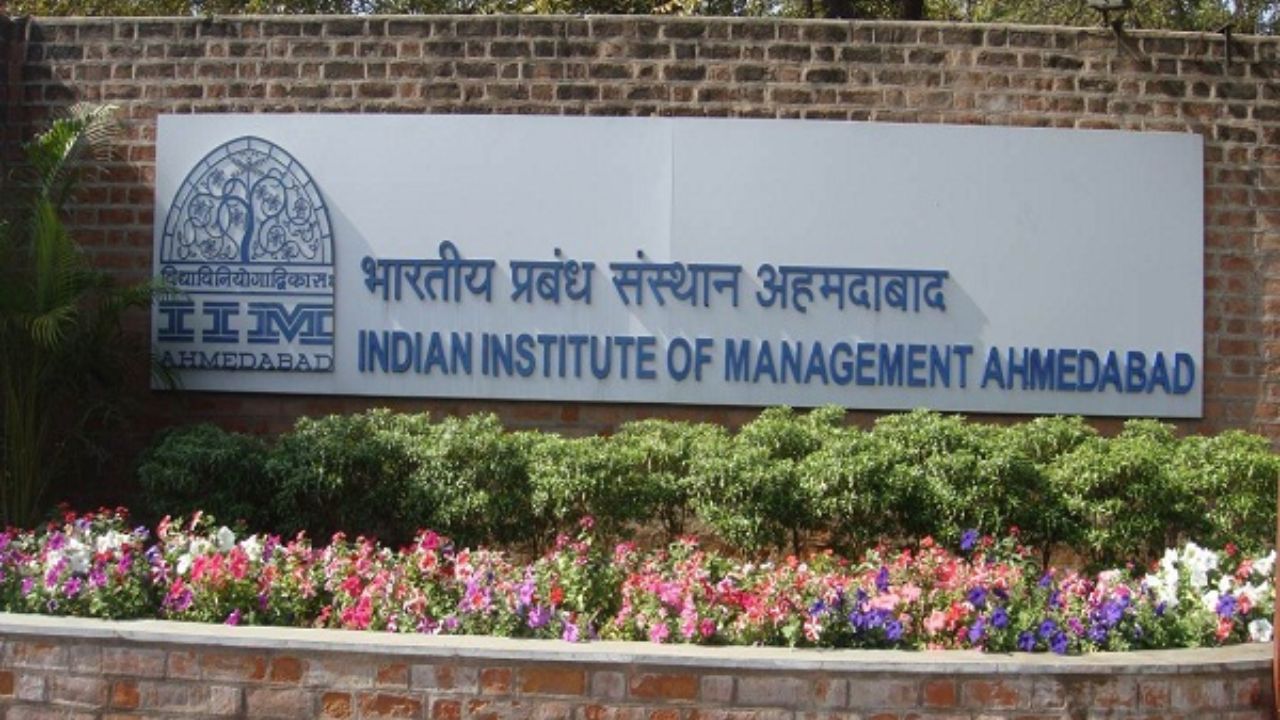 Best MBA Colleges in India: The Master of Business Administration, or MBA, is one of the most sought-after postgraduate programmes. The doors to countless corporate job options are opened by this two-year programme. Students from a range of academic disciplines, including the humanities, business, and sciences, choose the MBA. A typical MBA programme lasts two years and is divided into four semesters. In addition, a few private MBA programmes offer one-year PGDM programmes.
IIM Ahmedabad, IIM Bangalore, IIM Calcutta, IIT Delhi, IIM Kozhikode, IIM Lucknow, and IIM Indore are among the best MBA schools in India. About 71 of the top MBA schools in India are private, while 46 are publicly or government-owned.
Top 20 MBA Colleges and Universities in India 
| | | |
| --- | --- | --- |
| Rankings | College/University/Institute | State |
| 1   | IIM Ahmedabad - Indian Institute of Management | Gujarat |
| 2 | IIM Bangalore - Indian Institute of Management | Karnataka |
| 3 | IIM Calcutta - Indian Institute of Management | West Bengal |
| 4 | Department of Management Studies, IIT Delhi | Delhi |
| 5 | IIM Kozhikode - Indian Institute of Management | Kerala |
| 6 | IIM Lucknow - Indian Institute of Management | Uttar Pradesh |
| 7 | IIM Indore - Indian Institute of Management | Madhya Pradesh |
| 8 | XLRI Xavier School of Management | Jharkhand |
| 9 | National Institute of Industrial Engineering | Maharashtra |
| 10  | DoMS IIT Madras - Department of Management Studies | Tamil Nadu |
| 11 | Shailesh J. Mehta School of Management, IIT Bombay | Maharashtra |
| 12 | IIT Kharagpur - Indian Institute of Technology | West Bengal |
| 13 | Management Development Institute | Gurgaon, Haryana |
| 14 | IIM Raipur - Indian Institute of Management | Chhattisgarh |
| 15 | IIM Ranchi - Indian Institute of Management | Jharkhand |
| 16 | IIM Rohtak - Indian Institute of Management | Haryana |
| 17 | Symbiosis Institute of Business Management, Symbiosis International, Pune | Maharashtra |
| 18 | IIM Trichy - Indian Institute of Management | Tamil Nadu  |
| 19 | IIT Roorkee - Indian Institute of Technology | Uttarakhand |
| 20 | IIT Kanpur - Department of Industrial and Management Engineering | Uttar Pradesh |
Read more: Top 20 Best Private Commerce Colleges and Universities in India 2023