english.jagran.com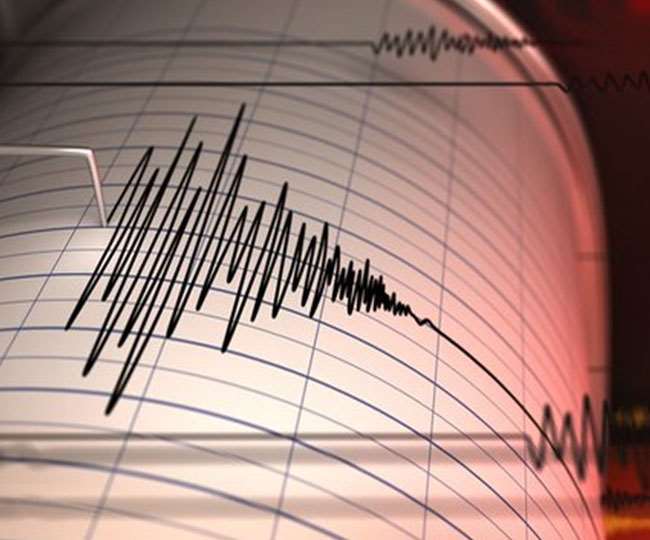 Jakarta: An earthquake with magnitude 7.3 are struck the area of Easter Indonesia on Tuesday, reported by US Geological Survey. There was a prediction of hazardous tsunami waves as well.
No significant damage or deaths were reported from the areas where the quake was felt, but authorities urged serious caution. Indonesian authorities have urged residents of affected areas to not panic but find a safe location away from the shore.
The Pacific Tsunami Warning Center said the quake no longer posed a threat of tsunamis after earlier warning that such waves were possible within a 1,000 km radius of the epicenter.
I was checking my phone when the quake hit. I felt it for 30 seconds. It was strong," said Alwan, a resident of Buton in Southeast Sulawesi.
Indonesia experienced several quakes and volcanic eruptions due to its position on the Pacific "Ring of Fire", an arc of intense seismic activity where tectonic plates collide that stretches from Japan through the area of Southeast Asia and across the Pacific basin.