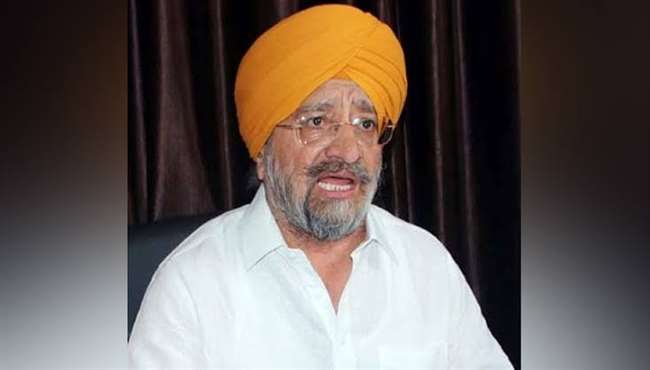 TS Wazir Biography:
The dead body of former MLC, prominent transporter, and head of J&K Gurdwara Management Board TS Wazir was found today at his residence in Moti Nagar, Delhi. The family members have left for Delhi on being informed by Delhi Police. At the same time, the police say that they have registered a case in this regard and started an investigation to find out the cause of death. So, in this article further, let's know more about TS Wazir Biography, his age, political career, etc.
Who was TS Wazir?
Also known asTrilochan Singh Wazir, TS Wazir was a prominent transporter and Sikh leader of Jammu and Kashmir and also the former MLC of National Conference in Jammu and Kashmir. He was considered very close to Farooq Abdullah and Omar Abdullah. 
TS Wazir Death:
The news of the MLC of the National Conference in J&K and transporter TS Wazir's death was received on 9th September 2021, however, the cause of death is not yet known.
TS Wazir Age:
Trilochan Sigh Wariz was 67 years old at the time of his death.