Truecaller launches new Live caller id for iPhone users, know how it works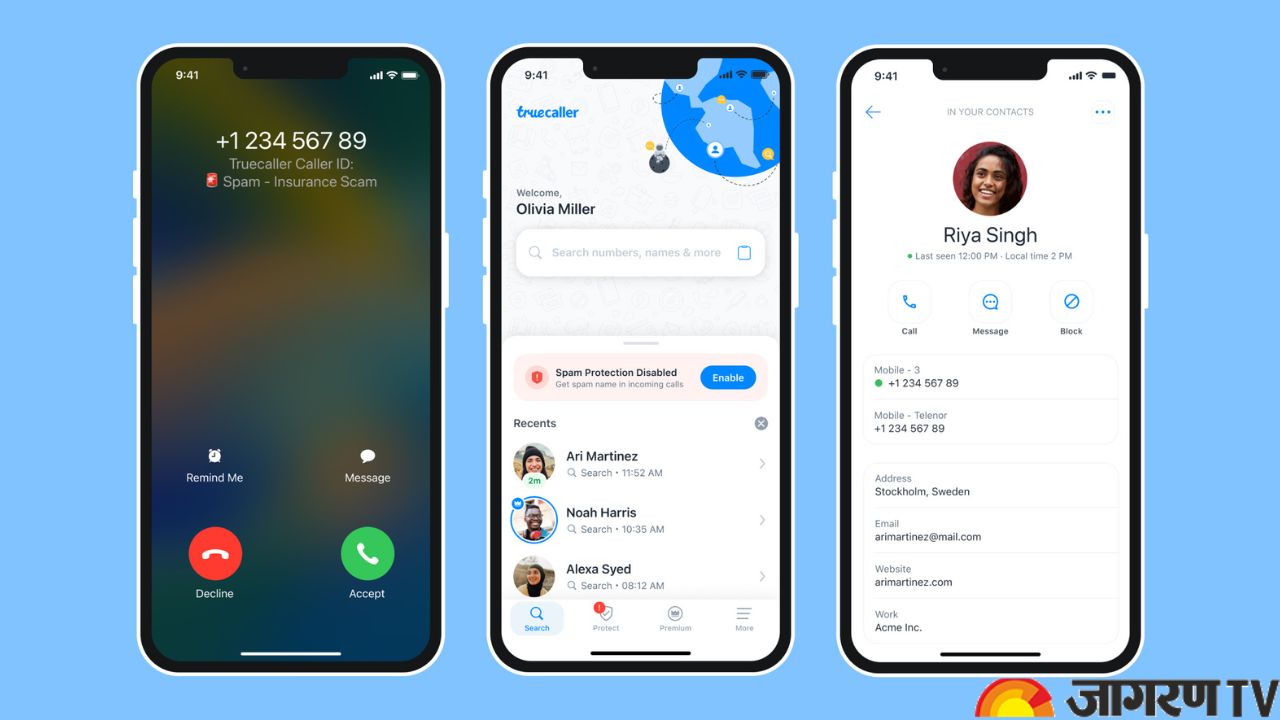 A new Live Caller ID tool has been made available by Truecaller for iPhone users, allowing them to look up caller information. Truecaller has actually incorporated Apple's virtual assistant into the platform so that iPhone users may rapidly search for information. The rollout of this feature, however, has not yet been completed for everyone. To inform the user who is calling, the service uses a straightforward Siri shortcut on the iPhone.
How to use it?
You must first navigate to the Premium tab of the app and select "Add to Siri." This enables you to quickly add the shortcut. While using this function for the first time, you will be prompted to grant Truecaller access; select "Always allow" to prevent being prompted again. Once you've configured the Siri shortcut, all you have to say to get Truecaller to tell you who is calling is "Hello Siri, search Truecaller."
The most recent update also makes it possible to check and comment on the phone numbers that have been flagged as spam. It allows you to see any user comments that other people have made about a spammer. Users are able to share their personal experiences with ominous calls. A new SMS filtering feature will also be visible. This will automatically classify the incoming SMS messages into Finance, Orders, Reminders, Coupons, Offers, and Trash. In India, South Africa, and Nigeria, the feature is available for iOS 16 and newer versions.
Truecaller issues a statement
"The update adds new, interesting capabilities that will give iPhone users all over the world a better and more secure communication experience. For the first time ever, the full Live Caller ID experience is now available on the iPhone, according to a statement from Truecaller.