Truecaller will soon introduce caller ID for messaging apps to tackle spam, know how will it work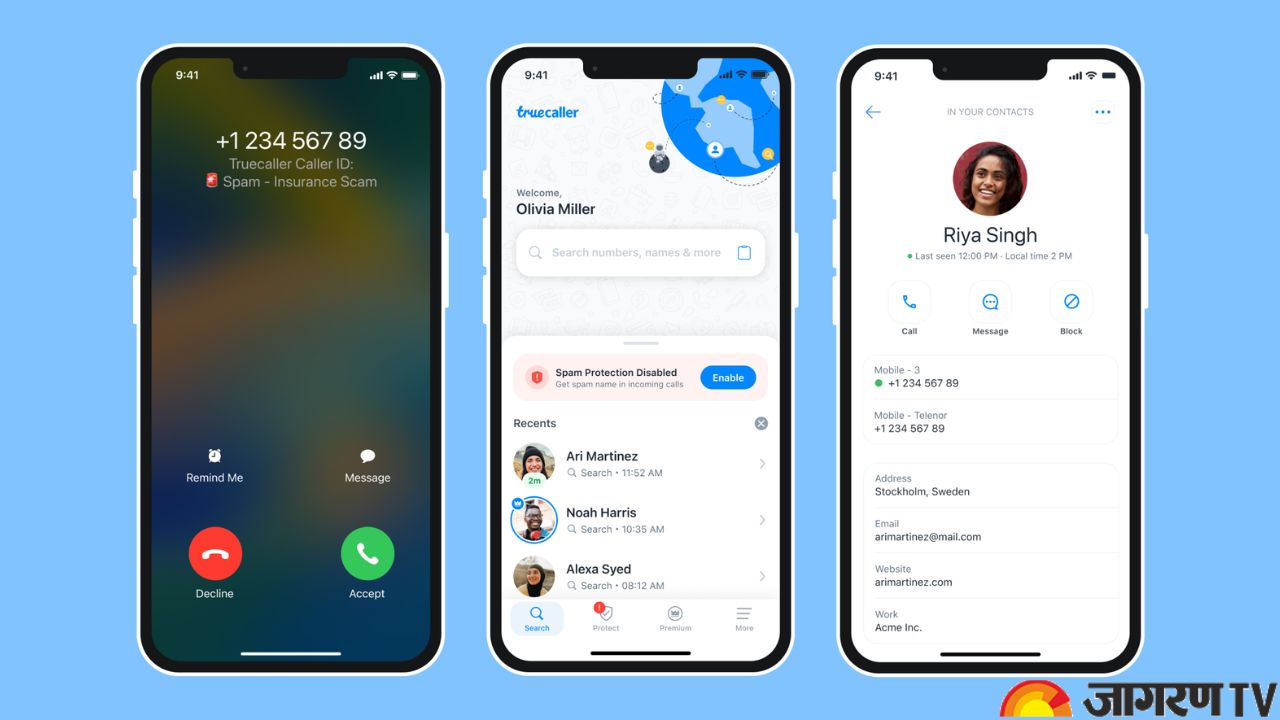 In India, online fraud is on the rise. Scammers are contacting people via phone calls, SMS messages, and even instant messaging applications. One of the messaging apps that is most frequently exploited these days for fraud is WhatsApp. Due to its over 500 million active users in India, the Meta-owned network is open to scammers looking to expand their audience and steal consumers' income. To combat the rising number of WhatsApp scams, Truecaller and Meta have teamed up to make it easier for users to recognize and block spam messages.
CEO talks about Truecaller upgrade
In order to assist users in identifying probable spam calls made over the internet, the caller ID and spam prevention software Truecallers plans to make its caller identification service available across WhatsApp and other messaging apps. According to Truecaller Chief Executive Alan Mamedi, the feature, which is now in the beta stage, will be released globally later in May.
 In May, Truecaller intends to introduce a caller identification tool for WhatsApp and other messaging apps, according to the report. Users will be able to recognize and block spam texts with the feature.
17 lakh unwanted calls every month
The article claims that in May, Truecaller will roll out a caller identification function for WhatsApp and other messaging apps. Users will be able to recognize and block spam messages thanks to this feature. According to Truecaller co-founder and CEO Alan Mamedi, spam calls are a major issue in nations like India, where individuals average 17 invasive calls every month. In accordance with recommendations from the Indian telecom regulator, TRAI, Truecaller is collaborating with telecom companies like Reliance Jio and Airtel to create a solution that uses AI to filter telemarketing calls on their networks.