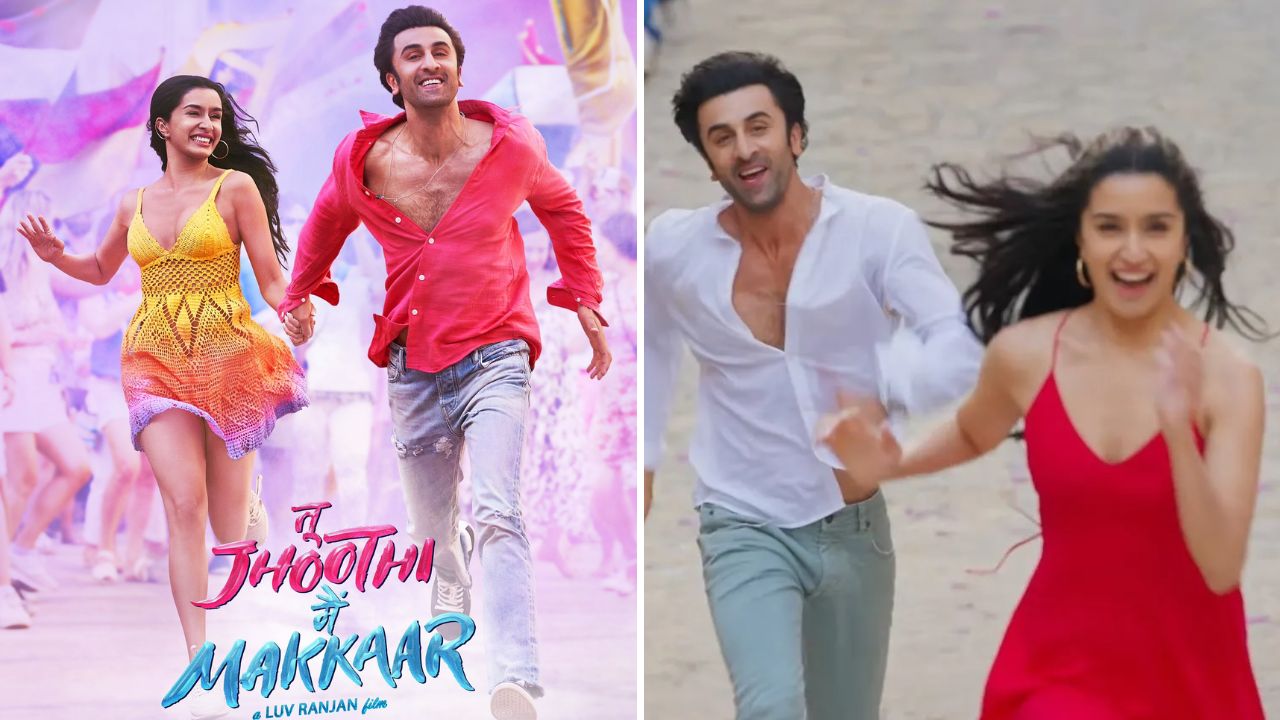 Tu Jhoothi Main Makkaar movie review: The men are the best, and the women need to learn their lesson in Luv Ranjan's newest movie, "Tu Jhooti Main Makkaar," which is almost every Luv Ranjan movie up to this point. Together with the monologue, which is a necessary component of any Luv Ranjan movie.  
Fans had high expectations for Tu Jhoothi Main Makkar because Bollywood actor Ranbir Kapoor has produced several iconic rom-coms throughout his career. The Shraddha Kapoor and RK-led Luv Ranjan movie has lived up to the hype. You did really hear correctly! Moviegoers have given TJMM fantastic reviews, and fans are ecstatic right now.
Tu Jhoothi Main Makkaar Release Date
On March 8, the weekend before Holi, Tu Jhoothi Main Makkaar was released in theatres. It was well welcomed by critics, who praised Ranbir and Shraddha's acting, the film's directing, photography, and music.
Netizens Reaction on the film