Beyond Pink World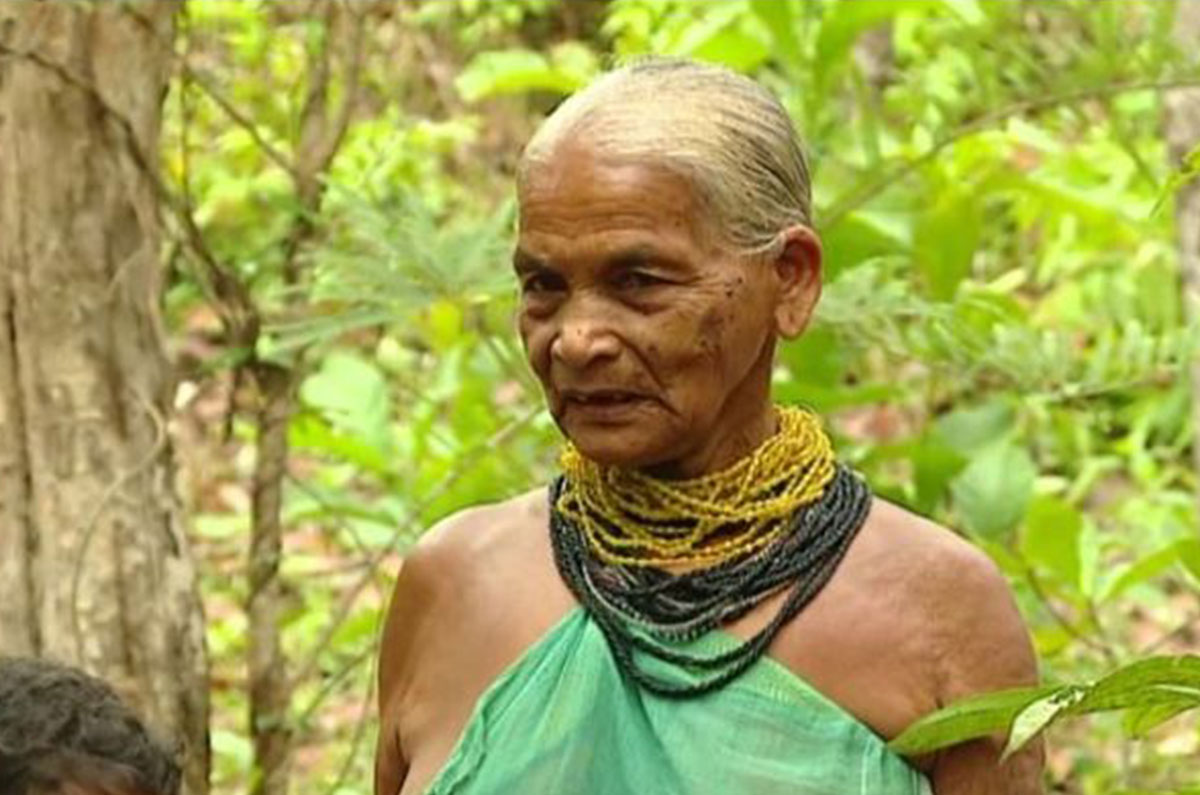 Tulsi Gowda Padma Shri:
Karnataka's renowned environmentalist Tulsi Gowda was honored with the Padma Shri, India's fourth-highest civilian award, by President Ram Nath Kovind on Monday i.e., 8th November. The pictures of Tulsi Gowda barefoot and wearing traditional dhoti-like clothes are becoming fiercely viral on social media, which has won the hearts of people. So, in this article further, let's know more about Tulsi Gowda's story, her biography, age, and other information.
Tulsi Gowda Age:
Tulsi Gowda is aged 77 years.
Tulsi Gowda Biography:
Padma Shri Tulsi Gowda is today known as the "Encyclopedia of Forests" because of her vast knowledge of various species of plants and herbs. Tulsi Gowda, a resident of Honali village in Karnataka, has worked for the environment for more than six decades and has planted over 30,000 saplings.
Tulsi Gowda Story:
Born in a poor family, Environmentalist Tulsi Gowda lost her father at the age of two, and as a very young child, she started working with her mother in a local nursery. She never went to school and was married when she was not even in her teens. After working for over 30 years in a government nursery, Tulsi Gowda was offered a permanent job in the forest department, where she worked for 15 years and retired at the age of 70.