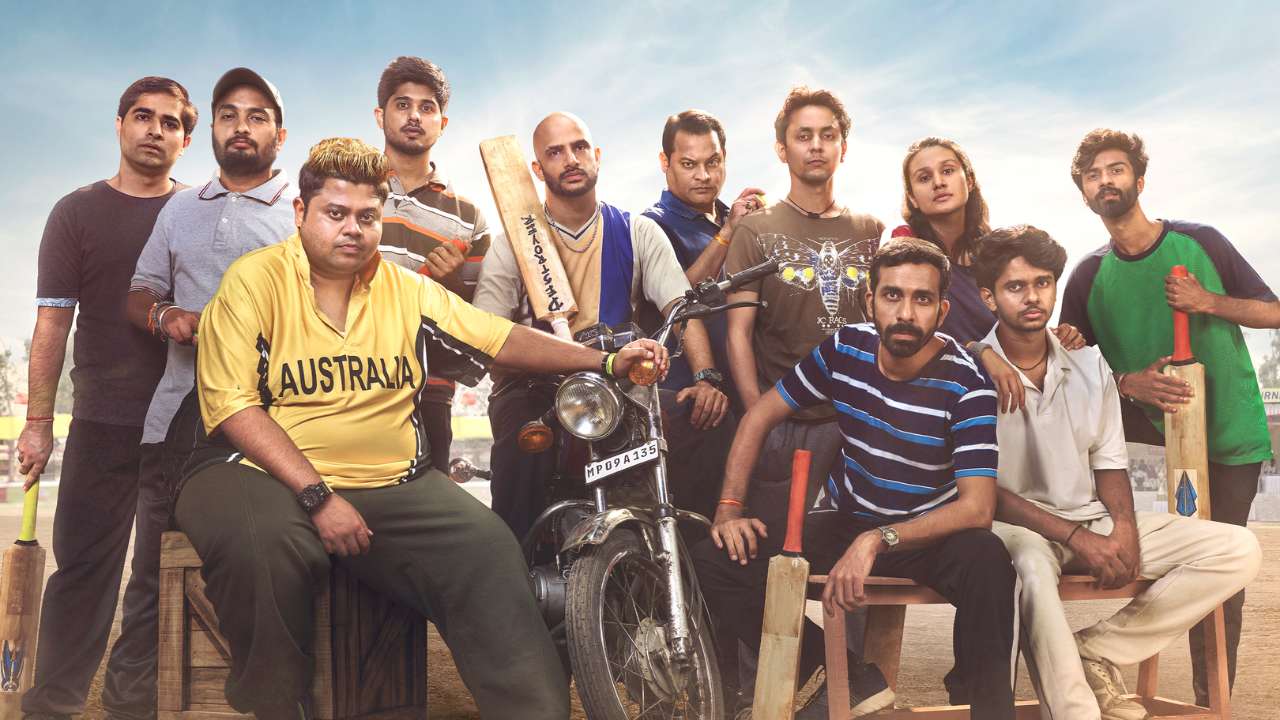 TVF Sixer:
From shows such as 'Gullak' to 'permanent Roommates', 'Pitchers' and more TVF over the times has earned the top spot in binge watcher's list. The Viral Fever (TVF), a renowned production company and content studio,have won over viewers who enjoy dramas centred on young people and families. After Pitchers' second season was announced and the new season of Flames was released on SonyLIV, TVF is back with a brand-new sports drama called "Sixer." The first episode of Sixer was released today and is currently trending on the Top 9 position on Youtube.
TVF's 'Sixer' first episode aired today
Shivankit Singh Parihar plays the lead character in Sixer, which is directed by Chaitanya Kumbhakonum. The protagonist of the television series is Nikku, a cricket-obsessed Indore native. Nikku is an enthusiast by nature, and his only focus seems to be on devotedly representing cricket. Additionally, the show was inspired by actual events. The tournament and the series are also significantly influenced by local politics.
When to expect TVF sixer second episode 
Airing the first episode on YouTube the caption said "Vijaynagar Vijetas ki team ho rahi hai tournament ke liye taiyaar lekin sawaal yeh hai ki kya Nikku the destroyer banega iss team ka bhaagidaar?" Talking about it's upcoming episodes it said "Set your reminder for Episode 2, Watch out for New Episodes on every Tuesday and Friday!."


TVF Sixer cast
The show's creators are Arunabh Kumar, Shivankit Singh Parihar, and Shreyansh Pandey. Abhishek Pandey, Karishma Singh, Badri Chavan, Rahul Tewari, Vaibhav Shukla, Brij Shukla, and others play crucial roles in Sixer.