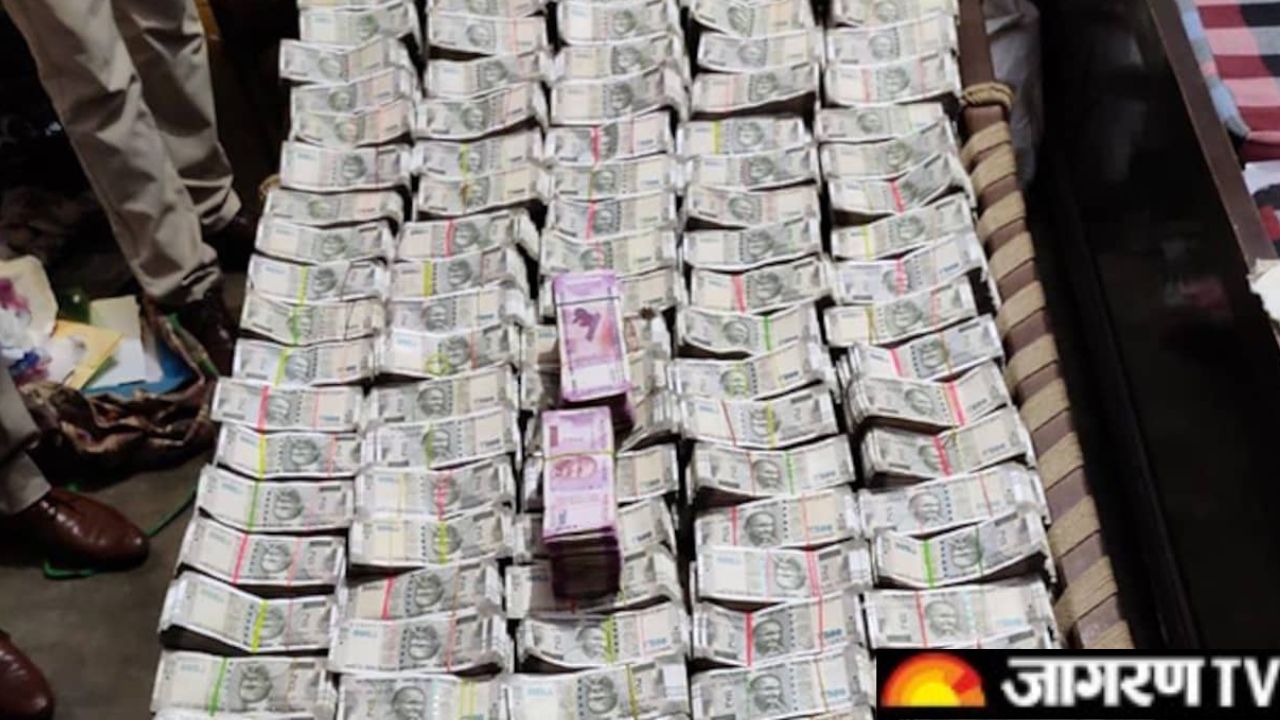 West Bengal Industry Minister Partha Chatterjee was arrested by Enforcement Directorate (ED) on Saturday regarding its investigation into the teacher recruitment scam. ED also detained Chatterjee's close aide Arpita Mukherjee, from whose property Rs 21 crore in cash was seized. Arpita Mukherjee has been sent on one-day remand. The court has also rejected Arpita's bail plea. 
What is the case?
According to the central probe agency, Arpita Mukherjee's involvement came to light during the investigation in the education recruitment scam. It is being claimed that she is close to the state government minister Partha Chatterjee. TMC stalwart and senior leader Partha Chatterjee runs the popular Durga Puja committee Nakatla Udayan in South Kolkata. It is being claimed that Arpita Mukherjee came in contact with Partha Chatterjee only through the Durga Puja committee.
How much assets recovered?
After recovering the money, 3 money counting machines were brought to Arpita's Diamond City flat. It is believed that the amount of recovered cash is estimated at Rs 20 crore, but in reality it could be much more. The ED is investigating the source of the recovered amount of money. Besides, 20 mobiles seized from Arpita Mukherjee are also being investigated.
Arpita was remanded to one-day custody in the Bankshall Court on Sunday. ED investigators will present him in court again on Monday. After the court's verdict, the ED convoy left for the CGO complex with Arpita at around 7:30 in the evening. According to ED sources, a convoy of three vehicles left. Arpita and the security guards were in a car. There were also female security guards.