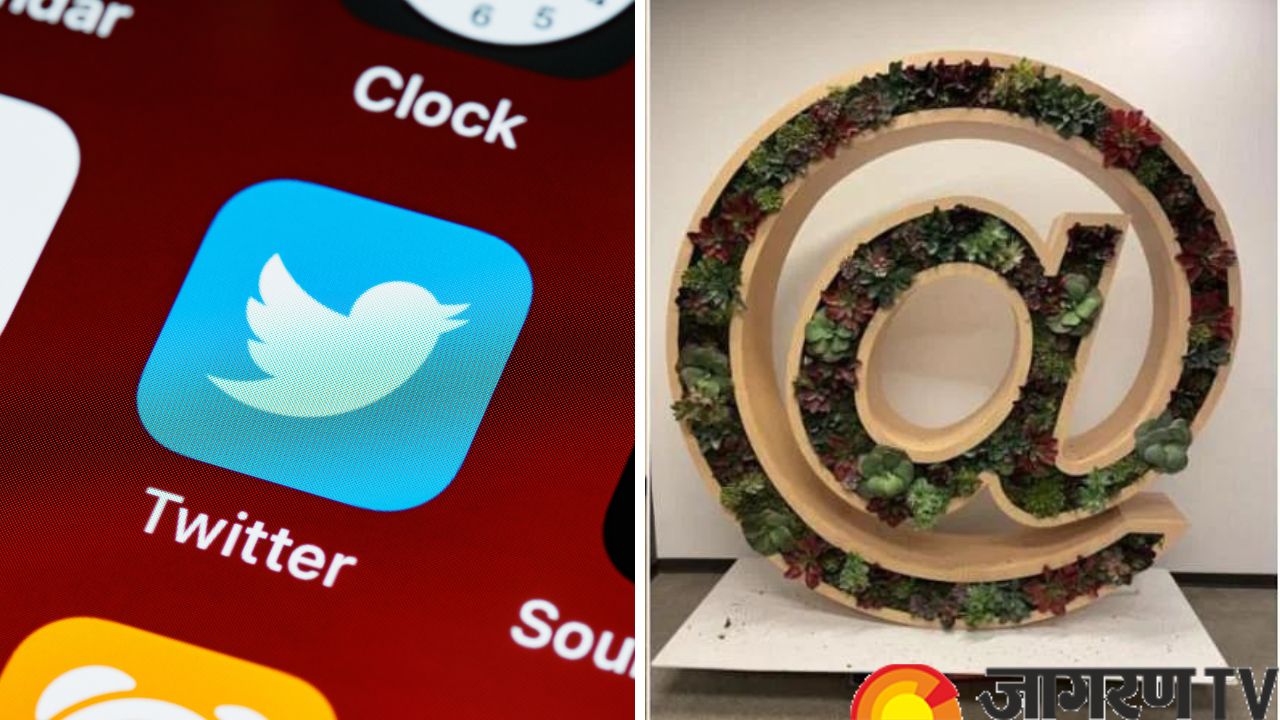 Twitter is going through a serious financial crisis. After laying off thousands of employees and reducing their benefits twitter has started auctioning off their office supplies in order to gain capital for the business. Twitter has been frantically trying to reduce expenses ever since Elon Musk formally assumed ownership of the company in late October 2022. Initially, the company laid off over 3,000 employees, although some left of their own volition to protest Musk's "hardcore" work environment. Twitter staff in Singapore were recently ordered to leave the building because Musk didn't pay the rent. Reports state that the company is also closing its offices in Mumbai and New Delhi.
Items on sale in the auction
The list contains a wide range of workplace supplies, including Apple Macs, espresso machines, refrigerators, and even the bird emblem for Twitter. There are 631 objects available for purchase, according to Heritage Global Partners, the auction's organizer. The Twitter Bird Statue, which sold for $20,000, is one of the strangest objects. A "@" sculpture planter is another item that Twitter is offering for sale; the current price is $8,000. Some of the most expensive wooden chairs, which have been used by Twitter visitors and staff members, are going for more than $1,000.
Additionally, Twitter is selling a variety of high-end office supplies and technology. A number of Samsung TVs and 27-inch Mac computers owned by Twitter are also up for grabs. The online auction's participants are also placing bids on N95 masks. KN95 protective masks cost $350 for a set. Other items include $3,400 espresso machines, electric ovens, refrigerator-based pizza prep tables, vegetable dryers, and kitchen tables made of stainless steel.
Auction date and time
Participants can place their bids until 11:30 IST tonight, January 18, and as is to be expected, prices will rise during the day.